The Athens International Film Festival presents the impressive, 30th Anniversary restored print of «Bram Stoker's DRACULA»
Following the sold out screenings of "Raging Bull" and "Heat", the Athens International Film Festival continues its special events and its support to IDEAL cinema, securing an exclusive screening of the recently digitally restored (and approved by the director), anniversary print which was made in order to celebrate the 30 years from the premiere of "Bram Stoker's Dracula". Save a memorable date with the centenarian Count on Saturday, May 6th at 22:00. Tickets only through viva.gr.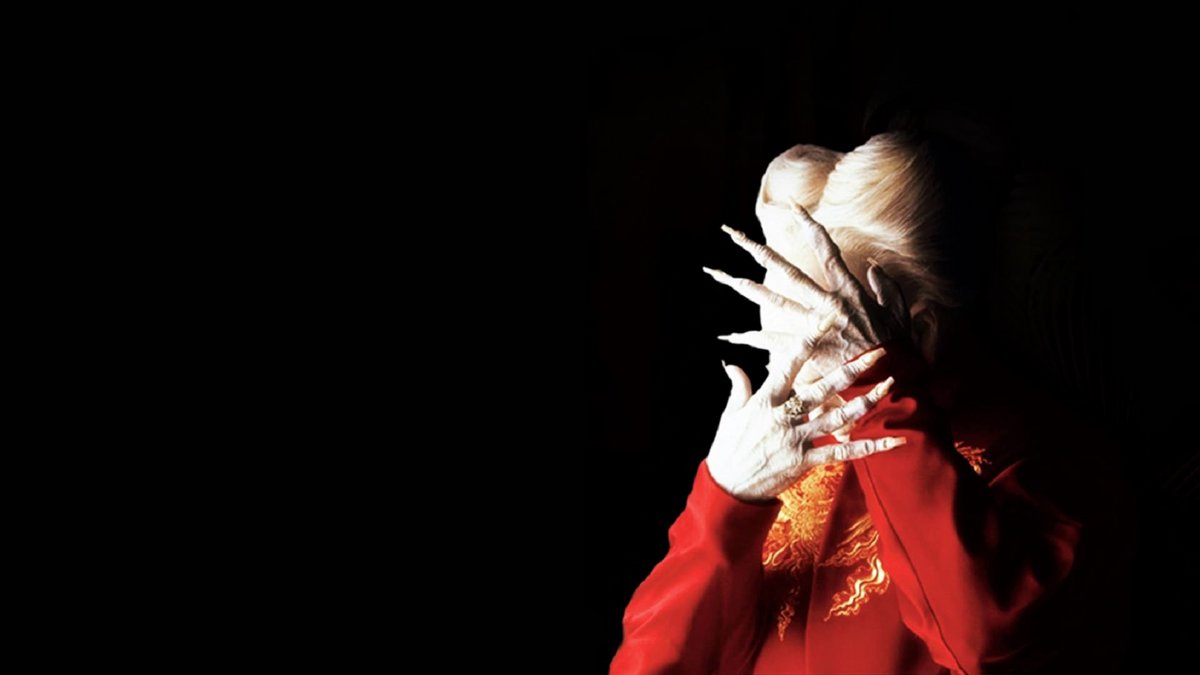 With the magnificent "Bram Stoker's Dracula", admittedly one of his career's most dazzling works, Francis Ford Coppola adapts more faithfully than ever Bram Stoker's archetypal novel, rendering a gloomy romantic dimension to the gothic myth of the undead and bloodthirsty Count who "crosses oceans of time" in order to be reunited with his lost beloved, reincarnated now in the body of a young woman in Victorian England.
Destined to be appreciated in the biggest possible screen, the awarded with 3 Oscars film by Coppola is an aesthetic peak courtesy of the baroque direction, the stunning iconography, Eiko Ishioka's superb costumes, the grand musical scores by Wojciech Kilar, the magical cinematography by Michael Ballhaus, an envious cast and of course Gary Oldman's imposing presence in one of his milestone performances. For one and only, exclusive screening, do not miss the chance to watch the now legendary "Bram Stoker's Dracula" in a way you may not have seen it before.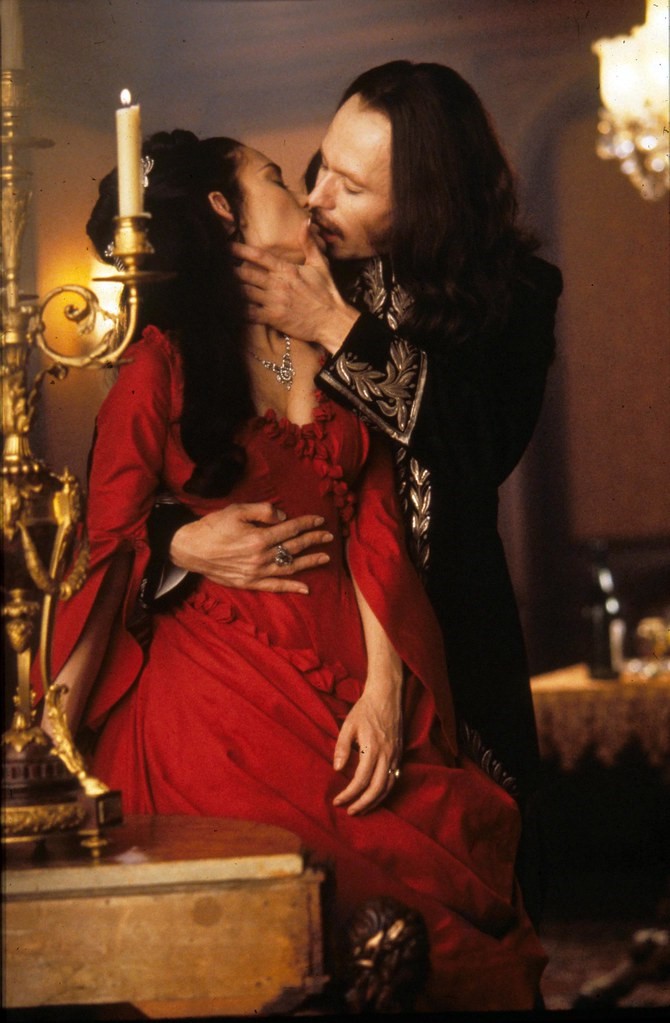 SCREENING INFORMATION
BRAM STOKER'S DRACULA – 30TH ANNIVERSARY RESTORATION 4K
Director: Francis Ford Coppola | Starring: Gary Oldman, Winona Ryder, Keanu Reeves, Anthony Hopkins, Sadie Frost, Tom Waits, Richard E. Grant | Running Time: 127' | Year of Production: 1992
Date: Saturday, May 6th 2023
IDEAL cinema| 46 Panepistimiou Str.
Starting Time: 22h00
Ticket Price: 7€
You can get your tickets at the cinema cashier or through viva.gr.
To issue tickets, visit viva.gr here:
https://www.viva.gr/tickets/cinema/dracula-30th-anniversary-restoration-4k/