29th Athens International Film Festival - The last night at IDEAL (Photos)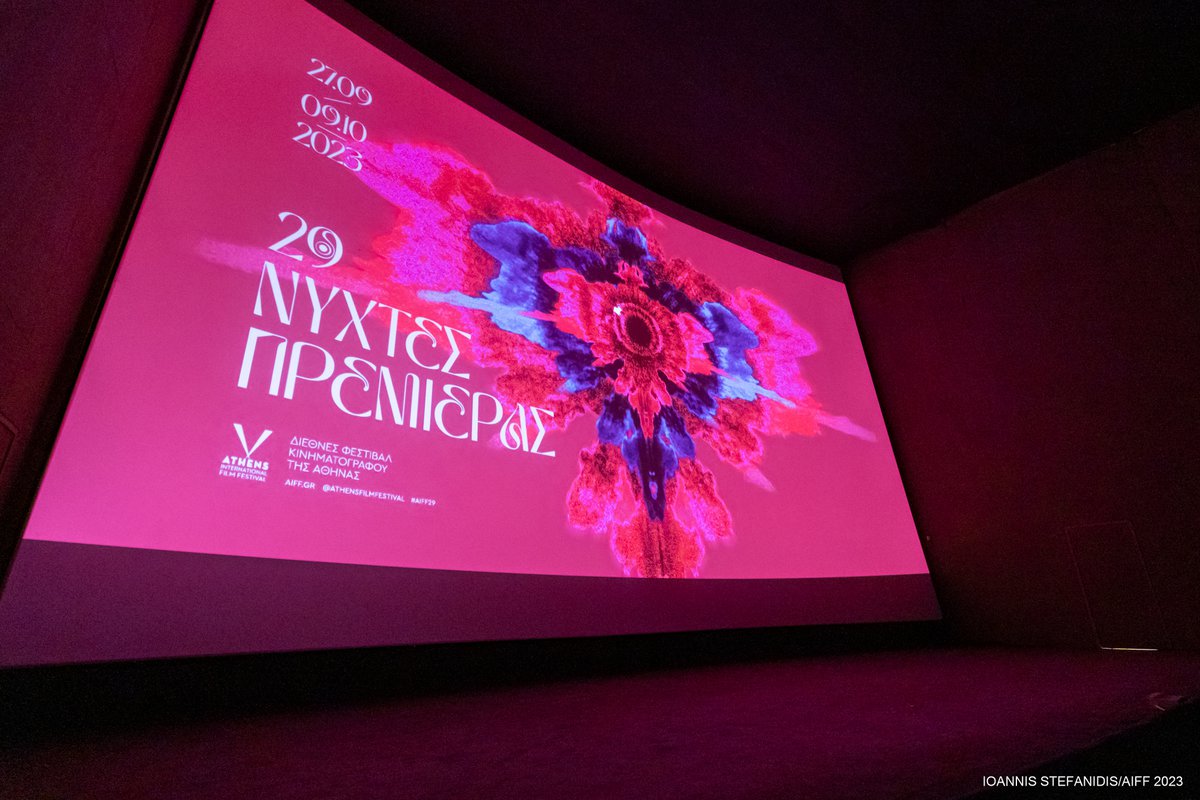 The final day of the 29th AIFF was dedicated to our CINE IDEAL.
Twelve days of the festival concluded with the screening of the film "All of Us Strangers" by Andrew Haigh.
It was a very emotional screening, not only because of the film itself but also because it was the last screening of the Athens International Film Festival at its beloved IDEAL.
Your applause at the end, which echoed all the way to Panepistimiou Avenue, said it all. Thank you for being there yesterday to share this last screening.
Many thanks to our photographer, Giannis Stefanidis, for the commemorative photo inside the theater. This is how we want to remember IDEAL, full of people and love.