Post Blue Velvet Days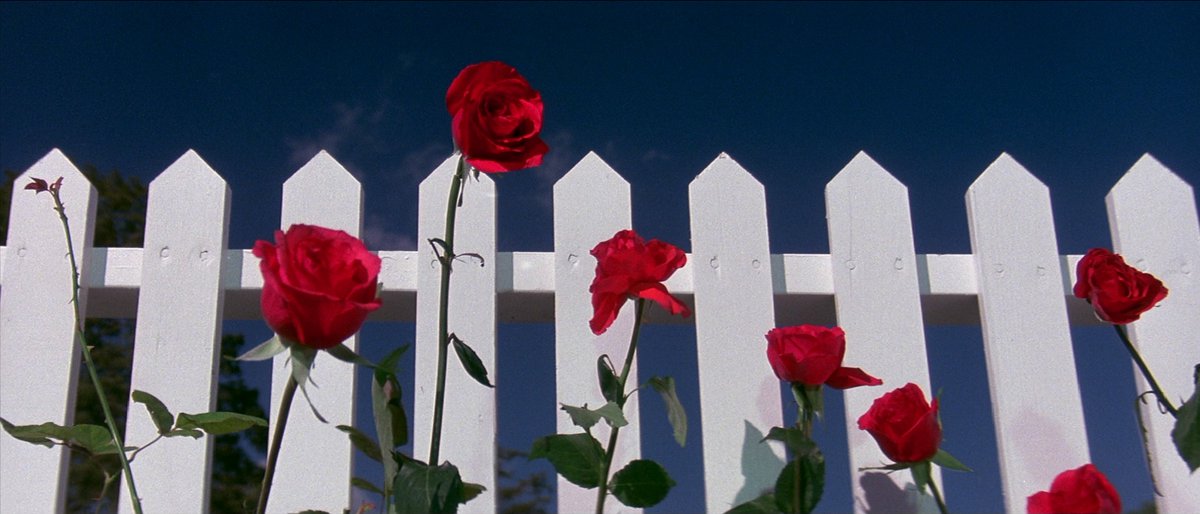 The history of cinema is an endless calendar full of missing celluloid pages. The people that make up the so-called "audience" will never know what was in these pages, who took them out and why. We're free to let our imaginations roam, wondering whether we'd be able to make out unspoken desires or whether these pages contained all the missed opportunities for exciting aesthetic twists or if we'd secretly laugh at established filmmakers' most personal moments. The Post Blue Velvet Days tribute in this year's Athens International Film Festival talks about some of these missing pages in the history of cinema. It's not a movement, it's more of a trend manifested in the US in the mid-80s until the early 90s.
We're talking about some of the weirdest movies ever made, influenced directly or indirectly by "Blue Velvet" (1986), in the sense that they would have probably never been greenlit by the studios if it hadn't been for David Lynch's sleeper hit. Their common denominator is their harsh criticism on the American Dream and the fact they all flopped at the box office, often banishing the directors who dared make them to obscurity.
Picking up the baton from a fraction of Greek cinema that's doing spectacularly well abroad - pegged by foreign journalists as "weird" - the films making up the Post Blue Velvet Days tribute could potentially be considered a coordinated attempt for weirder subject-matters and aesthetics that have spread across every art form in the past 20 years, from the underground to the mainstream, like Charlie Kaufman, Spike Jonze and Wes Anderson movies.
The Boy