Dheepan
4/10/2015,20:00,Ιντεάλ
Winner of this year's Palme d'Or, "Dheepan" is a searing drama on the struggles of a Sri Lankan family, trying to make it in one of Paris' most underprivileged and dangerous suburbs. With unrelenting realism and a steely hand, Jacques Audiard sheds lights on the most urgent issue of our times.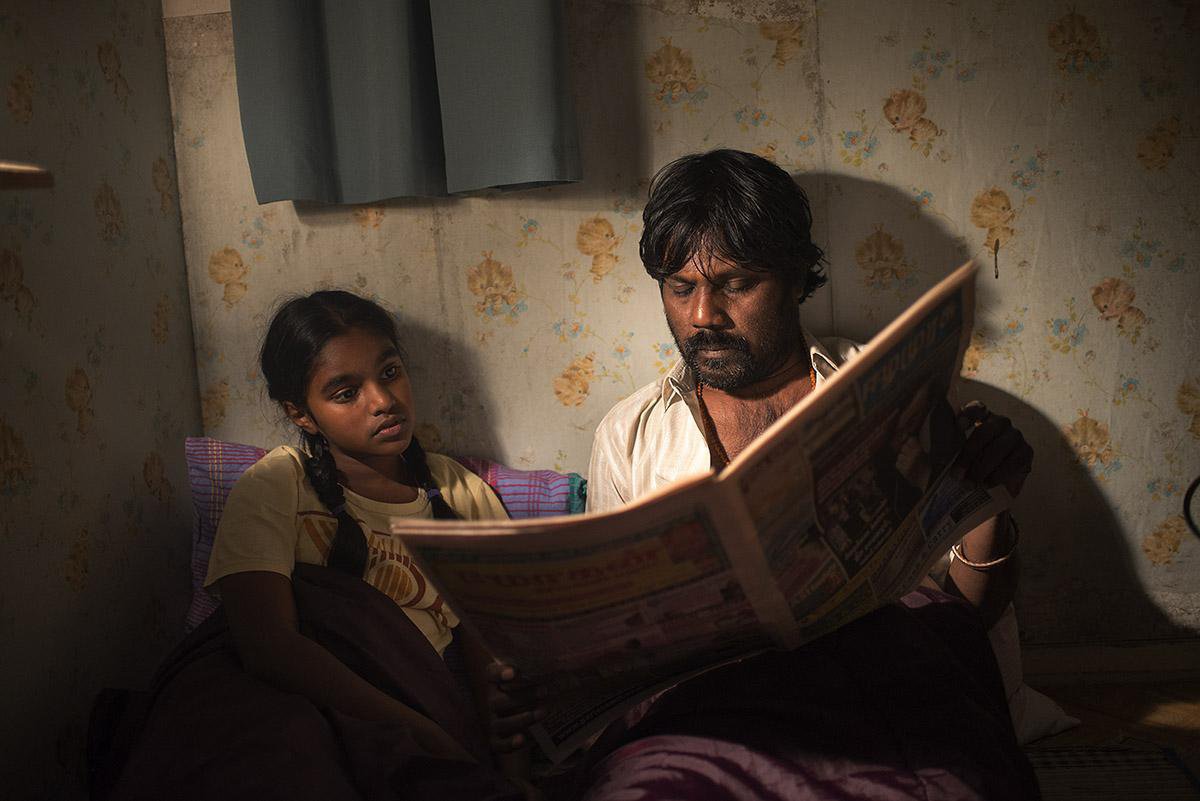 A former freedom fighter from Sri-Lanka, Dheepan strikes a deal with a woman and an underage girl to pretend they're family and enter Europe on a forged passport. The fake family arrives in France, where they find work and shelter in a Parisian suburb, but just as they're starting to hope for a fresh start, they come face-to-face with gang violence and a local drug dealer.
This year, the Pal d'Or ended up in the capable hands of one of the most restless auteurs in French cinema dealing a timely, socio-political issue. Filmed with intensity and real-life urgency, Audiard draws on current immigration problems to tell a devastating story of survival, culminating in an unforgettable finale.


Dheepan - trailer from NyxtesPremieras
Σκηνοθεσία / Director
Jacques Audiard
Σενάριο / Screenwriter
Noé Debré Thomas Bidegain Jacques Audiard
Φωτογραφία / DoP
Eponine Momenceau
Μουσική / Music
Nicolas Jaar
Μοντάζ / Editor
Juliette Welfling
Ηθοποιοί / Principal Cast
Antonythasan Jesuthasan, Kalieaswari Srinivasan
Claudine Vinasithamby ,Vincent Rottiers
Marc Zinga
Γαλλία / France
2015
Εγχρωμο / Color
DCP
100'
Αγγλικά, Γαλλικά, Ταμίλ / English, French, Tamil