All These Sleepless Nights
23/9/2016, 22:30, Odeon Opera 1 24/9/2016, 22:00, Danaos 2
Two students are unleashed onto Warsaw's endless nightlife and immerse themselves in alcohol, drugs and love. Something between documentary and fiction, the camera follows them from party to party and from pleasure to pleasure, set against a metropolis shedding its identity and a youth agonising over their next thrill. Nights when time dilates, loves lasting for a single smoke, enchanting cinematography and an excellent electronic soundtrack.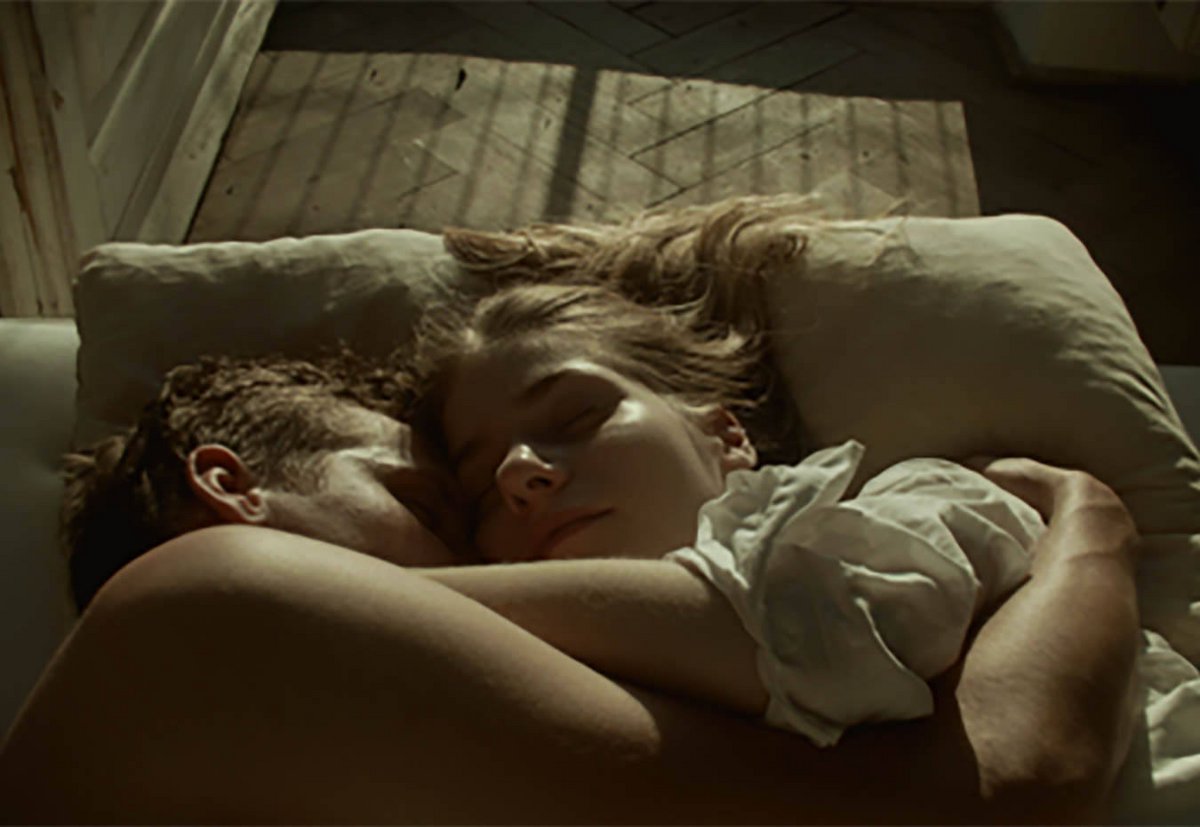 Chris is an Art Student in Warsaw. When he breaks up with his long-standing girlfriend, he decides to "seize the night". Together with his fellow student Michael, they start going from party to party, smoking, drinking, and making love like there's no tomorrow, over the backdrop of a city that tries to shake off its traumatic past and acquire a new, emancipated identity. Four years after the controversial "Fuck for Forest", Polish documentarian Michal Marczak returns with a film that blurs the boundary between fiction and documentary.
Capturing the youthful abandon of a new, liberated generation that is about to take over the capital of his country armed with vitality, creativity and love, Marczak's film gives an authentic impression of what it's like to be young and living in the present. "All These Sleepless Nights" mesmerized audiences at Sundance Film Festival, where Marczak won the Directing Award for World Cinema Documentary.
Director: Michal Marczak
Screenwriters: Michal Marczak, Katarzyna Szczerba
DoP: Michal Marczak, Maciej Twardowski
Editor: Dorota Wardeszkiewicz
Principal Cast: Krysztof Baginski, Michal Huszcza, Eva Lebuef
Poland, United Kingdom | 2016 | Color | DCP | 100' | Polish