Elle (closing film)
1/10/2016, 20:30, Ideal
After a violent assault from a stranger, a woman starts inventing surprising ways of taking the law into her own hands and turning herself into an offender. Paul Verhoeven's scandalous and sufficiently kinky return to directing is the exciting distillation of a partnership between a filmmaker who's not easily bullied, an actress who doesn't shy away from a challenge (Isabelle Huppert) and an enjoyably amoralistic story who loves to make its audience squirm.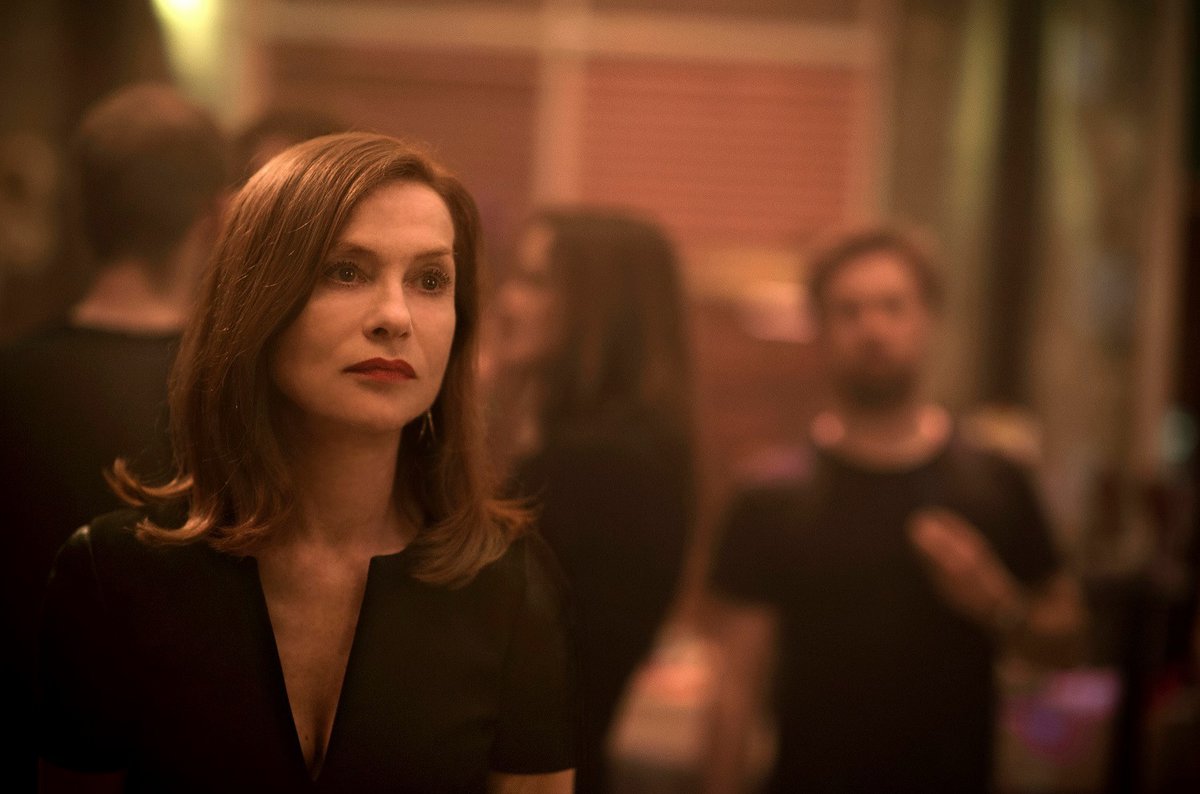 After being violently assaulted by a stranger, a dynamic woman finds unexpected ways to take the law into her own hands, transforming from victim to vindicator.
Director Paul Verhoeven suddenly returns with a masterful thriller that follows the demands of the genre, a sardonic portrayal of a rather unusual female character (played by the unrivalled Isabelle Huppert) burdened by the heavy shadow of her father's criminal past and reluctant to accept the complacent roles imposed on her by others. In other words, "Elle" is the fascinating result of the collaboration between a fearless director, an actress who stands unwavering to challenges, and a screenwriter who captured their spirited chemistry in a story with irreverent humor, frequent plot twists, and occasional flirts with sensitive and disturbing topics.
Director: Paul Verhoeven
Screenwriter: David Birke
DoP: Stephane Fontaine
Music: Anne Dudley
Editor: Job te Burg
Principal Cast: Isabelle Huppert, Christian Berkel, Anne Consigny, Virginie Efira, Laurent Lafitte, Charles Berling
France, Germany, Belgium | 2016 | Color | DCP | 130' | French