Short Stories A'
22/9/2016, 19:30, Danaos 2
A selection of the best short films of the year.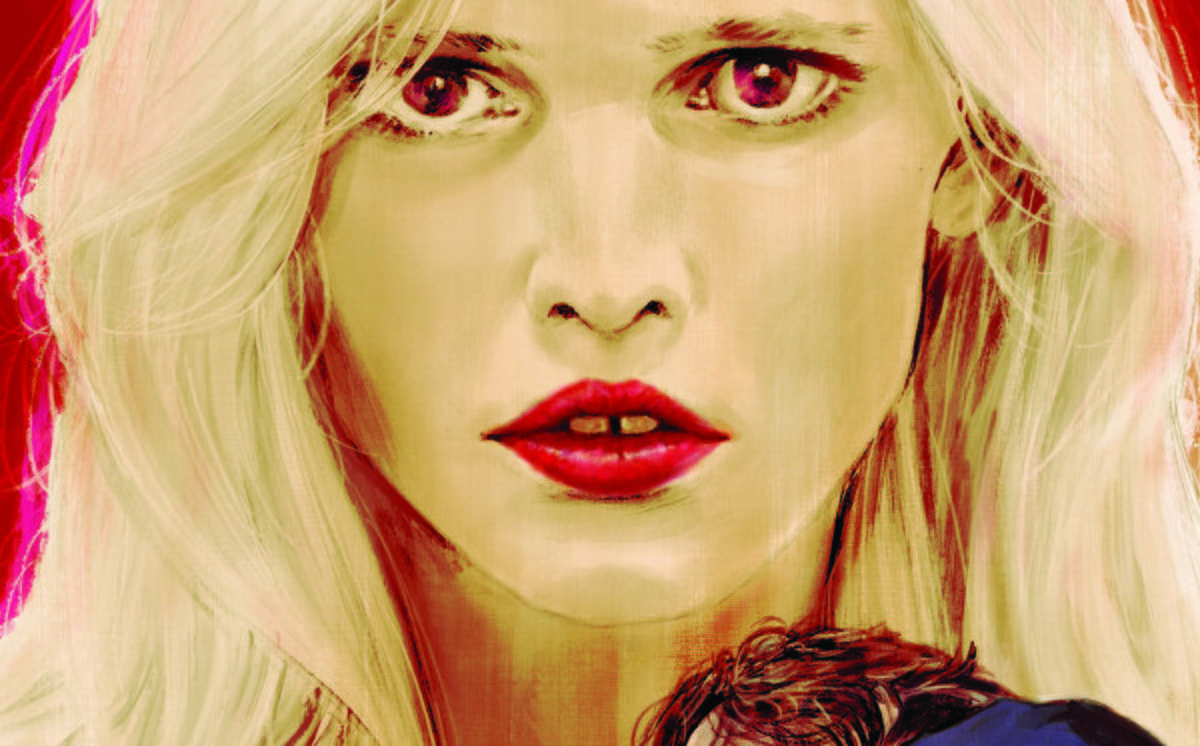 En moi
Διάρκεια / duration: 29' Χώρα Παραγωγής / Country: Γαλλία / France Σκηνοθεσία / director: Laetitia Casta
A filmmaker, portrayed by Yvan Attal, anxiously searches for the inspiration on his film set among the Beaux-Arts architecture of the mysterious Paris Opera where his imagination gives him the desire to have a yen for creating. Laetitia Casta's first short film, was the closing film in this year's Cannes Critics' Week.
Mother(s) / Maman(s)
Διάρκεια / duration: 21' Χώρα Παραγωγής / Country: Γαλλία / France Σκηνοθεσία / director: Maïmouna Doucouré
Life is disrupted for eight-year-old Aida when her father returns with a young Senegalese woman, Rama, whom he introduces as his second wife. Sensitive to her mother's distress, Aida decides to get rid of the new visitor. It is inspired by the director's personal experience, the subject of which is the upheaval of a child confronted with polygamy. Jury Award in Sundance Festival.
Era ieri / It was Yesterday
Διάρκεια / duration: 15' Χώρα Παραγωγής / Country: Ιταλία / italy Σκηνοθεσία / director: Valentina Pedicini
Giò is a 13-year-old girl living in Southern Italy. She is the head of a boys' gang and is secretly in love with the young Paola. To win her heart, Giò is even ready to compete with her male opponents. Then, in the last day of summer, innocence ends. Screened at Venice Film Festival.
Happy End
Διάρκεια / duration: 6' Χώρα Παραγωγής / Country: Τσεχία / Czech republic Σκηνοθεσία / director: Jan Saska
A black comedy about death with a happy ending. A splendid chain of unlikely encounters. Hunters, a tractor driver, a disco boy, and a corpse. The story is based on coincidences and situations placing several characters directly in the position of presumed murderers.
Houvast / Hold on
Διάρκεια / duration: 20' Χώρα Παραγωγής / Country: Ολλανδία / Netherlands Σκηνοθεσία / director: Charlotte Scott-Wilson
A young, talented cellist develops stage fright, after one of her strings breaks during an important concert. Τhe remarkable performance of the lead actress in both her emotional depth combined with her musical proficiency, made sure this short film was awarded at Tribeca Film Festival.