Check it
26/9/2016, 17:30, Ideal 1/10/2016, 19:00, Danaos 2
Hunted down, beaten down, shot at. The ghetto streets in the US capital were the most hostile to the LGBTQ community until a handful of gay and trans people decide to take matters into their own hands. Armed and dangerous, yet stylish and aglitter, the "Check It" gang has now more than 200 members and goes out to the streets of Washington to teach a lesson to any homophobic little bastard. Is this gang enough for its members to have a claim on a better life, though?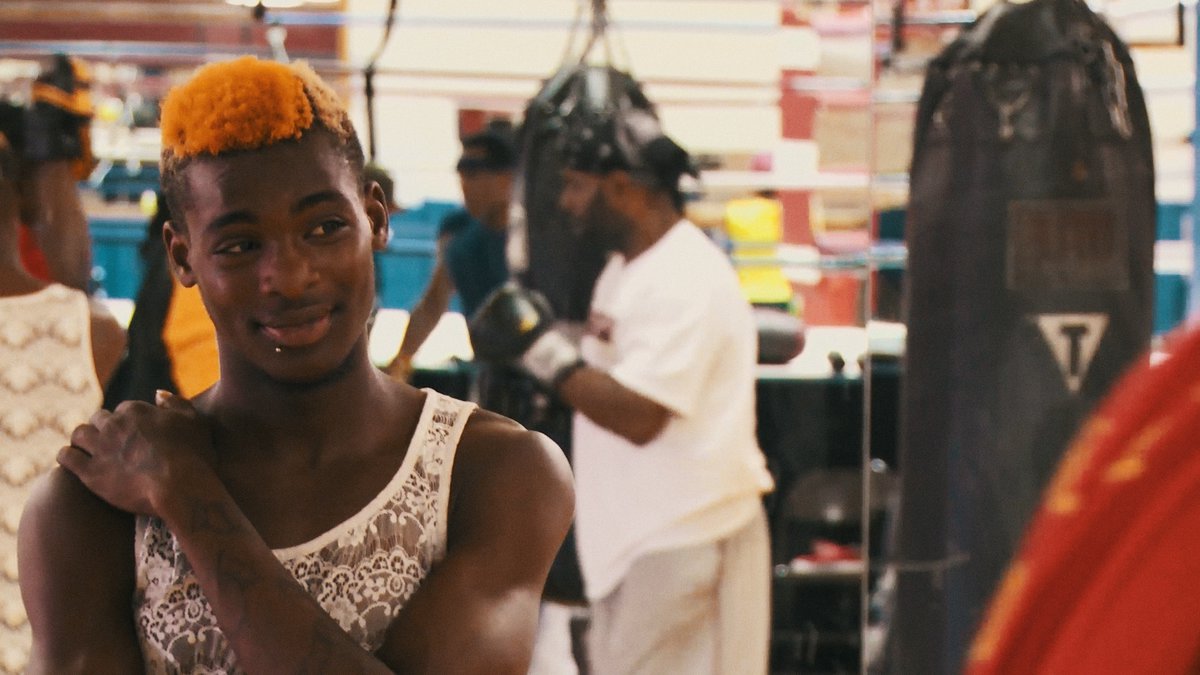 Washington D.C. has one of the highest rates of hate crimes against its LGBT community in the last decade. In 2005, three members of the LGBT community who had been bullied, attacked, and even raped in the past, formed "Check It", a tough gang that targets perpetrators of homophobic attacks, often sending them to the hospital. Today, the group counts more than 200 members, with some of its founders involved in fashion.
This revealing documentary by Dana Flor and Toby Oppenheimer is a brutal slice of life in the US capital, where desperate people have to resort to extreme but inevitable methods to survive. The film introduces a series of fascinating characters who strive to find an outlet for their talents and realize their dreams under extremely difficult circumstances. G.B.
Directors: Dana Flor, Toby Oppenheimer
DoP: Toby Oppenheimer
Music: Paul Brill
Editor: Tom Patterson
USA | 2016 | Color | DCP | 91' | English