De Palma
25/9/2016, 17:30, Odeon Opera 1
For many years, critics loved to hate him, the audiences adored him and his films became the definition of a guilty pleasure. Five decades after the beginning of his career, Hitchcock's most loyal follower and the master of some of the most skillful films ever created reveals himself (holding nothing back) in front of the camera of two famous fans of his: directors Noah Baumbach and Jake Paltrow.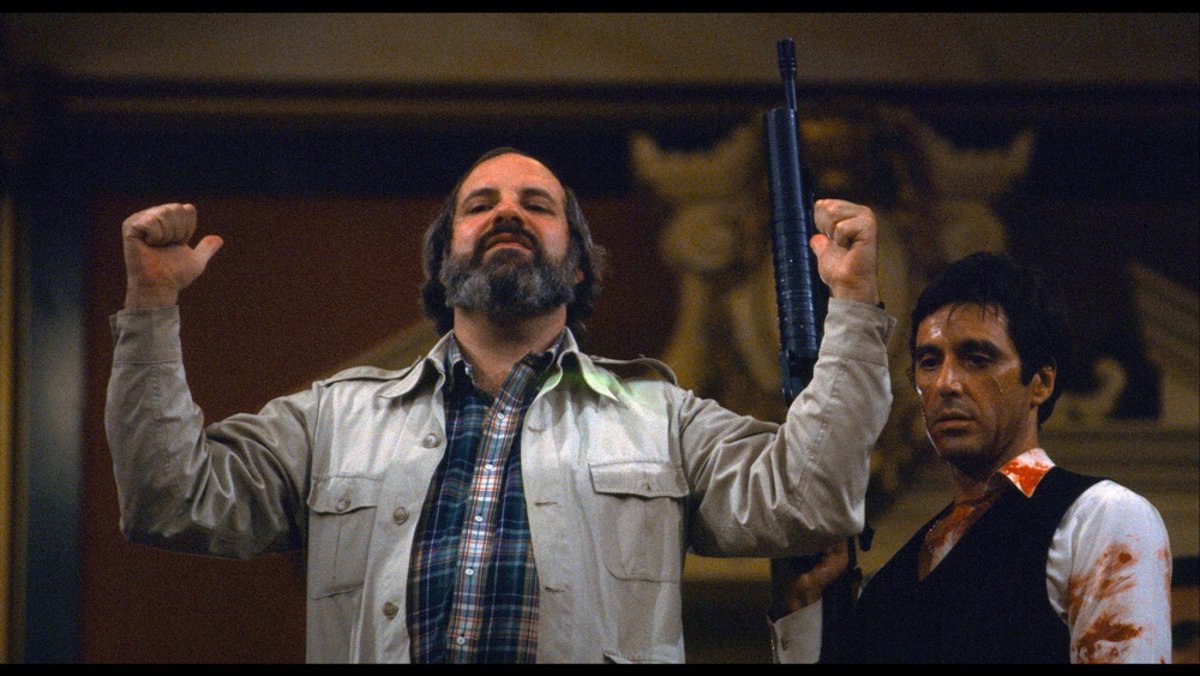 Directors Jake Paltrow and Noah Baumbach pay homage to one of the Golden Five (along with Scorsese, Lukas, Coppola and Spielberg) that changed American cinema from the decade of the 1970s onward, virtuoso Brian De Palma. The successor -for many- of Alfred Hitchcock and creator of masterpieces such as "Blow Out", "Scarface" and "Carrie", De Palma converses with them, confesses his influenced and the love-hate relationship with the critics and reviews his adventurous career, from the years he was considered the "bad boy" of new American cinema until today, having won a place among the best directors of our times.
With humorous attitude and an introspective approach to the cinema industry and his plethoric filmography, he stars in one of the best documentaries ever made about the medium itself, a film that was greeted with thunderous applause in the many festivals that was projected, starting from Venice. G.B.
Directors: Noah Baumbach, Jake Paltrow
DoP: Jake Paltrow
Editors: Lauren Minnerath, Matt Mayer
Featuring: Brian De Palma
USA | 2015 | Color | DCP | 107' | English