Industrial Accident: The Story of Wax Trax! Records
Bauhaus and the Ramones played at their record store. Ministry, Front 242 and many others owe their music career to them. Hordes of music lovers became their tribe. The two bohemian brains behind Wax Trax! are no longer alive, however this reverent documentary depicts their binges while at the same time it chronicles one of the most important chapters of contemporary industrial music. Al Jourgensen, Dave Grohl, Trent Reznor, Jello Biafra and Steve Albini contribute with their stories.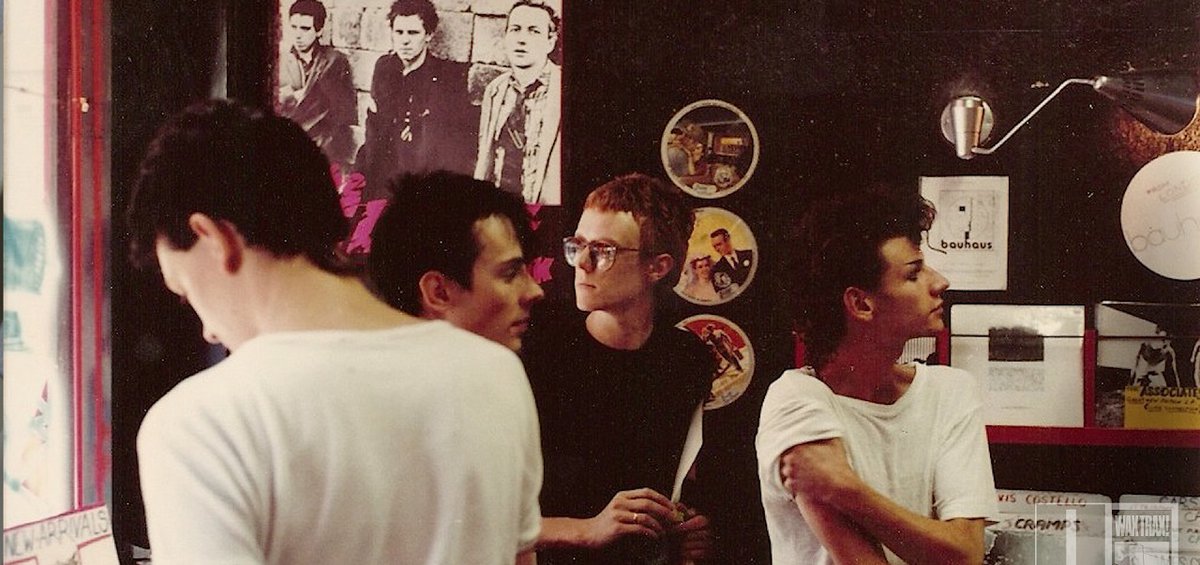 USA, BELGIUM, CANADA, GERMANY | 2017 | COLOR | DCP | 94' | ENGLISH

"Industrial Accident" is exactly what its international title promises: the complete history of Wax Trax! Records, the label which introduced the hard electronic sound to the USA and was the cradle of industrial music, giving prominence to Ministry and Front 242 in the mid '80s.
Rich in archival and live material and generous in details about Jim Nash and Dannie Flesher promiscuous lives, this documentary is a precious document for one of the most influential scenes in modern music. The legendary Al Jourgensen and Paul Barker are the main narrators and a multitude of American musicians (Reznor, Biafra, Grohl, Albini) talk about the role of Wax Trax! in their lives, paying a respectable and touching homage. Th.K.

DIRECTOR: Julia Nash
SCREENWRITER: Mark Skillicorn
DoP: Brian Schilling
MUSIC: Ministry, Front 242 EDITOR Drew Angle
FEATURING: Trent Reznor, Dave Grohl, Jello Biafra, Al Jourgensen, Paul Barker, Ian MacKaye

JULIA NASH
Julia Nash is the daughter of Jim Nash, Wax Trax! co-founder; she currently runs the label. Industrial Accident is her sole, so far, directorial effort

FILMOGRAPHY
2017 Industrial Accident: The Story of Wax Trax! Records