Short Stories A
Duration: 86'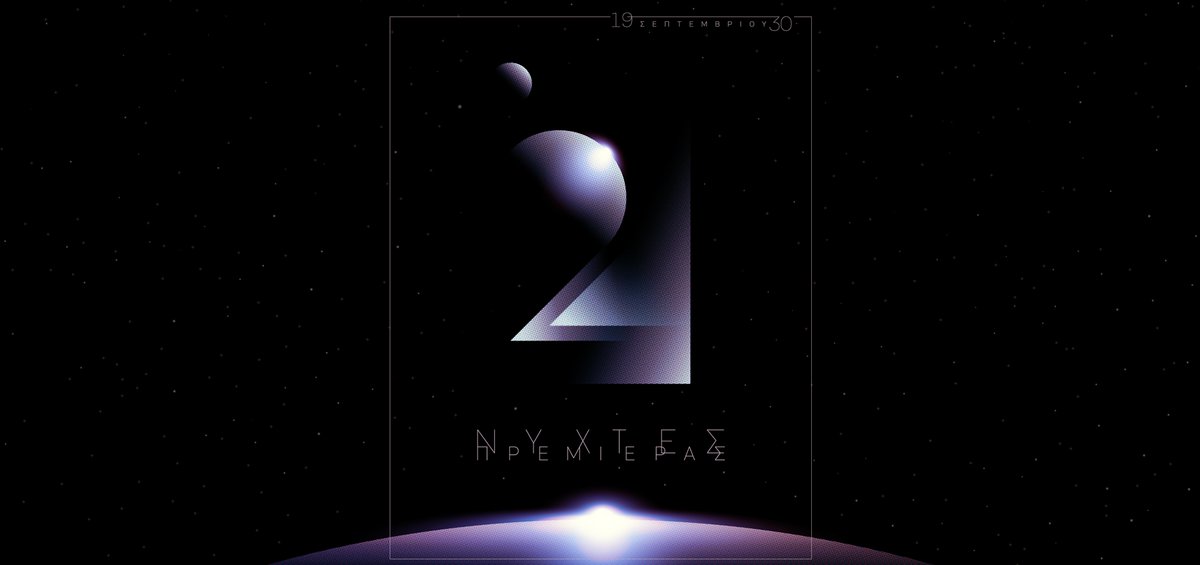 Un Jour de Mariage / A Wedding Day
Duration: 15'
Country: Algeria, France
Director: Elias Belkeddar
Karim, a French crook in exile in Algiers, lives off petty scams. In this open-air prison, he tries to survive. Canal+ Award in Semaine de la Critique, in Cannes.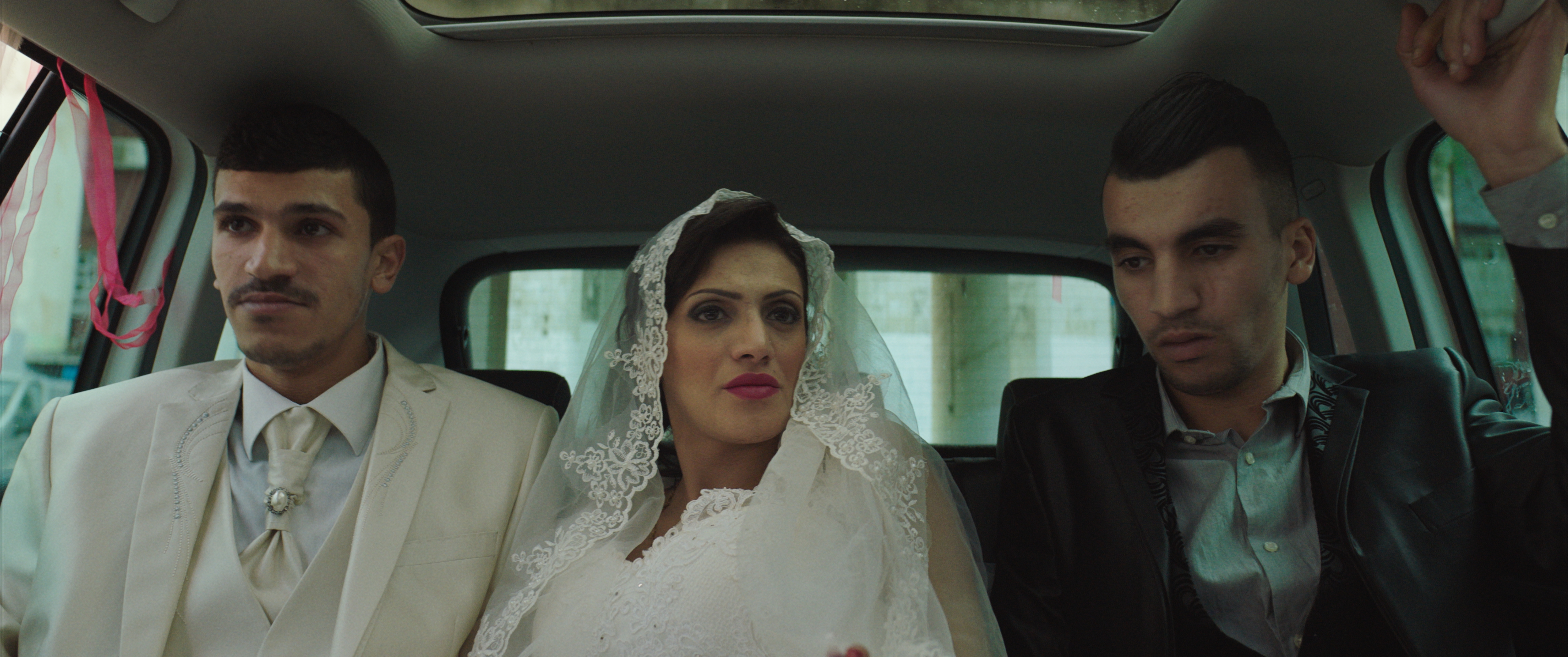 The Velvet Underground Played at my Highschool
Duration: 8'
Country: USA
Directors: Robert Pietri, Toni Jannelli
The story of the VU's disastrous first public performance. 20 minutes and three songs on, half of the audience walked out disgusted.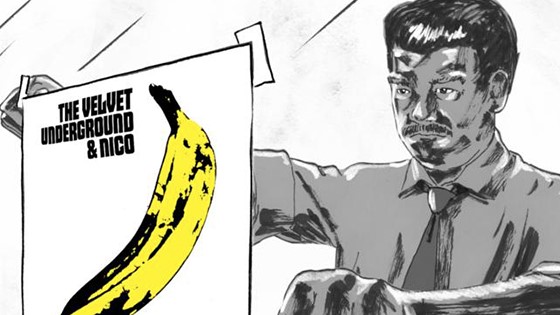 Rubber Dolphin / Dolfin Megumi
Duration: 28'
Country : Israel
Director: Ori Αharon
A gay love story set in a one-bedroom apartment in Tel Aviv. They meet, they have sex, they fall in love. Will it last until the morning comes?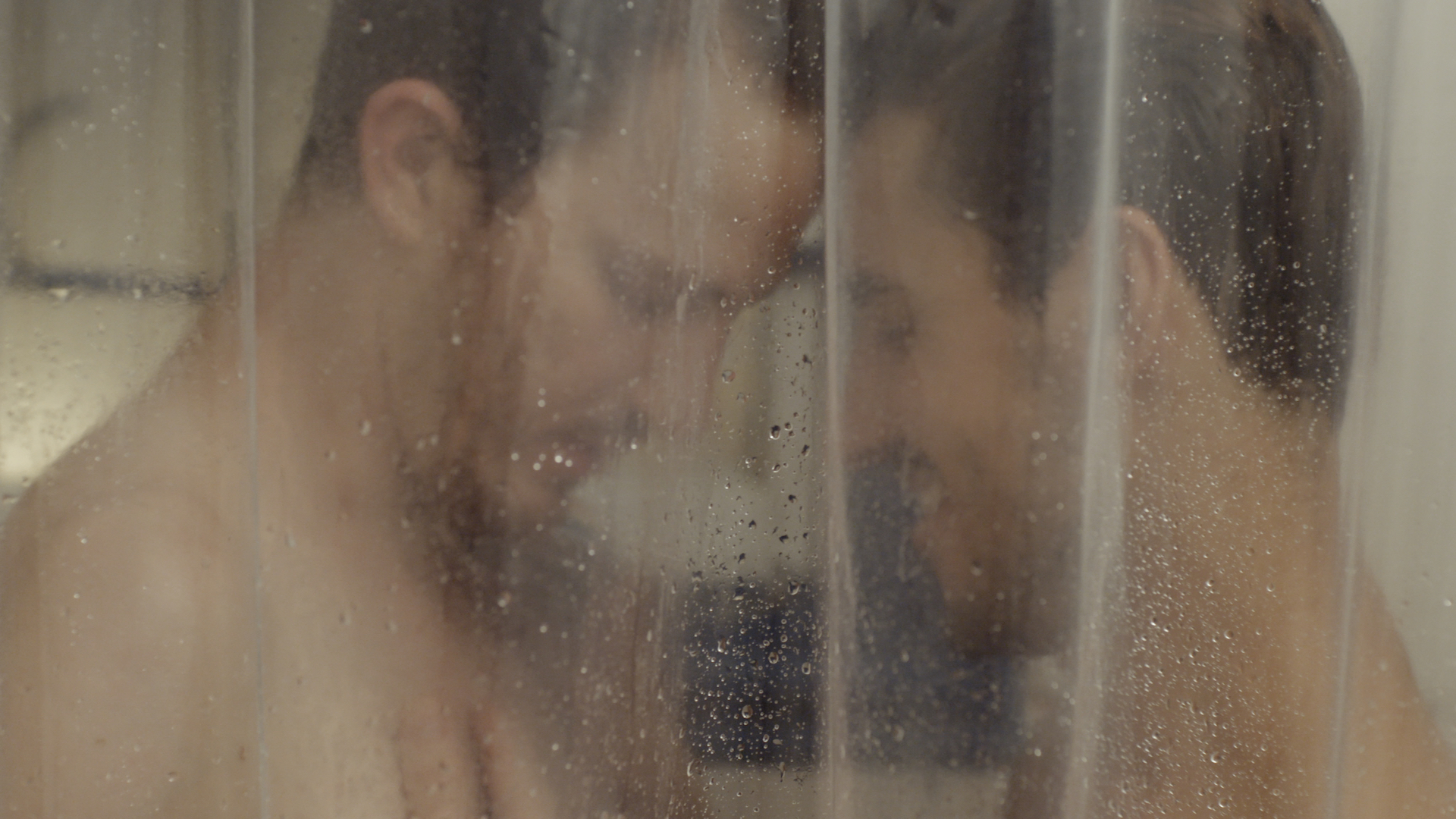 Caroline
Duration: 12'
Country: USA
Director: Celine Held
In the middle of a hot Texas summer, plans for a babysitter fall through and six-year-old Caroline is left in charge of her two younger siblings. Shorts Competition in Cannes.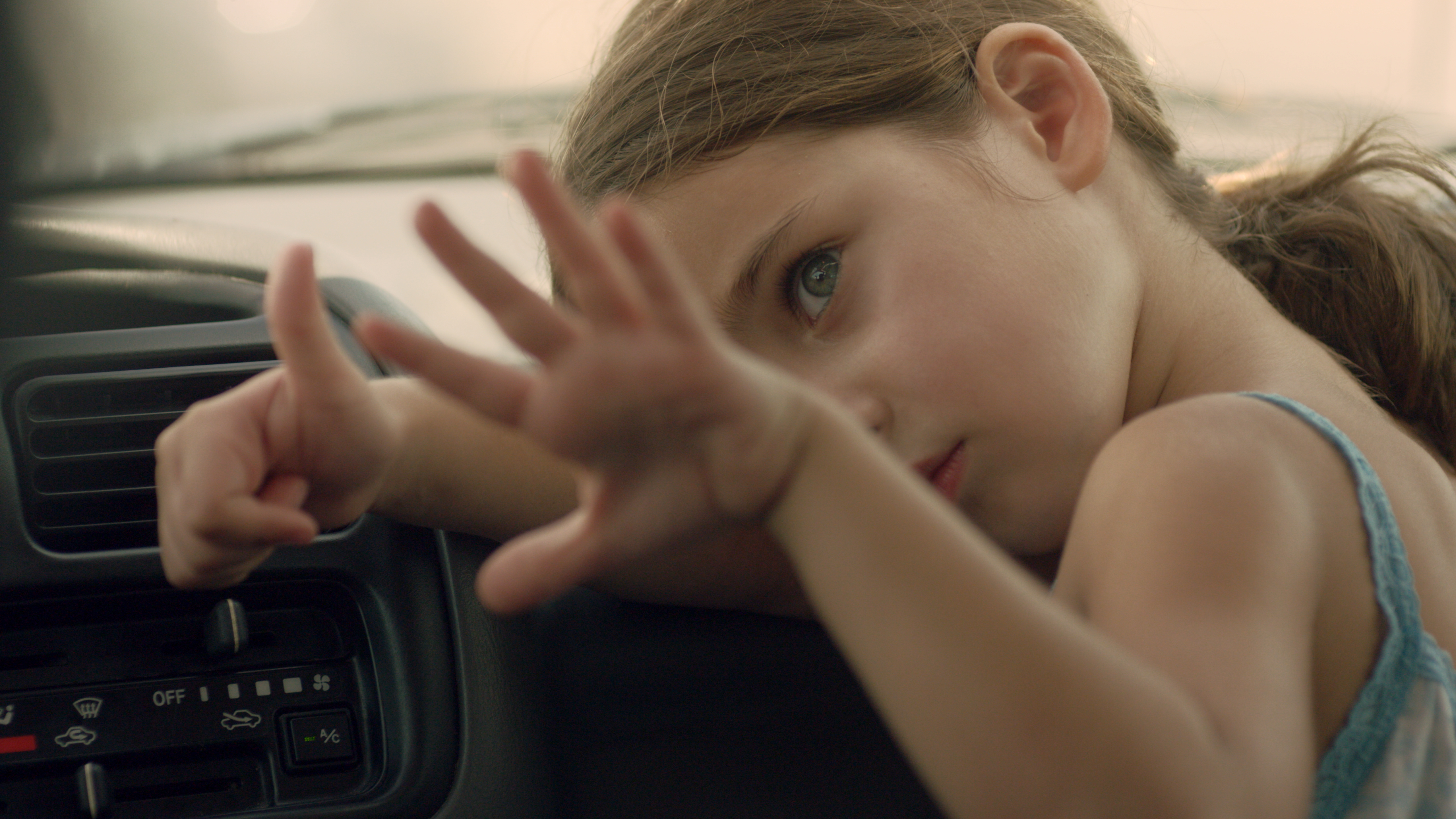 Harbour
Duration: 13'
Country: Netherlands
Director: Stephanie Kolk
Two industrial painters are at work in the Rotterdam harbour. The discovery of a dead body in the water forces them to reflect on their situation.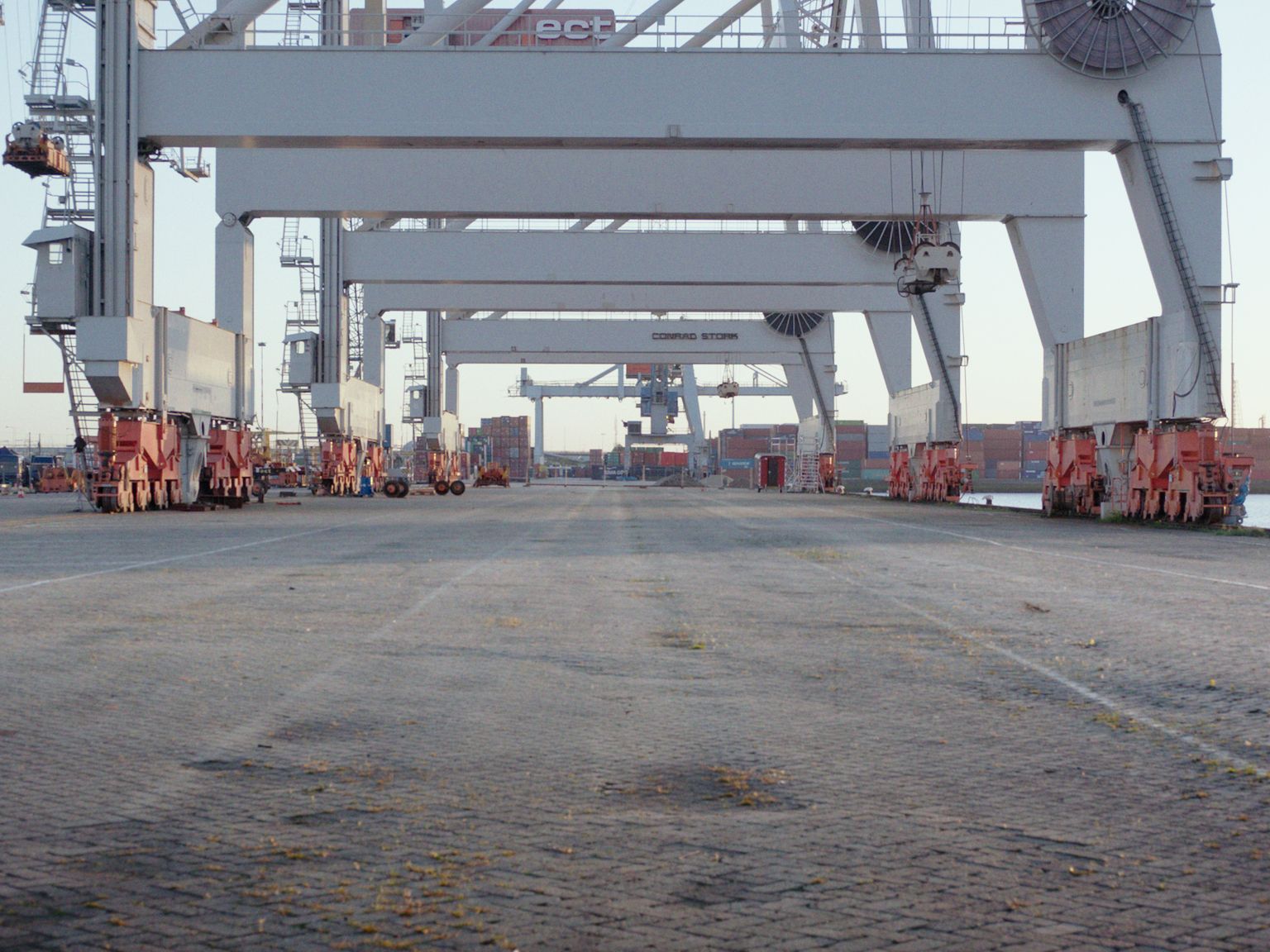 Bloeistraat 11
Duration: 10'
Country: Belgium, Netherlands
Director: Nienke Deutz
Adolescence decidedly disraptes the carefree summer of two inseparable girlfriends.