Short Stories C
Duration: 84'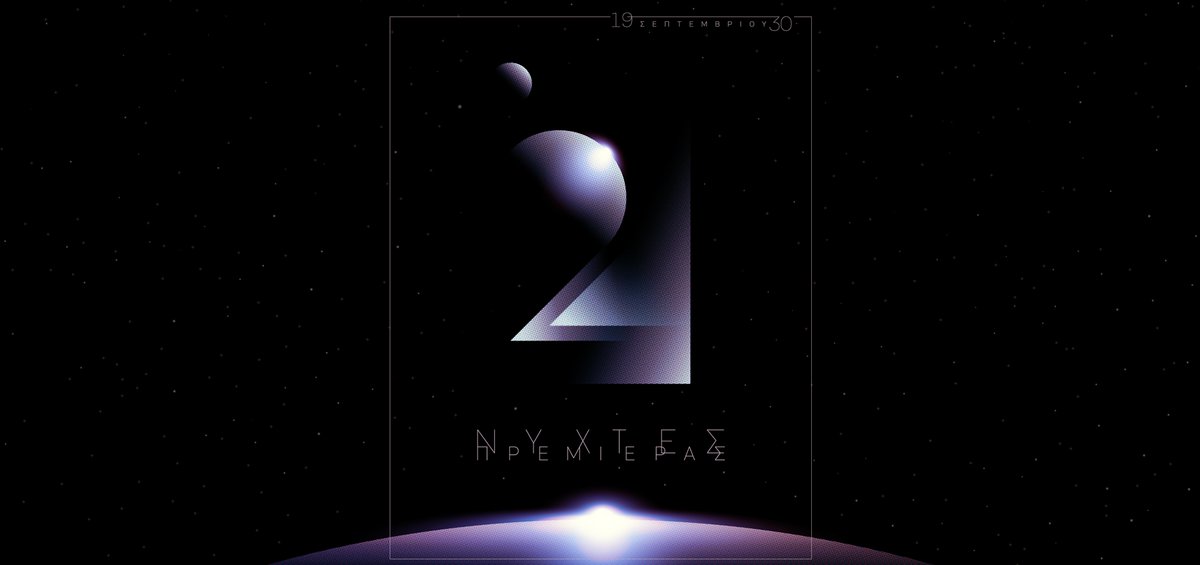 Rapaz / Raptor
Duration: 13'
Country: Chile
Director: Felipe Galvez
Ariel's moral dilemma between a lynching mob and a petty thief.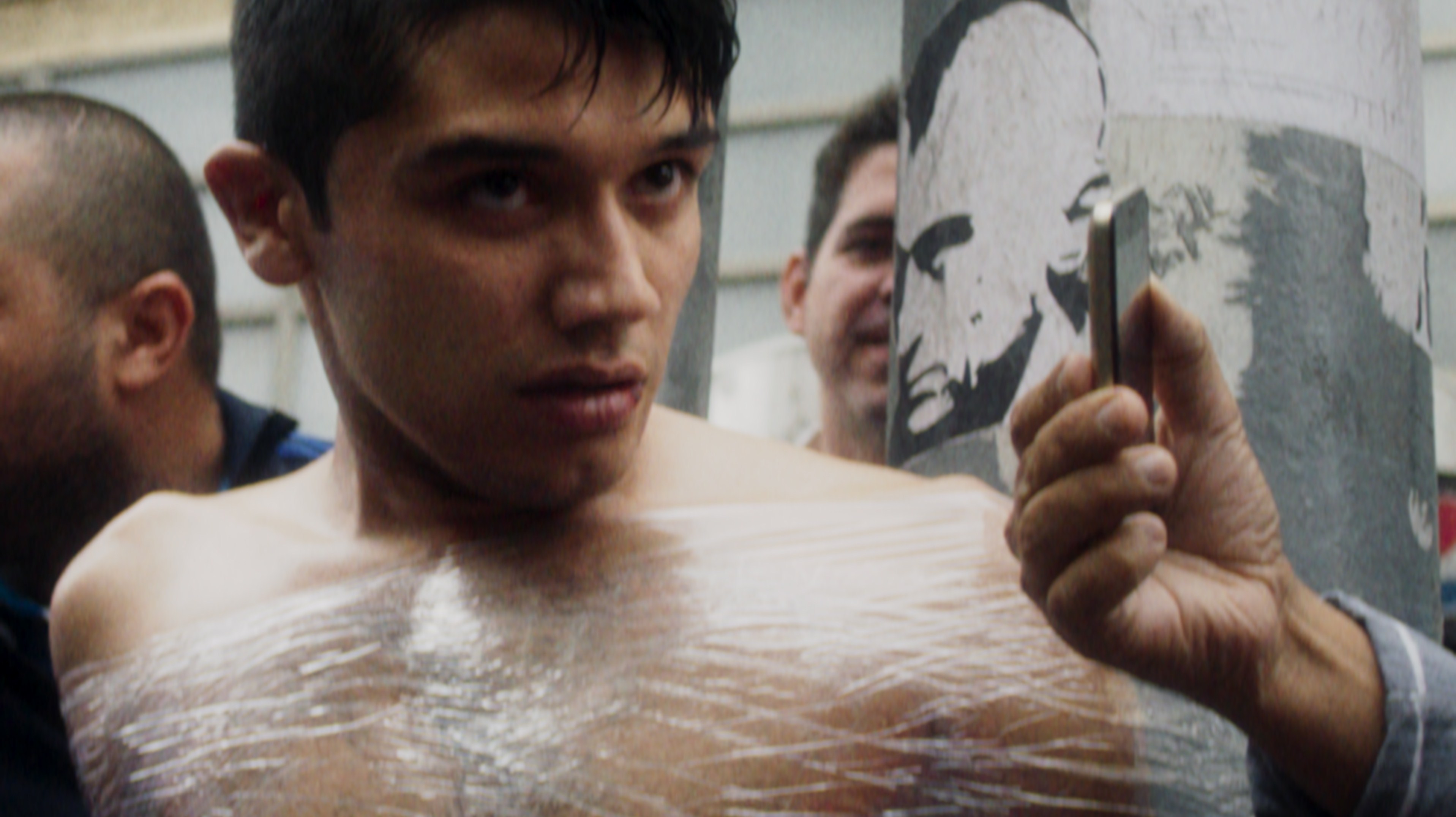 Three Known F
Duration: 25'
Country: Poland
Director: Karolina Ford
Poland, the end of the 1970s. Three friends in an abandoned mansion try to recreate some kind of freedom. However, unexpected events will separate them irreversibly.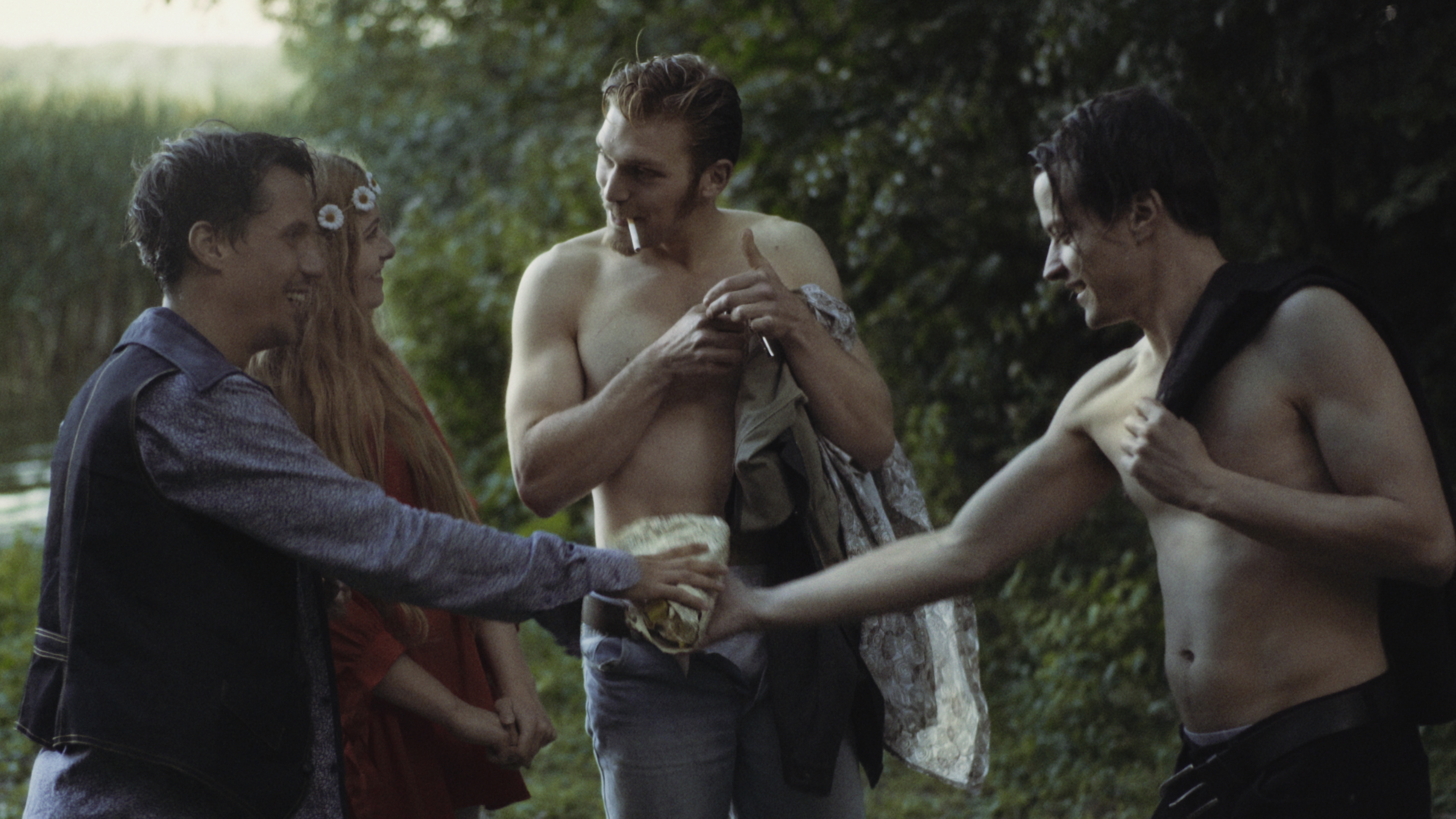 Vermin
Duration: 6'
Country: Denmark
Director: Jeremie Becquer
A Rat poet, whose hopeful poetry contrasts the world in which he lives in, gets confronted with the harshness of a society bias towards Mice.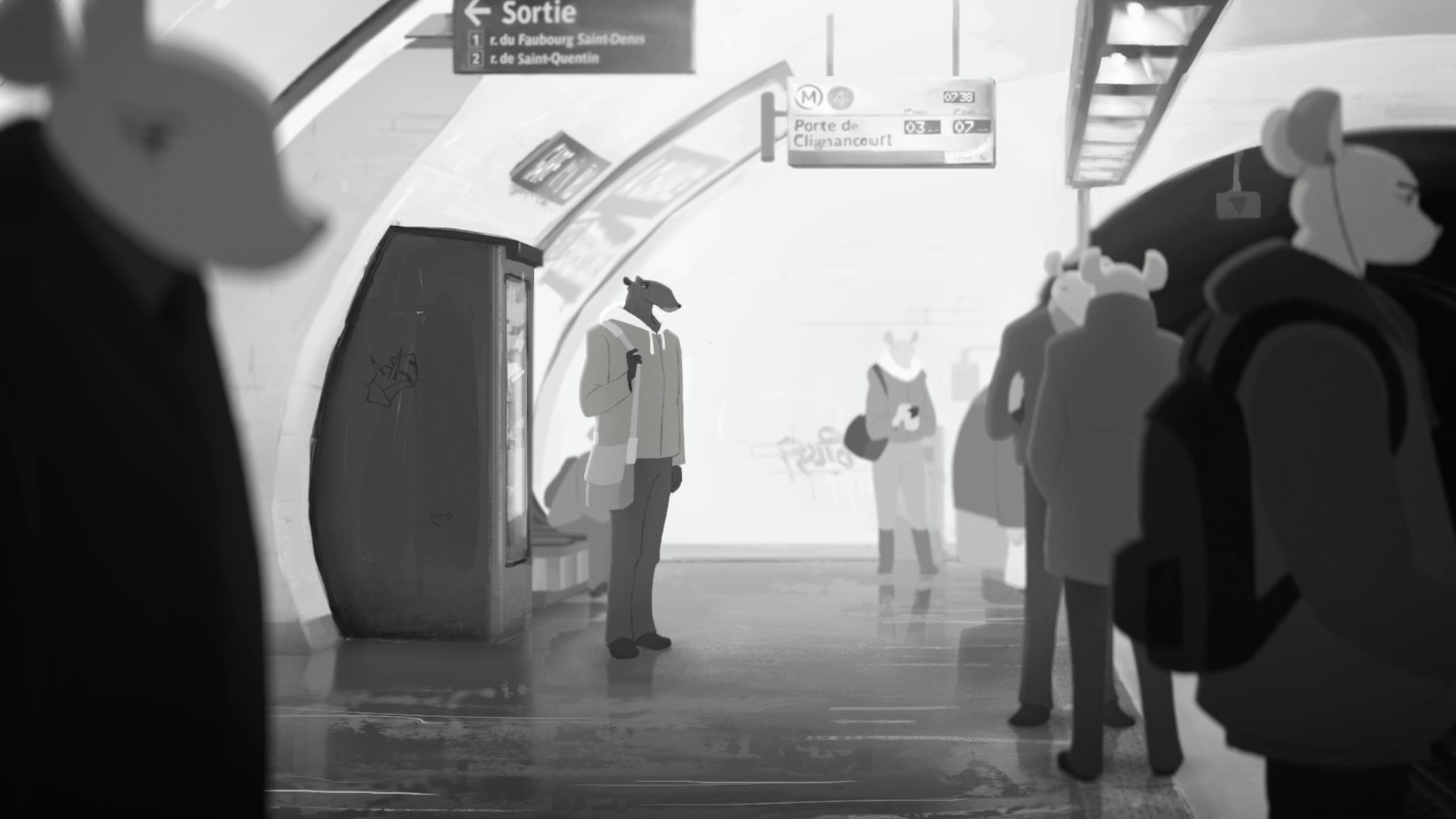 Little Pyongyang
Duration: 25'
Country: UK
Director: Roxy Rezvany
Explore the mind of Joong-wha Choi: a former North Korean soldier who lives with his wife and kids in a sleepy London suburb and is battling a desire to return to the land that betrayed him but he still calls "home".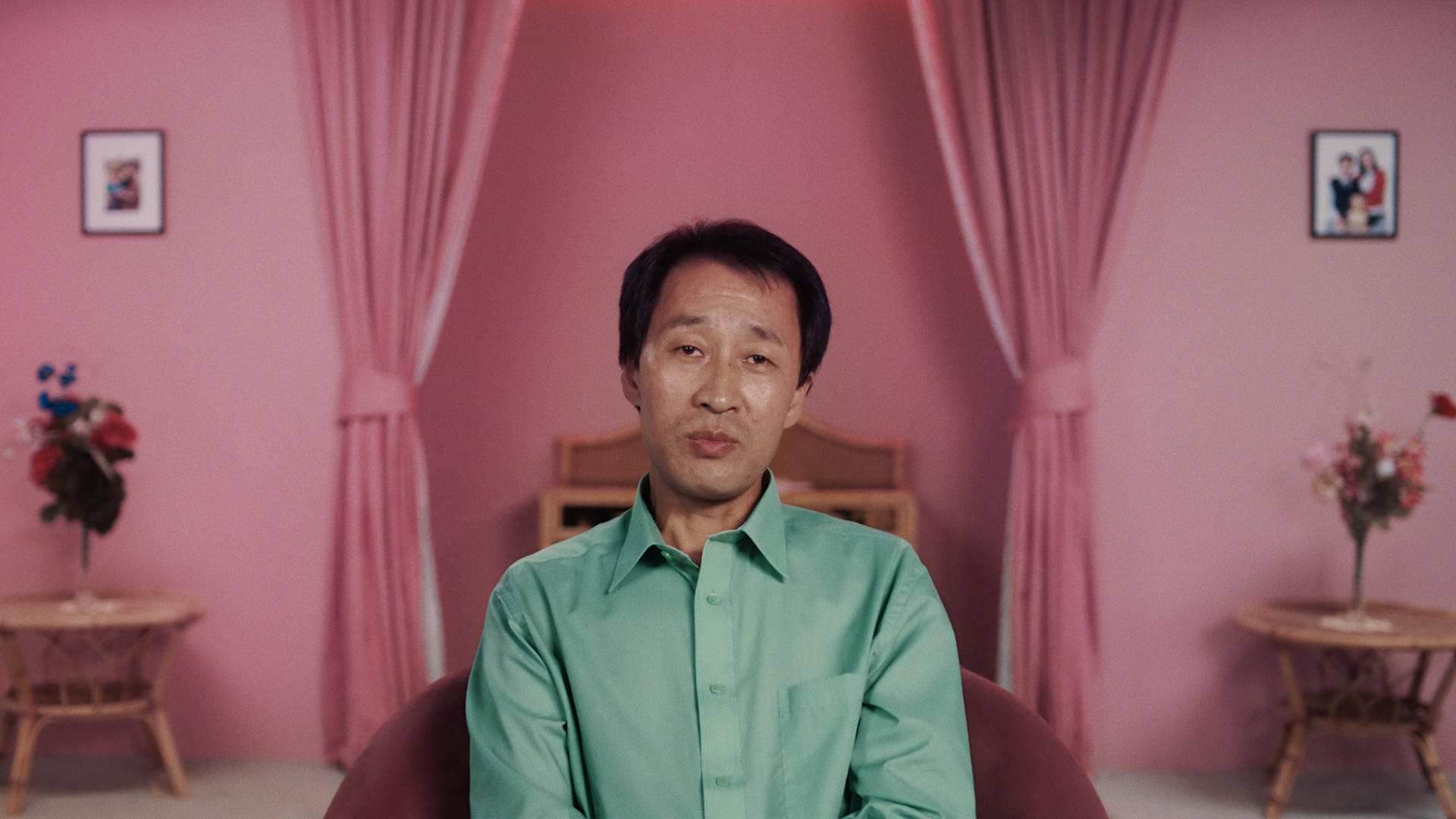 O Orfao / The Orphan
Duration: 15'
Country: Brazil
Director: Carolina Markowicz
The story of Jonathas, an orphan who has been adopted and then "returned&rdquo due to his effeminate mannerisms. Based on true events.