OTHER, LIKE ME
In the second half of the 70s, an anarchist collective of British artists turned into pioneers of industrial music and destroyers of conservative values. Terrorising with their music along with their nihilistic stance they disregarded every taboo to do with sex, violence, pornography and exceeding limits resulting in their being described as "Wreckers of Civilization" by a shocked politician of the time. This is the tempestuous story of Throbbing Gristle, told for the first time, on camera, by the members of the group including the recently deceased Genesis P Orridge.
You can purchase your ticket here.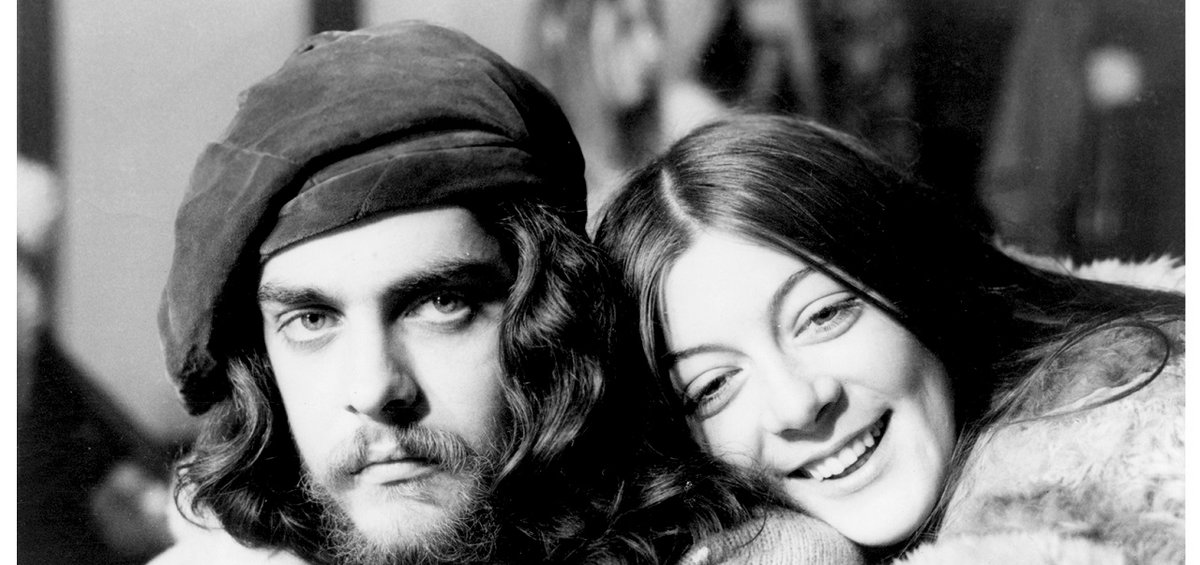 UK, USA | 2020 | COLOR | DCP | 80' | ENGLISH, SPANISH, FRENCH
Welcome to the world of COUM Transmissions and Throbbing Gristle. A world perhaps not 'pretty' or comfortable but definitely pioneering. From England's industrial Hull, it was written, one may gather, that a few people would turn out and translate the industrial utopia into something nonexistent up until then: Industrial music, the musical genre that organically documents the state of things.
From the performance art, the communal living and the completely integrated contempt for the (gloomy) normalcy of COUM, to the pornography, the atonal experimentation and the avant-garde of the industrial sound of TG (an MP at the time called them 'wreckers of civilization'), this is the story of an art revolution told by the band members. I.D.
DIRECTORS: Marcus Werner Hed, Dan Fox
SCREENWRITERS: Marcus Werner Hed, Dan Fox
DoP: Annika Aschberg, Marcus Werner Hed
​EDITORS: Dan Fox, Mariko Montpetit, Jasper Verhorevoort
MARCUS WERNER HED
Swedish producer and director, born in 1978. Co-founder of Pundersons Gardens production company.
DAN FOX
Director, screenwriter and editor. This is his debut.
FILMOGRAPHY (SHARED)
2020 Other, Like Me