ROCKFIELD: THE STUDIO IN THE FARM
Two Welsh farm kids crazy about Rock'n'Roll, having been rejected by George Martin - the Beatles' manager- decide to turn the family farm into the first hotel-music studio in the world. And for those who wonder which serious musician would ever record music next to cows and horses, listen to Ozzy, Robert Plant, Simple Minds, The Stone Roses, Oasis, Hawkwind, Coldplay, Manic Street Preachers, The Charlatans and others tell the story of the incredible journey of a music studio which over the course of fifty years has been linked to emblematic songs and albums of contemporary music.
The film is also available for screening on festival's digital platform. For additional information please visit online.aiff.gr.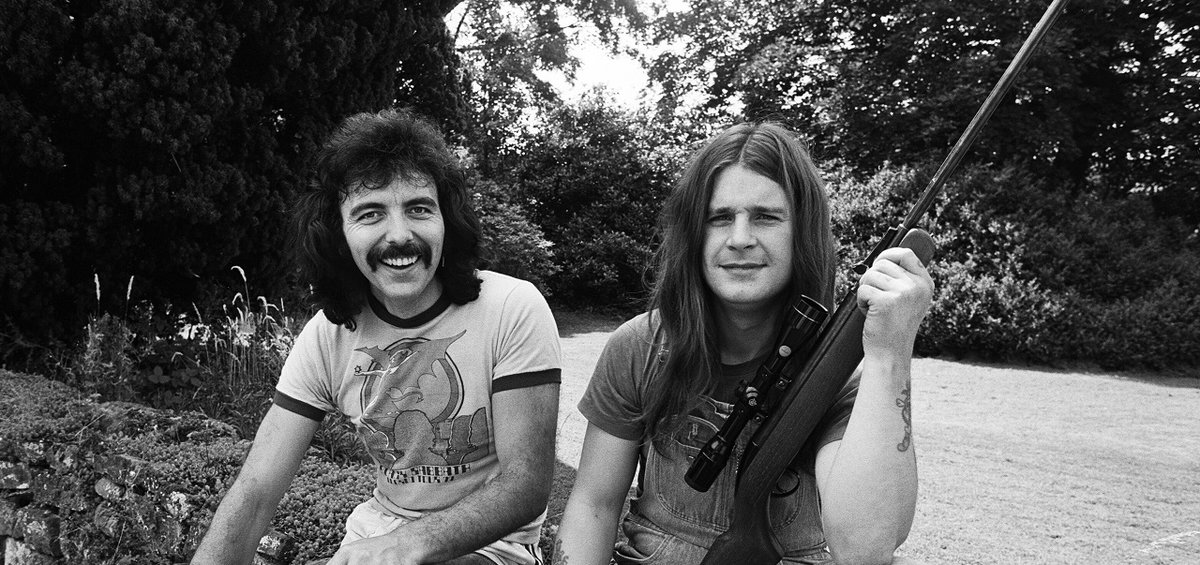 UK | 2020 | COLOR | DCP | 90' | ENGLISH
The stories of Rockfield, this musical Hogwarts, the first residential studio that for half a century is the birthplace of British pop music (Sabbath, Queen, Robert Plant, The Stone Roses, Oasis, Simple Minds and many more), are countless. 'Paranoid' was recorded here, 'Bohemian Rhapsody' got its finishing touches, The Stone Roses recorded their two records defining 90's Brit Pop. Here also was where tragedy occurred and epic friendships were struck up.
Among the cows and horses of an idyllic farm in the middle of Wales, two brothers didn't have the musical talent (blame it on George Martin!) but had the passion and the guts to build the holy church of British music. I.D.
DIRECTOR: Hannah Berryman
DoP: Patrick Smith
MUSIC: Alexander Parsons
​EDITOR: RupertHouseman
HANNAH BERRYMAN
Documentary director and producer for television and cinema, specializing in modern historical and cultural documentation.
FILMOGRAPHY
2020 Rockfield: The Studio on the Farm