MARKOS
A group of musicians travel to Syros to participate in a tribute to Markos Vamvakaris. In parallel to this journey, composers, musicologists and artists from around the world highlight the musician's legacy in the 21st century. A documentary on Marko's influence on the contemporary soundscape both in Greece and the whole of Europe.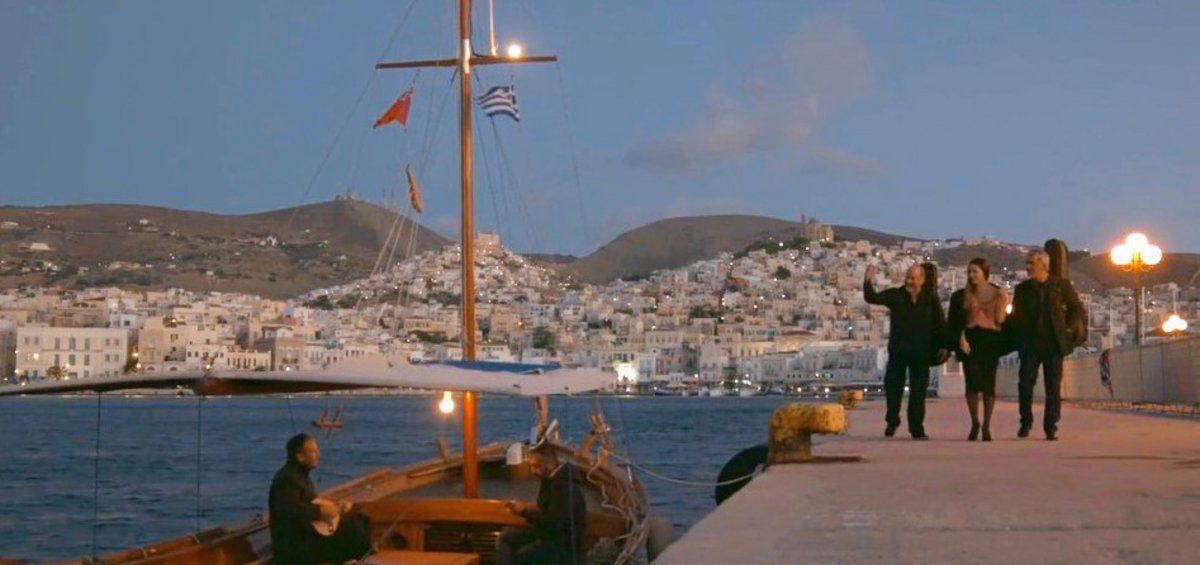 GREECE, SERBIA, ITALY | 2019 | COLOR | DCP | 93' | GREEK, ENGLISH
A group of musicians travels to Syros, to participate to a tribute to Markos Vamvakaris. At the same time, composers, musicologists and artists from all over the world, bring out his important music legacy in the 21st century.
Markos, the iconic musician of the 20th century, the pioneer, the Rebetiko patriarch, who achieves the wondrous union of our popular culture: music, word and movement. But the greatest proof of the importance of his legacy, is documented when the camera finds contemporary artists of different kinds of music and we get to know the unexpected cover versions of his songs and the respect with which they deal with Markos and his work.
DIRECTOR: Nikos Skarentzos
SCREENWRITERS: Kleanthis Danopoulos, Nikos Skarentzos
DoP: Ramon Malapetsas
​EDITOR: Yiannis Katsaboulas
NIKOS SKARENTZOS
Since 1991 he has worked as director and producer in several productions, among them documentaries, television series, commercials and music videos. Since 2004 he is working with music documentaries, combining his two passions, cinema and music. This is his third feature documentary.
FILMOGRAPHY
2019 Marcos
2011 Open Mics
2008 Hip Hop rhythms and rhymes