THE NIGHT OF THE BEAST / LA NOCHE DE LA BESTIA
On the day of Iron Maiden's first ever concert in Colombia, two teenage metalheads wander around the streets of Bogotá. A few hours before their dream comes true, a gang robs them of their most valuable possession: tickets to see their favourite band. From constant headbanging to ditching school and from the first pangs of love to the sweet melancholy of youth, this debut by Mauricio Leiva-Cock constitutes a love letter to the teenage years of every metalhead who at some point frantically belted out "live to fly, fly to live, aces high".
The film is also available for screening on festival's digital platform. For additional information please visit online.aiff.gr.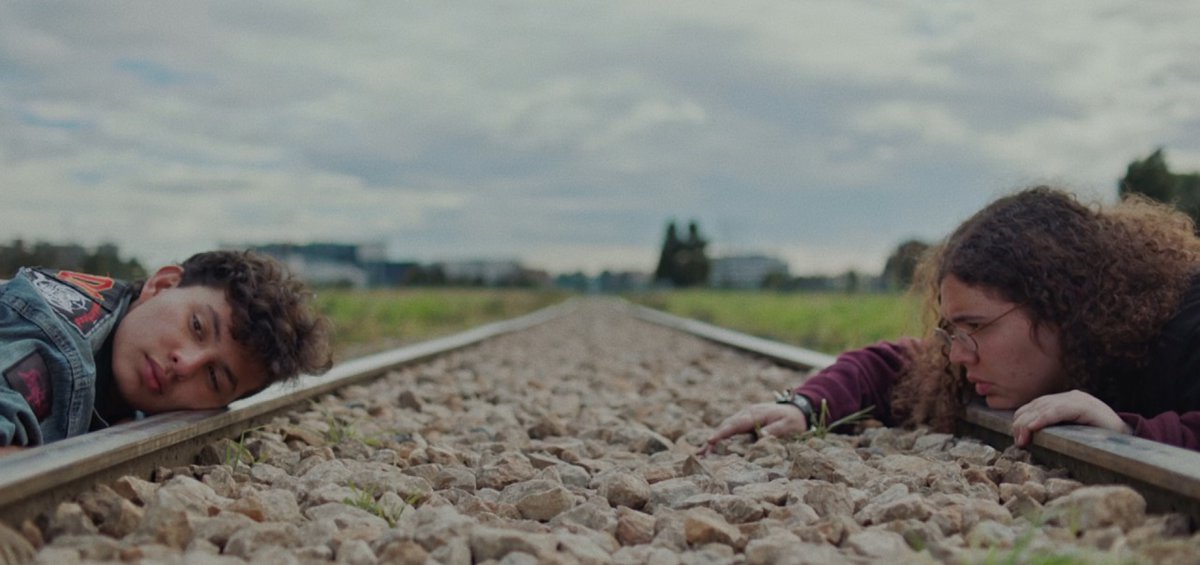 COLOMBIA, MEXICO | 2020 | COLOR | DCP | 70' | SPANISH
In February 2008, Iron Maiden played for the first time in Bogotá, capital of (poverty-stricken) Colombia, in front of tens of thousands of metalheads. During the concert there was rioting and police violence. With this material, Mauricio Leiva-Cock follows two young best pals and great fans of the band, that cannot wait to live their historic moment.
Armed with these and in a mood for an urban road movie and a story of beautiful and 'wild' youth, Leiva-Cock composes a fast, complex and touching study that connects the dots between the often-misunderstood metal-fan world, friendship, the violent socio-political climate of a country's lost generation, Catholicism and the undying hope for a better future. I.D.
DIRECTOR: Mauricio Leiva-Cock
SCREENWRITERS: Mauricio Leiva-Cock, Benjamín Figueroa Garcia
DoP: Carlos Andrés López
MUSIC: Aleph, Jorge Leiva
EDITORS: Gil González Penilla, Andrés López
​PRINCIPAL CAST: Daniel Reyes, Esteban Galindo, Verónica Mosquera, Jaimo Vargas, Yaima Morfa, Marcelo Henao
MAURICIO LEIVA-COCK
Colombian director, screenwriter, editor and producer, based in his country. He studied at Columbia University. A founding member of Fidelio Films and creator of 'Green Frontier' for Netflix. This is his feature film debut.
FILMOGRAPHY
2020 The Night of the Beast