ASSASSINS
When the step-brother of the infamous North Korean dictator is murdered at Kuala Lumpur's airport in February 2017, two young women are arrested at once for the murder and await to be sentenced to death. In an astonishing way, however, it emerges that the accused women unwittingly played a pivotal part in the execution of a diabolical assassination plan. With a plot that appears to be the result of a twisted imagination, this highly-talked about documentary is watched with bated breath while the narrative is worthy of the most suspenseful conspiracy thriller at the same time offering chilling proof of the inconceivable dark mechanisms that threaten to destroy lives at any given moment.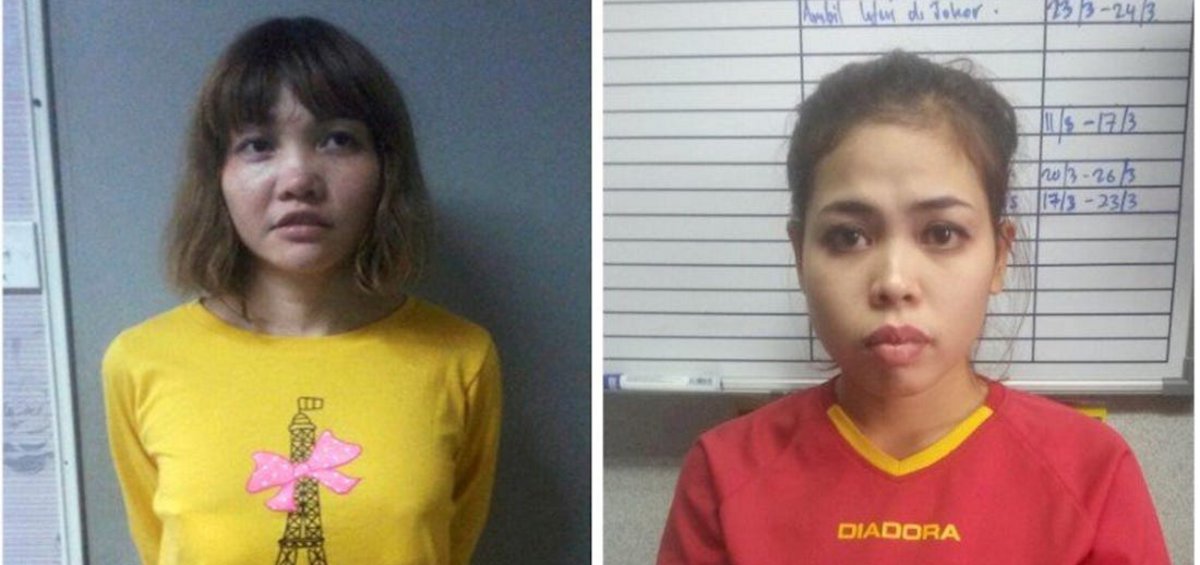 USA | 2020 | COLOR | DCP | 104' | ENGLISH, INDONESIAN, MALAY, VIETNAMESE
We are living in an era when art imitates life, where life is beyond the most apocalyptic scenarios. 'Assassins' definitely adds to that. It describes the events of the murder of the step brother of North Korea's leader, three years ago, at the Kuala Lumpur international airport and the conviction of two women, who both thought they were making a prank for YouTube!...
Built in the suspenseful way of a political conspiracy thriller that even Oliver Stone's 'JFK' would envy, 'Assassins' keeps you on the edge of your seat but also leaves you with a sour aftertaste of a permanently unfair, uneven, sick world. As Dylan would put it we are 'only a pawn in their game'. I.D.
DIRECTOR: Ryan White
​ DoP: John Benam
MUSIC: Blake Neely
EDITOR: Helen Kearns
RYAN WHITE
American documentary producer and director for television and cinema. He has been nominated twice for an Emmy and has won the Directing award for Documentary at Sundance Film Festival.
FILMOGRAPHY
2020 Assassins
2019 Ask Dr. Ruth
2016 Serena
2014 The Case Against 8
2013 Good Ol'Freda
2010 Pelada