CRASH
A rare occasion of a film adaptation of a book where the author and the director seem to reside on the same plane, supplementing each other's vision. The notorious "Crash" takes place in a cold modern-day metropolis where a small group of people become sexually aroused by the sight and experience of car crashes. This much-discussed and bold creation by Cronenberg created a scandal at the Cannes Film Festival (despite winning the Jury Special Prize) and suffered a series of censorship issues around the world. The film will be screened in the 4K digital restoration recently completed by the director himself.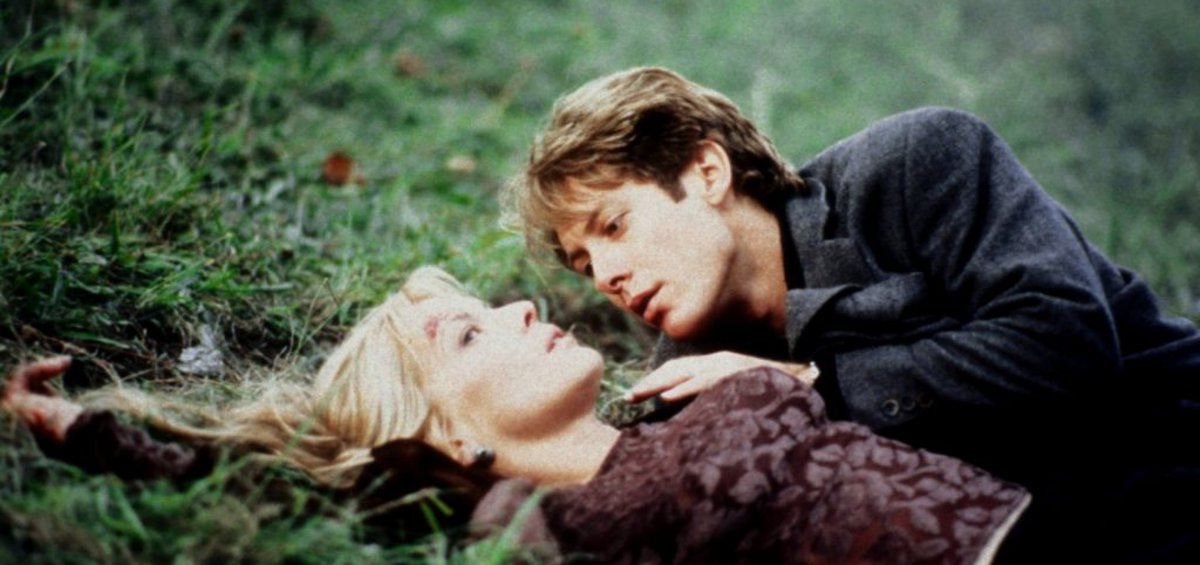 CANADA | 1996 | COLOR | DCP | 100' | ENGLISH
A group of people realizes that car crashes, deformed metal and the physical consequences of a car accident, causes them extreme sexual arousal. Cronenerg knows very well that the magnetism of Ballard's (the surname of Spader's character, too) novel cannot be summed up in words. So he offers his maybe most impressive direction, in order to describe the fetish obsession of human beings to explore the ways and the limits of physical pleasure. At the same time, it's a post-romantic pinnacle of his clinical view on mutation as an evolutionary stage of ours, as an (inevitable?) way of existential accomplishment.
Almost transcendentally atmospheric, 'Crash' questions mainstream aesthetics and was rewarded the Special Jury Prize in Cannes Film Festival. I.D.
DIRECTOR: David Cronenberg
SCREENWRITER: David Cronenberg
​DoP: Peter Suschitzky
MUSIC: Howard Shore
EDITOR: Ronald Sanders
PRINCIPAL CAST: James Spader, Holly Hunter, Elias Koteas, Deborah Kara Unger, Rosanna Arquette, Peter MacNeill
DAVID CRONENBERG
Canadian director born in 1943. He studied English Literature at the University of Toronto and almost immediately started directing for television, short films and, soon, feature films. Considered as the high priest of the 'body horror', controversial yet consistently exciting and authentic.
FILMOGRAPHY (SELECTED)
2014 Map to the Stars
2011 A Dangerous Method
2007 Eastern Promises
2005 A History of Violence
2002 Spider
1996 Crash
1993 M. Butterfly
1991 Naked Lunch
1988 Dead Ringers
1986 The Fly
1983 Videodrome
1981 Scanners
1979 The Brood