SELFISH / EGOISTE
People working for Doctors Without Borders are used to working under the most extreme conditions. However, few are those who dare touch upon their personal feelings. In this documentary they do just that: they openly speak about danger, the first assignment, the sense of helplessness, desire, returning home and not speaking about what they have experienced all the while their companions confide in them what life with and without them is like. Free entrance (with prebooking). Directors in attendance.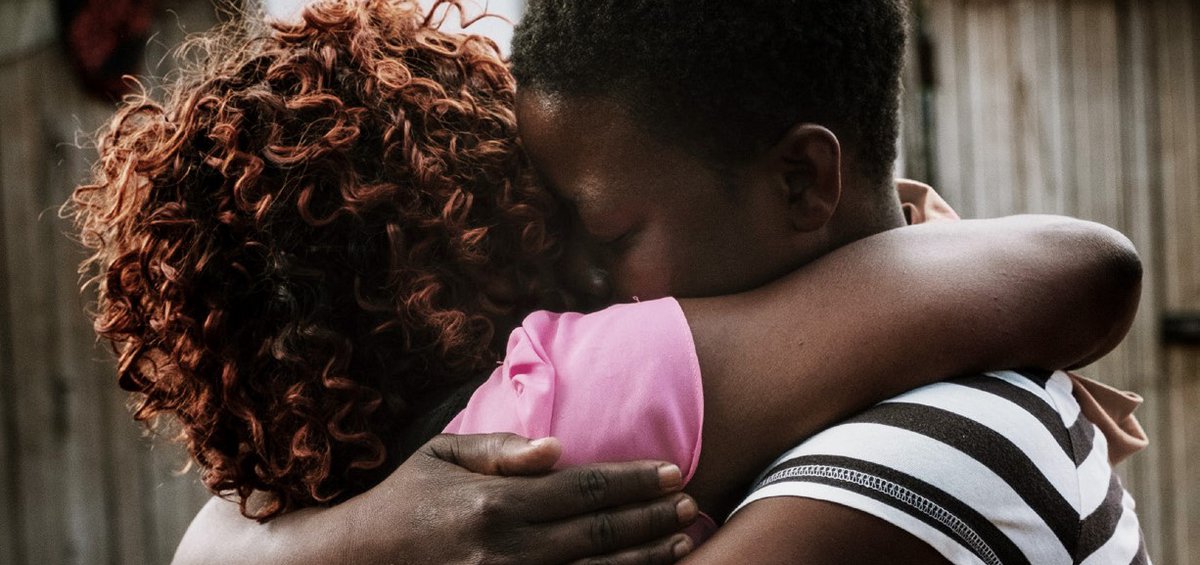 SWITZERLAND, FRANCE | 2019 | COLOR | DCP | 58' | FRENCH
40 humanitarian workers and their loved ones confide straightforwardly. War, emergency, pandemics and hunger. Humanitarian workers are used to working in the most varied and extreme missions and contexts across the planet. However, few of them venture openly into the world of personal feelings. For this film they speak without reserve about the risk, the commitment, the first mission, the sense of powerlessness, the encounters, the passion, the return home and the unspeakable things they've witnessed. The film also explores the question of selfishness in choosing to do this kind of work. Each person, in their own words, tells us about their feelings and experiences.
Free entrance - Book your free e-tickets online here.
DIRECTORS: Stéphane Santini, Géraldine André
EDITORS: Stéphane Santini, Géraldine André, Anthony Zanta
STÉPHANE SANTINI
Santini has worked on projects related to sustainable development, humanitarian action, medical research, sport, the environment and heritage, and for many years has specialized in social and health-related themes.
GÉRALDINE ANDRÉ
She is interested in sustainable development, health, medical research and social issues. She has shot numerous documentaries in the field, in a wide range of contexts, in various countries across all five continents.
FILMOGRAPHY (SHARED)
2021 Selfish
2016 Clean Hands