IN THE STRANGE PURSUIT OF LAURA DURAND
Antonis (Makis Papadimitriou) and Christos (Michalis Sarantis) are two unemployed friends who share a small apartment in Athens. Aside from the house, the two also share a reverence for Laura Durant (Anna Kalaitzidou), a legendary 90s porn star who has mysteriously disappeared. When things get really bad, they decide to try their chances and set off in pursuit of Laura, in a Rock'n'Roll odyssey (with Lotus-eaters, Cyclopes and Penelopes) where the occurrences of cinematic Clichés gradually increase to the point where they become the protagonists of the plot. Enjoyable supporting roles by Alexandros Logothetis, Danis Katranidis and Ivonni Maltezou.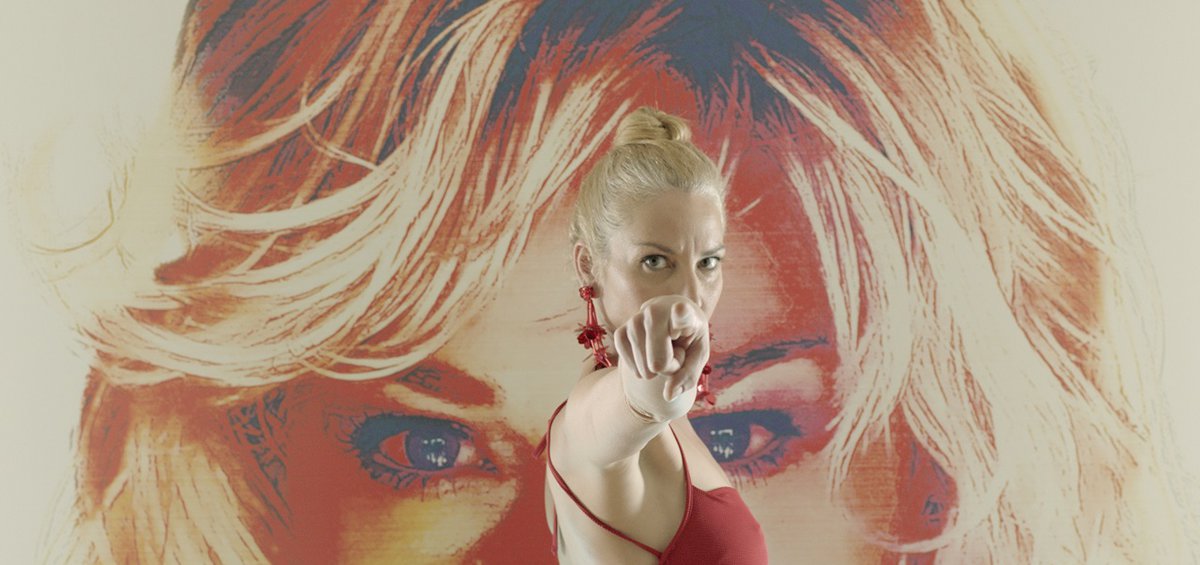 GREECE | 2019 | COLOR | DCP | 98' | GREEK
Antonis and Christos are two friends living together in a small apartment in Athens. Unemployed and isolated from their milieu, they make do, either on the small income from small-time jobs either on Christos' unemployment benefit. What they also have is their platonic love of Laura Durand, a '90s legendary porn-star, who has mysteriously disappeared. When things take a turn for the worse, the two friends decide to try their luck to find Laura.
So they embark on a fully-fledged rock 'n roll Odyssey (with Lotus Eaters, Cyclops and Penelopes) where cinematic stereotypes gradually interfere until they become the real protagonists of the story.
DIRECTOR: Dimitris Bavellas
SCREENWRITERS: Dimitris Bavellas, Katerina Kleitsioti
DoP: Ramon Malapetsas
MUSIC: George Boussounis | Additional Songs: ΜΠΑΡΑΖ, Rebetistas, AMP Outernational, Tareq, Jason Leontidis, Wasted Utd., Jaxon L. Swain, Pericles Harvas
EDITOR: Giorgos Georgopoulos
​PRINCIPAL CAST: Makis Papadimitriou, Mihalis Sarantis, Anna Kalaitzidou, Danis Katranidis, Yvonni Maltezou, Alexandros Logothetis
DIMITRIS BAVELLAS
Born in Neos Kosmos, Athens. He studied Film in Greece and the UK. He has directed music videos, documentaries, short and feature films. This is his second film with an International Premier at Tallinn Black Nights Film Festival and was screened at the International Film Festival of Sarajevo.
FILMOGRAPHY
2019 In the Strange Pursuit of Laura Durand
2013 Runaway Day