SEVEN MINUTES OF SOUL
In the first modern Olympic Games which took place in Athens in 1896, Spyros Louis came first in the race at Marathon, marking one of the most legendary achievements in world sports. But how did an unknown water carrier from Marousi, without any prior participation in athletic races, achieve such an unimaginable feat? The documentary follows Panos Vlachos as he attempts to find out the exact conditions which lead to Spyros Louis' success. At the same time he tries to re-enact the whole affair thus shedding light on one of the most controversial marathon races to date. Filmmakers in attendance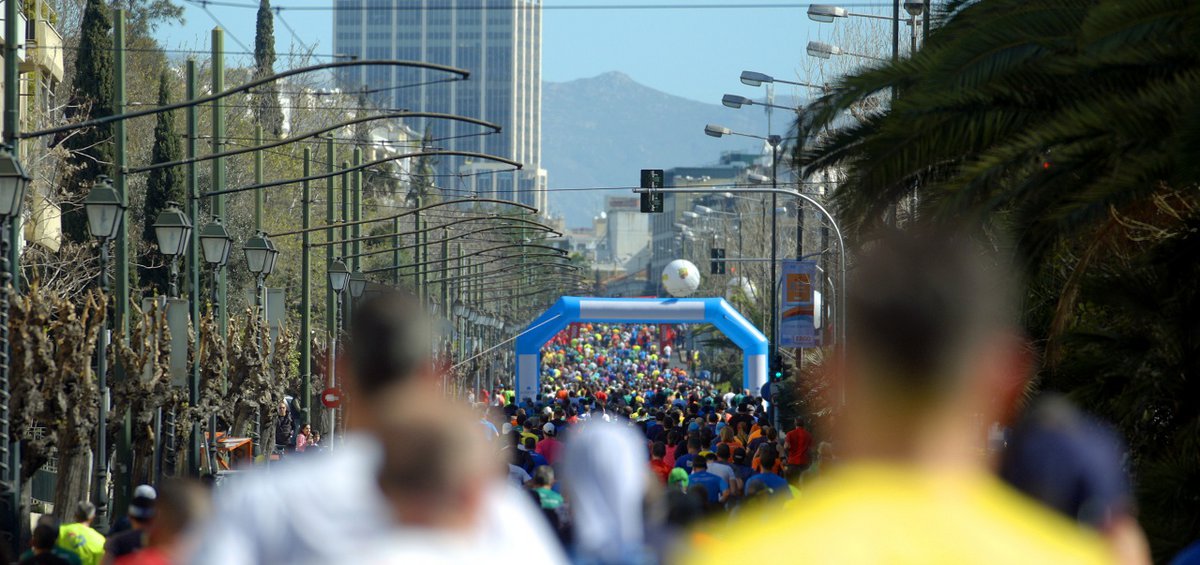 GREECE | 2020 | COLOR & B&W | DCP | 75' | GREEK, ENGLISH
During the first modern Olympic Games in 1896 in Athens, one of the most legendary achievements in the history of international sports took place. Spyros Louis won the first official Marathon, leaving everyone speechless and causing great enthusiasm in Greece and abroad. But how an unknown water carrier from Maroussi, who had never participated in a sports game before, achieved such an inconceivable record? The documentary 'Seven Minutes of Soul' follows Panos Vlachos' attempt to explore the exact conditions that led to Spyros Louis' feat, to try him- self in these, but also to shed some light on the most controversial Marathon to date.
DIRECTOR: Panos Vlachos
SCREENWRITER: Panos Vlachos
​DoP: Panos Manolitsis, Dimitris Maniatis
MUSIC: Kostas Christidis
EDITOR: Dimitris Maris
PANOS VLACHOS
Panos Vlachos is an actor and a songwriter. He has collaborated with D. Mavrikios, N. Karathanos, G. Kakleas etc. He has toured three continents as 'Mistero Buffo'. He has starred in Greek and American television ('Days of our Lives', NBC, 'Psycho Yoga Instructor', Lifetime, 'Selena', Netflix). He is a passionate runner. 'Seven Minutes of Soul' is his first film.
FILMOGRAPHY
2020 Seven Minutes of Soul