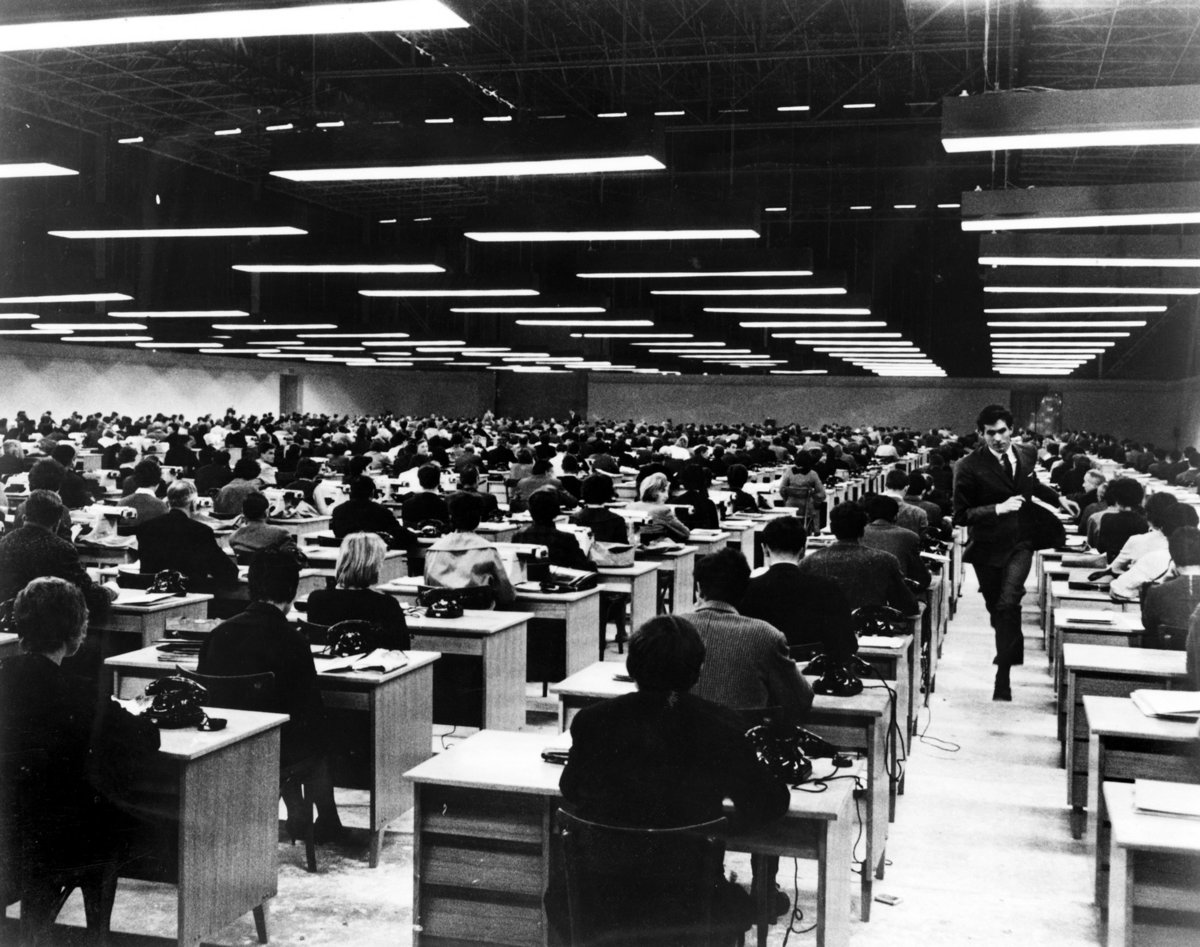 The "Kafka Zone" was created on the occasion of the "Investigations of a Dog" exhibition, presented at the DESTE Foundation for Contemporary Art. It includes works from the FACE* collections and borrows its name from the Czech writer's short story of the same name ("Investigations of a Dog", 1922).
The protagonist of the short story is a dog, which, as the curator of the exhibition, Nadia Argyropoulou, says "questions the limits of its existence or, rather, its emotional identification with the community it belongs to. The selection process of the presented works was based not only on this particularly story, but also on recurrent themes and expressive tactics that characterize the entirety of the Kafka-esque narrative."
The retrospective of the festival, from its standpoint, resumes the ideas running through the exhibition and presents some exquisite Kafka-esque films: adaptations of his famous works, literary fragments salvaged on film without stating their origin, short films that process the dream provocation (a main theme for Kafka), weird animation, as well as "Mr Klein" by Joseph Losey, a film emerging from inside Kafka's heart, even though this goes unmentioned.
Besides, Kafka is a particularly filmic and filmable writer, as the French philosopher Félix Guattari finds, discovering in Kafka's work the potential of a (collective) cinematic film, shot not for Kafka but (hypothetically) by Kafka himself, something that never materialized, however.
Thus, "Kafka's zone" is nothing more than a specific process of perceiving and thinking, something that the films of this retrospective only hope to depict and set in motion.
Orestis Andreadakis
* The members of FACE (Foundation of Arts for Contemporary Europe) are:
DESTE foundation (Athens)
Ellipse Foundation, Cascais Fondazione
Sandretto Re Rebaundengo, Turin
La Maison Rouge – Fondation Antoine de Galbert, Paris
Magasin 3 Stockholm Kosthall, Stockholm