Kafka Zone - Shorts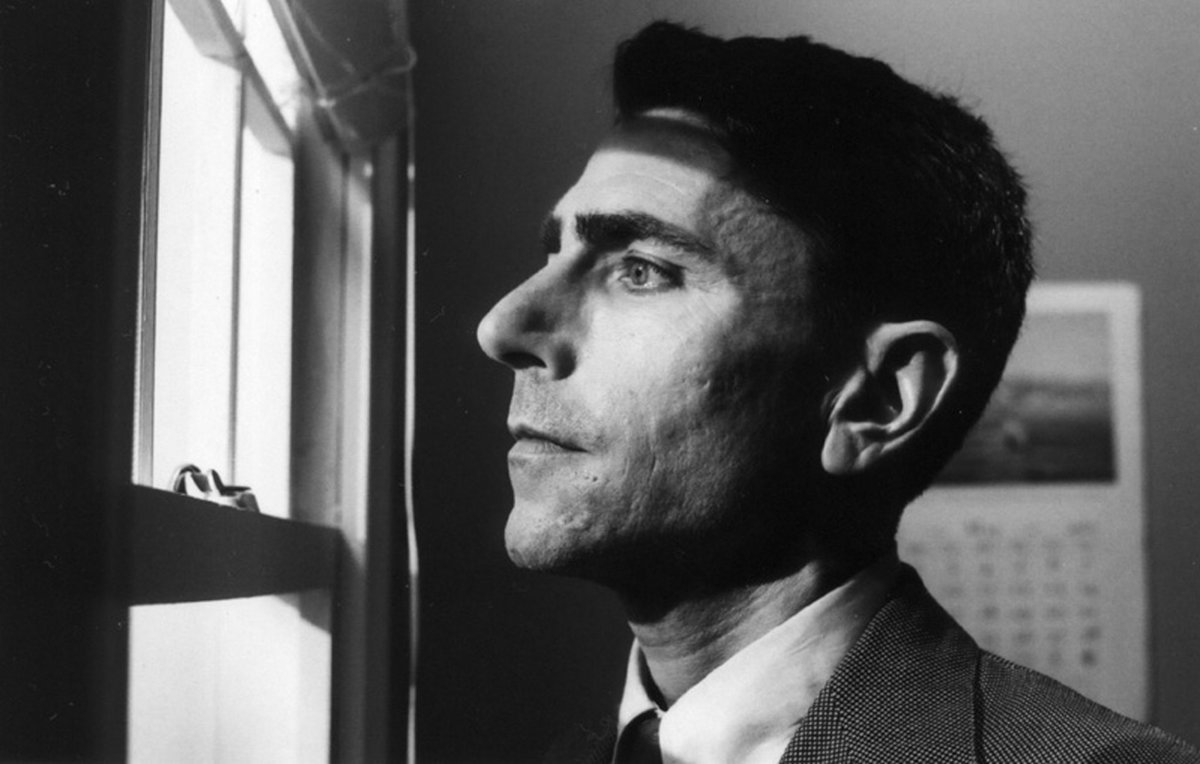 TELEPHONE
1960. A man is alone in an office. In the room there's a telephone, the only means of contact with the rest of the world. He suddenly receives a call and faces the creepiest choice of his life. A dramatic Kafkaesque crescendo, in the award-winning short by Terry Montlick.
Director: Terry Montlick
Screenwriter: Terry Montlick
DoP: Terry Montlick
Music: Eve Beglarian
Editor: Terry Montlick
Principal Cast: Spencer Beglarian
Country: USA
Year: 2002
Running Time: 17'
Language: English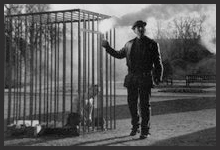 THE HUNGER ARTIST
Two thieves kidnap the Hunger Artist and ask his owner for ransom. They don't get anything and so they dump him somewhere to die, when a group of youngsters accidentally finds him. A modern version of the classic short story, shot on 16mm film, with shots that faithfully recreate the claustrophobic atmosphere of the original story.
Director: Bernard Ruddenl
Screenwriter: Bernard Rudden
DoP: Ari Kiriakos
Music: Paul Moore
Μοντάζ: Mark O' Dowd, Bernard Rudden
Principal Cast: Sean Brown Paul Bucanan, Jeanette Burns, Flash, Allan O'Dowd
Country: UK
Year: 1995
Running Time: 40'
Language: English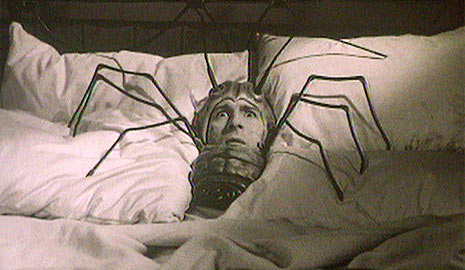 FRANZ KAFKA'S IT'S A WONDERFUL LIFE
During the writing process for "Metamorphosis", Franz Kafka, apart from writer's block, has to face a number of weird visions containing strangers with knives, fancy costumes, girls and plenty of noise. The vitriolic comedy short by Peter Capaldi won the Oscar for Best Short in 1995.
Director: Peter Capaldi
Screenwriter: Peter Capaldi
DoP: Simon Maggs
Music: Philip Appleby
Editor: Nikki Clemens
Principal Cast: Richard E. Grant, Crispin Letts, Ken Stott, Elaine Collins, Phyllis Logan
Country: UK
Year: 1995
Running Time: 23'
Language: English