Coming Home
22/9/2016, 18:00, Ideal
A teacher is jailed during the Cultural Revolution and returns home after many years to find his wife suffering from amnesia and unable to recognize him. Zhang Yimou's majestic return to China's tumultuous recent history reunites him with his muse, Gong Li.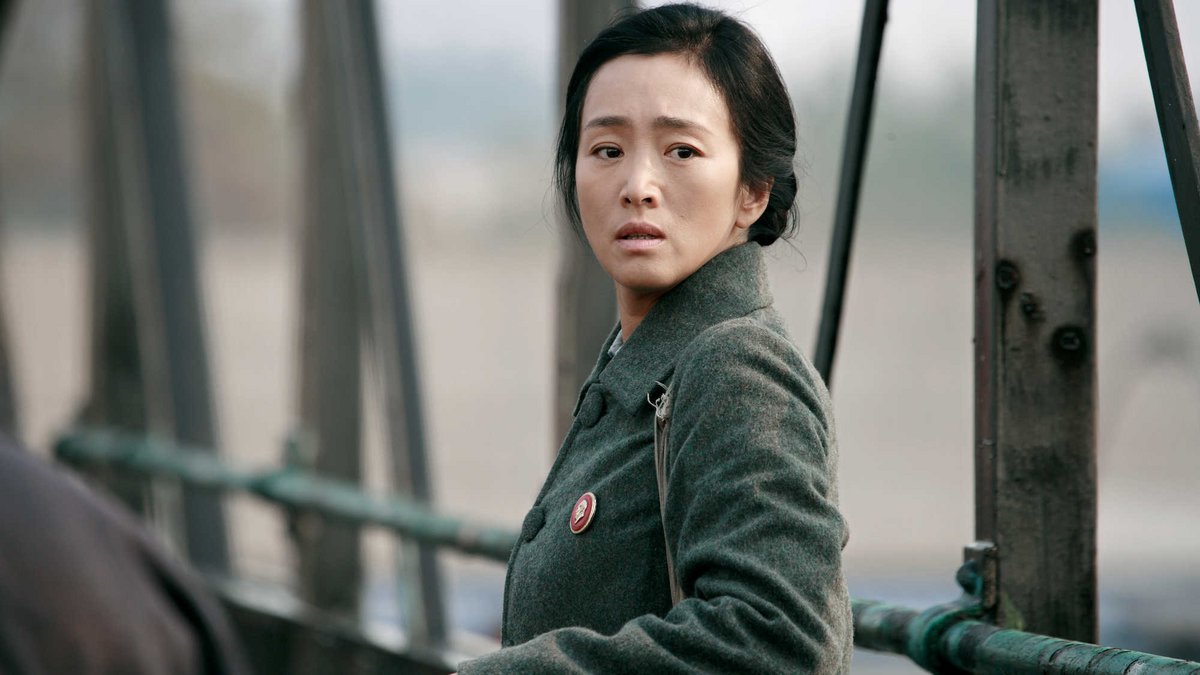 In the early 1970's, a college professor imprisoned during the Cultural Revolution due to his political beliefs, attempts to escape. However, his plans are thwarted by the intervention of his young daughter, who hasn't had the time to develop a bond with her father and sees him only as an obstacle in her career as a dancer in a propagandist ballet troupe. Years later, the professor returns home to find his family broken and his beloved wife failing to recognize him, suffering from amnesia.
Inspired by collective historical memory and individual stories of suffering in the aftermath of a cataclysmic political event, Zhang Yimou's impressive new film revisits the turbulent years of China's history. Unlike his spectacular epics of the 21st century, Coming Home is closer in spirit to his early work that established him as a major international filmmaker. Yimou collaborates once again with Gong Li. The great actress delivers a heart-rending performance as the professor's amnesiac wife. Official selection for the Cannes Film Festival and Toronto International Film Festival.
Director: Zhang Yimou
Screenwriter: Zinghzi Zou
DoP: Zao Xiaoding
Music: Chen Oigang
Principal Cast: Gong Li, Chen Daoming
China| 2016 | Color | DCP | 109' | Mandarin