Goat
2/10/2016, 20:00, Odeon Opera 1
A violent study of the male pack mindset through the story of a young man who's initiated into perverse brotherhood rituals and gets to know firsthand the well-hidden tyranny of the American college life. "Full Metal Jacket" meets "Animal House" and James Franco meets Joe Jonas, in a testosterone-fuelled delirium only afraid of one thing: the shame in being a victim.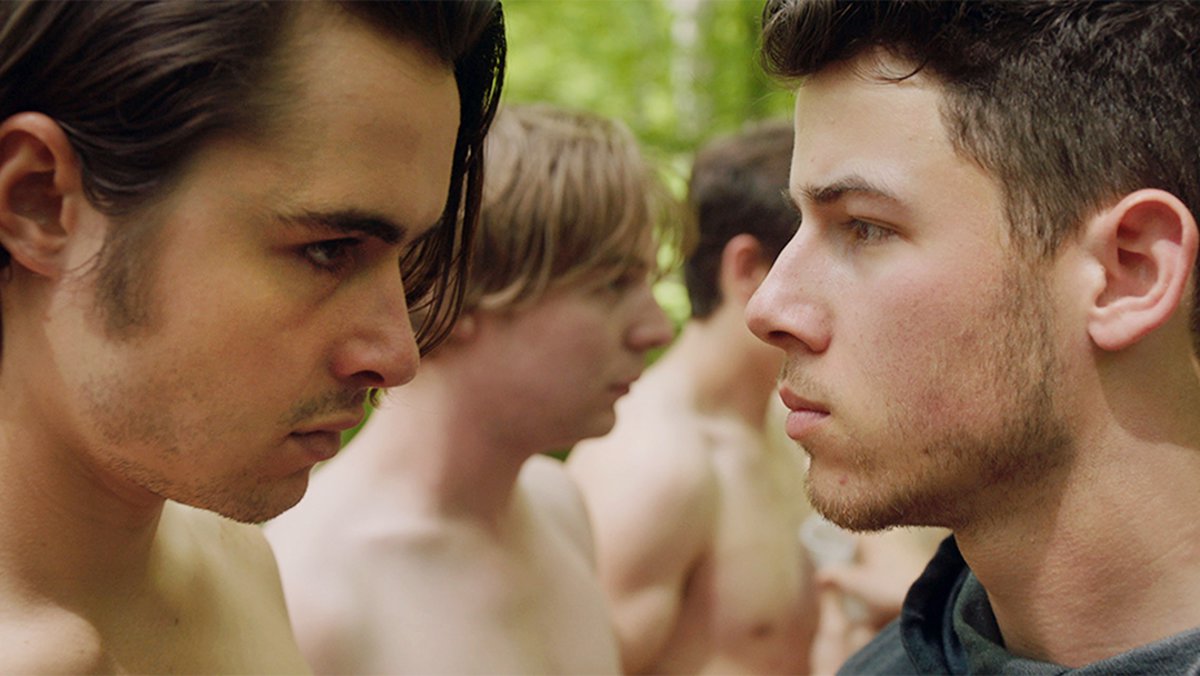 As he returns home from a party, 19-year old Brad (Ben Schnetzer) is attacked and brutally beaten by a group of youngsters, who then walk away. A few months later, he enrolls into college and, following the suggestion of his older brother, pledges the notorious ΦΣΜ fraternity. During "hell week", the week of his initiation, he will enter a circle of violence, suffering psychological abuse and humiliation by the older members. He and the other candidates are willing to endure anything to prove themselves worthy of their membership.
Andrew Neel focuses on the culture of violence and sexism that pervades US academic institutions, and particularly college fraternities, as emotionally insecure young students succumb to peer pressure and the need to be on the winning side in a society that despises weakness and being submissive.
Director: Andrew Neel
Screenwriters: David Gordon Green, Andrew Neel, Mike Roberts, Brad Land (memoir)
DoP: Ethan Palmer
Music: Arjan Miranda
Editor: Brad Turner
Principal Cast: Ben Schnetzer, Nick Jonas, James Franco, Gus Helper
USA | 2016 | Color | DCP | 102' | English