Love and Friendship
27/9/2016, 19:15, Danaos 1
The mischievous Lady Susan (from the Jane Austen novel of the same name) will do whatever it takes to find a husband, first for her daughter and then for herself, in order to ensure that they remain members of the upper social class. A hilarious adaptation by the master of witty comedies, Whit Stillman, who, after many references in his previous films, finally "meets" his favourite author. Chloe Sevigny and Kate Beckinsale are his co-conspirators.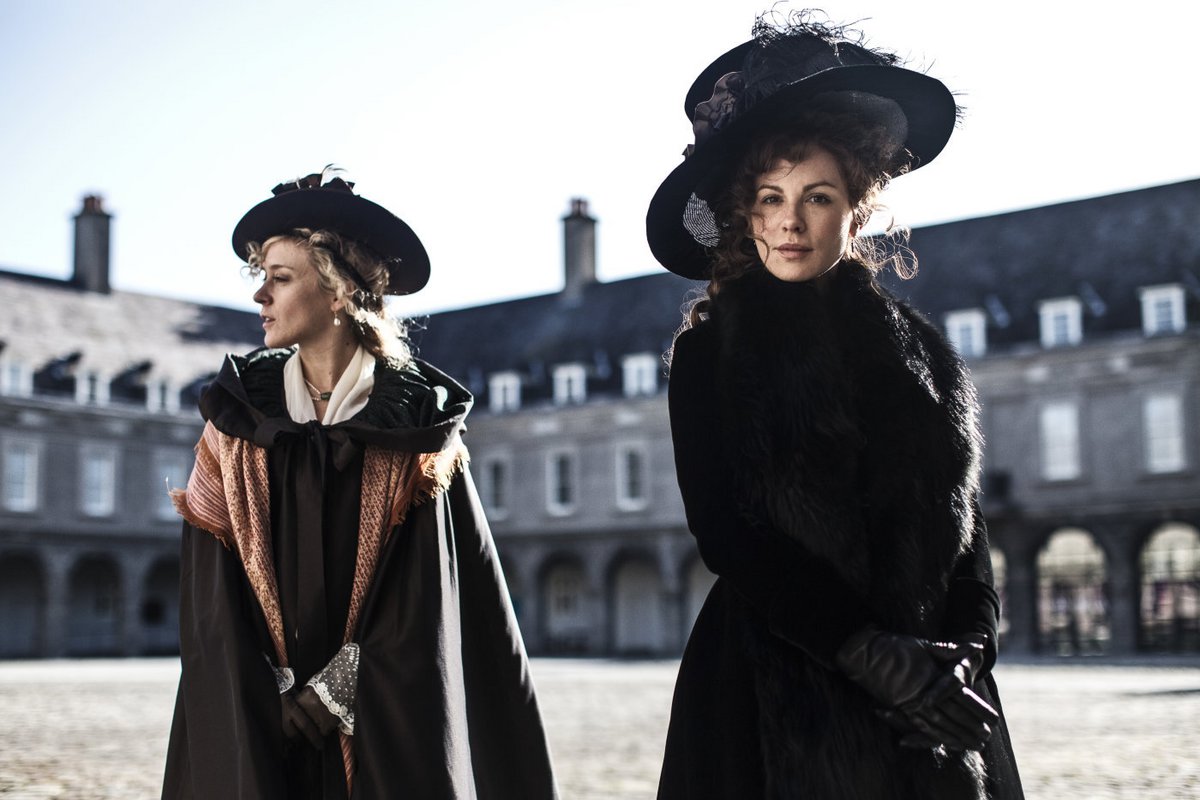 Lady Susan Vernon is a recently widowed woman whose social status is in peril. In order to secure her fortune, she has to find a husband for her daughter and also one for herself. Of course, candidates must have a high social status and be wealthy. However, she can't flirt openly with them, because her entire plan is in danger of collapsing.
Another thrilling moment in the career of Whit Stillman, whose love for the work of Jane Austen was already evident in the movies he directed in the '90s (mainly in "Metropolitan").
This is their first "official" meeting, an adaptation of a short story written by the author in epistolary form, which the director handles with his usual wit and finesse. While remaining faithful to the original, Stillman infuses the story with wry humor and biting social commentary. Despite the fact that the film takes place in late-18th century England, it manages to resonate with the contemporary viewer. The director teams up again with the wonderful Kate Beckinsale and Chloe Sevigny, eighteen years after their collaboration in "The Last Days of Disco".
Director: Whit Stilman
Screenwriter: Whit Stilman
DoP: Richard Van Oosterhout
Music: Mark Suozz, Benjamin Esdraffo
Editor: Sophie Corra
Principal Cast: Kate Beckinsale, Tom Bennett, Cloe Sevigny, Stephen Fry
Ireland, France, USA, United Kingdom | 2016 | Color | DCP | 92' | English