Paris 05:59
29/9/2016, 23:15, Odeon Opera 1
An 18-minute orgy scene in a Paris gay club introduces us to an unexpected boy-meets-boy story, where lust is instinctively turned into love at first sight. In the next hour, the two young men will wander around night-time Paris in an alternative, highly daring version of "Before Sunrise", which won the Teddy Audience Award at the Berlin Film Festival.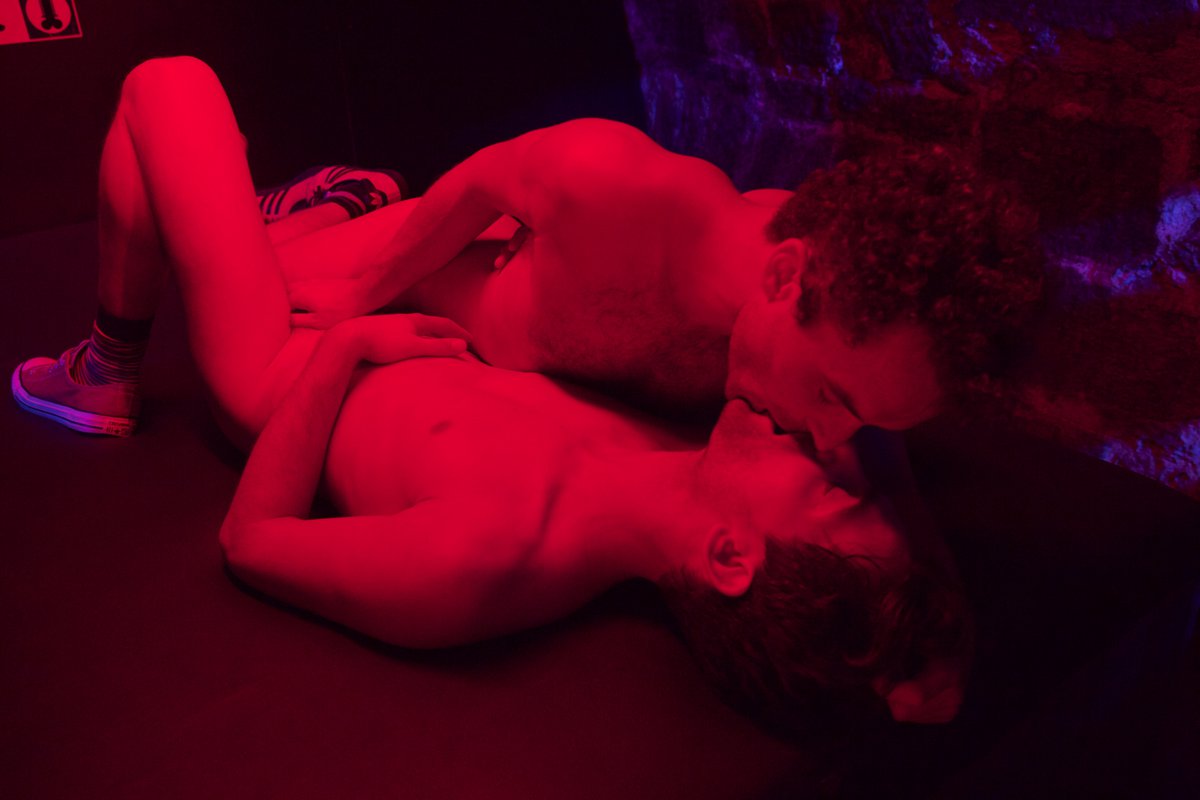 Theo and Hugo meet each other in the basement of a gay club in Paris during an explicitly filmed sex orgy. As they engage in sex with different partners, their eyes lock and they realize that what will follow is going to be something more than a one night stand. In fact they exit together, taking the same road. With Paris as backdrop, they contemplate the horror of AIDS, since they had unprotected sex and one of them is HIV positive, confess their fears, and surrender to their passionate romance, like the heroes of Linklater's "Before Sunrise".
Having dealt with LGBT topics in the past, the directing duo of OIivier Ducastel and Jacques Martineau decide to take a risk by starting the movie with a twenty minute orgy that leaves nothing to the imagination, and succeed at making a brave film, with sensitive dialogue and beautiful images of Paris at night. Winner of the Teddy Audience Award at the Berlin International Film Festival.
Directors: Olivier Ducastel and Jacques Martineau
Screenwriters: Olivier Ducastel and Jacques Martineau
DoP: Manuel Marmier
Music: Karelle Kuntur (co-composers: Gael Blondet, Pierre Desprats, Victor Praud)
Editor: Pierre Deschamps
Principal Cast: Geoffrey Couet, Francois Nambot
France | 2016 | Color | DCP | 97' | French