Southside by You
25/9/2016, 22:15, Danaos 1
A warm summer afternoon in 1989, a young African-American couple goes on their first date. Who would have thought that, 20 years later, Barack and Michelle Obama would walk up the White House steps hand-in-hand? The tender meeting of two simple people, long before they make history, is turned into a disarmingly romantic walk, not unlike the one taken by Julie Delpy and Ethan Hawke in the classic romantic Richard Linklater trilogy.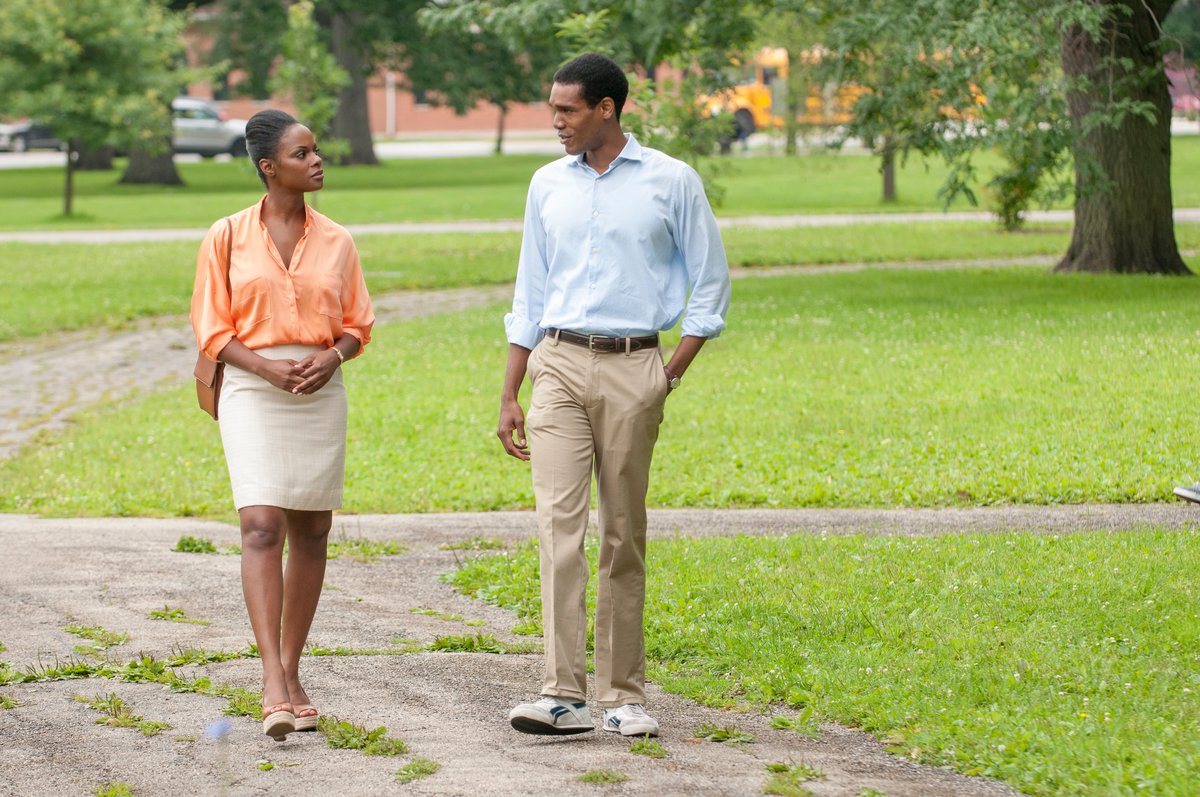 One hot summer day of 1989 in Chicago, young lawyer Barack goes out on a date with his colleague Michelle. During the course of the day, the two young lawyers will get to know each other, share their dreams and their thoughts about the world, visit the city's Art Institute, watch Spike Lee's angry "Do the Right Thing", and end up kissing in front of an ice cream parlor. This would be fairly ordinary, if not for the fact that the couple would eventually move to the White House, since we are talking about Barack and Michelle Obama.
Despite what on paper looks like naive or politically biased, Richard Tanne's directorial debut is not a film about two high-sounding, pompous characters but an unexpectedly down-to-earth story about two young people who flirt with each other, talk about themselves and the world around them and ultimately fall in love. Official selection for the Sundance Film festival.
Director: Richerd Tanne
Screenwriter: Richard Tanne
DoP: Patrick Scola
Music: Stephen James Taylor
Editor: Even Schiff
Principal Cast: Tika Sumpter, Parker Sawyers, Vanessa Bell Calloway
USA | 2016 | Color | DCP | 84' | English