The Carer
2/10/2016, 20:00, Ideal
An acclaimed actor, who's increasingly becoming ill-tempered as he reaches his twilight years, hires a patient young woman, who's hoping to break into acting, to care for him. Two seemingly ill-fitted people will bridge their differences and discover the benefits of friendship in a lovely story that the renowned "The Dreamers" screenwriter wrote in a moving, hilarious fashion and gave Brian Cox the role of a lifetime.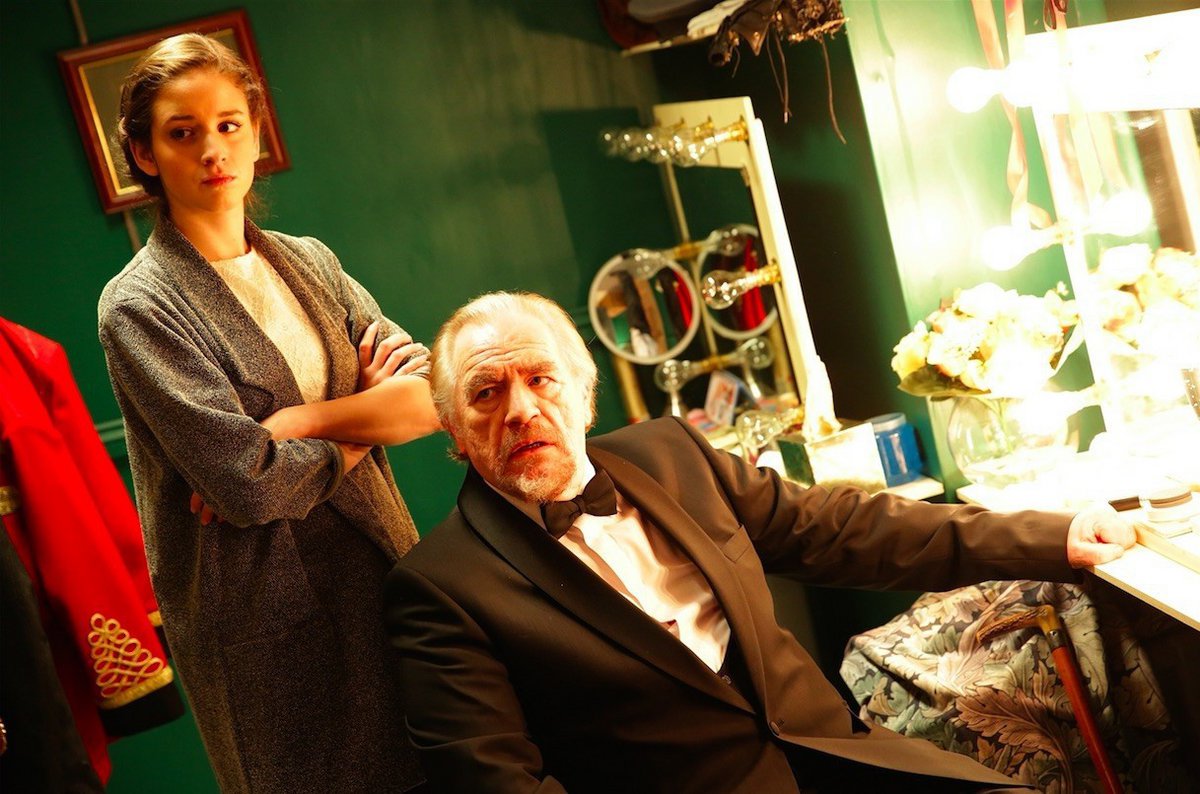 Legendary Shakespearean thespian Sir Michael Gifford, a cantankerous old man suffering from Parkinson's disease, has retired and lives in his country estate. Dorottya, a young Hungarian actress who dreams of a career in theater, is assigned with the difficult task of taking care of him. Initially, their dynamic personalities clash, but their shared love for Shakespeare manages to bridge the gap. However, the relationship of mutual esteem that develops between them is viewed with suspicion by Michael's daughter.
The late Gilbert Adair, author of "The Dreamers" which was adapted into film by Bertolucci, is listed among the co-writers of the screenplay for "The Carer", the first English-language directorial effort of Hungarian Janos Edelenyi. In what possibly may be the best role of his career, Brian Cox excels in an existential drama focusing on the inevitable contradictions and unexpected bond between two people in diametrically opposite phases of life.
Director: Janos Edelevni
Screenwriter: Gilbert Adair
DoP: Tibor Mathe
Music: Attic Pascay
Editor: Adam Recht
Principal Cast: Brian Cox, Coco Konig, Emilia Fox, Anna Chancellor, Roger Moore
USA | 2016 | Color | DCP | 102' | English