The Lovers and the Despot
28/9/2016, 17:45, Ideal
The following story could have been a product of the most insane imagination, if it wasn't absolutely true: in the 1970s, an acclaimed South Korean director and the country's most famous star were kidnapped by their number one fan, none other than the North Korean dictator, Kim Jong-Il. You won't believe it until you see it.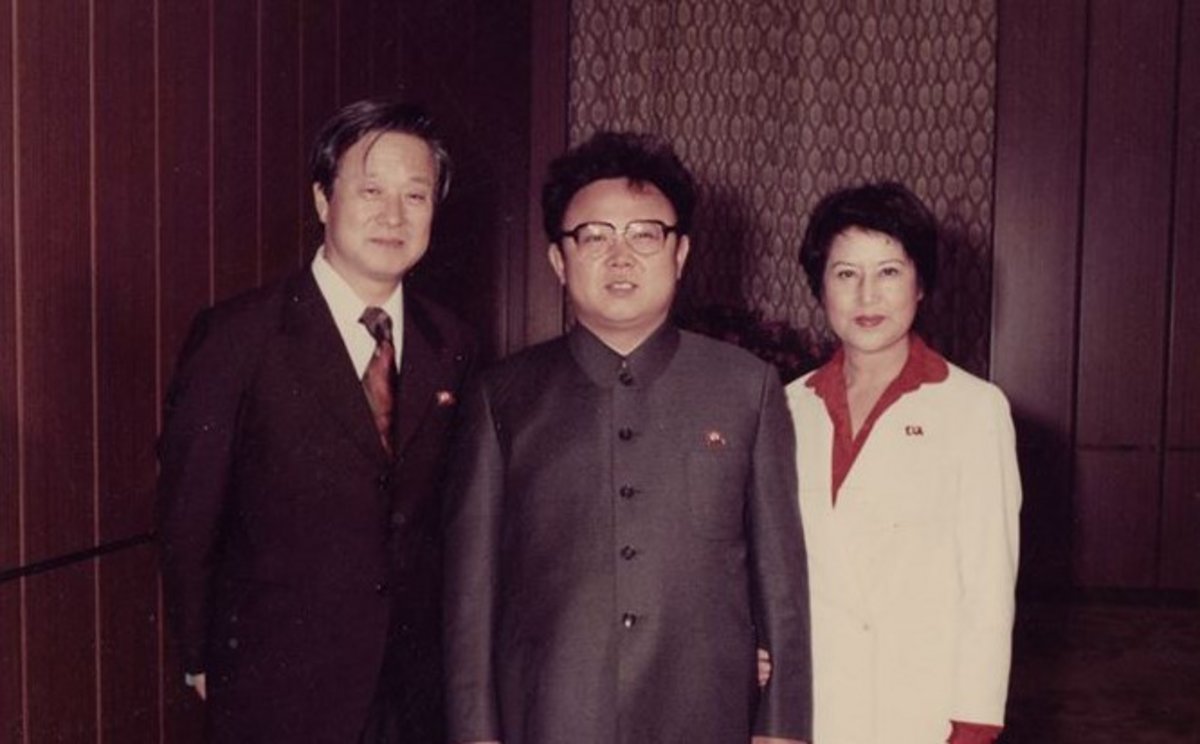 Choi is a movie star and Shin a renowned director from South Korea. Their well-publicized romance is over, but Kim Jong-il, the infamous North Korean dictator, has other plans for them. He kidnaps them and forces them to work in North Korea, in a bid to elevate the artistic and commercial status of his country's film industry.
How can identity and the conditions of production of an artistic creation influence the artistic result and our attitude towards it? Is it possible for an artist to create freely within a despotic regime? These are only a few of the questions that directors Ross Adam and Robert Cannan attempt to answer in this thriller-style documentary which presents an incredible, almost surrealistic, but absolutely true story through interviews and secret recordings. Official selection for the Sundance Film Festival. G.B.
Directors: Rob Cannan, Ross Adam
Screenwriters: Rob Cannan, Ross Adam
Music: Nathan Halpern
Editor: Jim Hession
Featuring: Paul Courtenay Hyu
UK | 2016 | Color | DCP | 98' | Korean, Japanese, English