Atlantic City
23/9/2016, 20:30, Ideal 25/9/2016, 21:00, Danaos 2
An aging small-time crook gets a chance to make the illusions of a glorious past come true, when he takes part in a stolen drugs heist and falls in love with a younger woman. Burt Lancaster and Susan Sarandon have never been better as the mismatched lovers on the run from the Mafia, the past and the dream of a better future, and Louis Malle directs his own unconventional version of a gangster film and one of the better-hidden masterpieces of the 80s. Golden Lion of the Venice Film Festival and five Oscar nominations.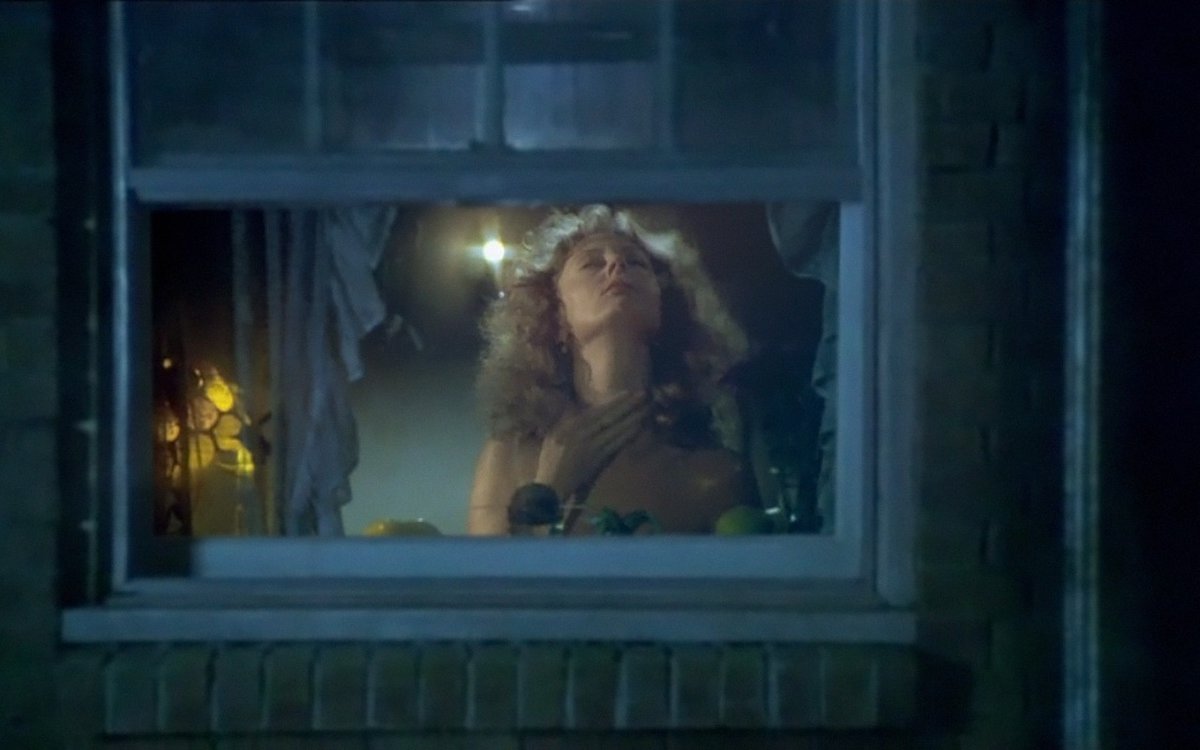 An ageing small time gangster trapped in the memories of his glory days gets a chance to regain his self-respect through his involvement in a stolen drugs racket and falls in love with a much-younger woman, who aspires to become a casino croupier.
In his best ?American? film, Louis Malle gives his own unique and unconventional take on gangster films, dissecting the American Dream from the clear-eyed perspective of an external observer. Against the moody background of a decrepit ghost town, a former tourist resort filled with construction sites and casinos, Burt Lancaster and Susan Sarandon deliver two of the best performances of their careers, playing two ill-matched lovers chased by the Mafia and haunted by their own pasts and dreams for a brighter future. Awarded with the Golden Lion at the Venice Film Festival, the film was also nominated for five Academy Awards but won none. Nevertheless, it remains one of the hidden masterpieces of the '80s.
Director: Louis Malle
Screenwriter: John Guare
DoP: Richard Ciuoka
Music: Michel Legrand
Editor: Suzanne Baron
Principal Cast: Burt Lancaster, Susan Sarandon, Keit Reid
Canada, France | 1980 | Color | 35mm | 106' | English, French