Murmur of the Heart
23/9/2016, 17:30, Danaos 1 2/10/2016, 21:45, Danaos 2
14-year-old Laurent is growing up in 50s France, smothered by his Italian mother's affection, ignored by his father and teased by his older brothers. He tries to discover the world, lose his virginity and rebel. Louis Malle reformulates the adventure called adolescence with rare tenderness, a disarming sense of humour and a guilt-free stance on taboos, presenting one the most beautiful coming-of-age stories ever told on screen and causing a scandal because of an incest scene. Nominated for Oscar for Best Screenplay.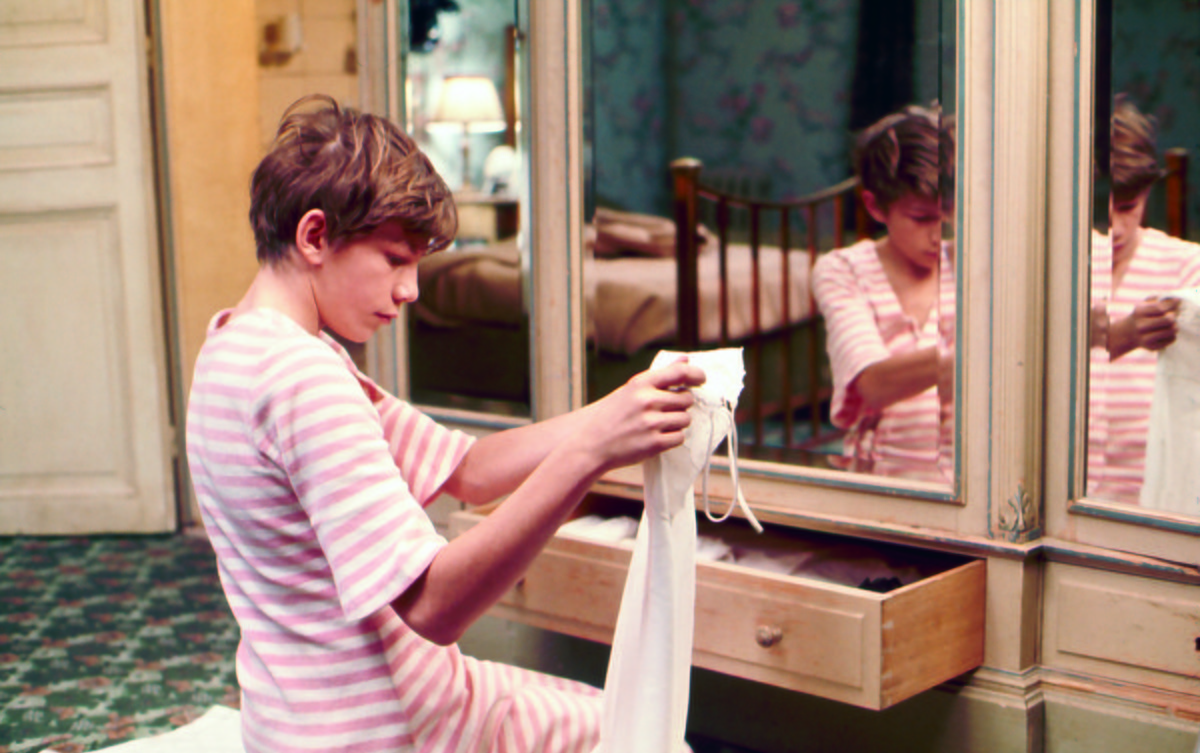 14-year old Laurent lives in a middle class home in 1950's France, a country still licking its wounds from the war in Indochina. He is growing up under the smothering affection of his spunky Italian mother, the indifference of his father, and the incessant teasing of his two older brothers. An avid lover of literature and jazz, restless and unruly, Laurent tries to discover the world, lose his virginity, and stage his own revolution against conservatism and the hypocrisy that surrounds him.
Mostly autobiographical and featuring a charismatic performance by a teenage Benoit Ferreux, ?The Murmur of the Heart? touches upon taboo subjects (such as incest), which, in the hands of a lesser director, would seem crass or offensive. But Louis Malle handles even the thorniest aspects of the Academy Award-nominated screenplay with rare tenderness, disarming humor, and a deep understanding of the characters, delivering one of the most beautiful films about coming of age.
Director: Louis Malle
Screenwriter: Louis Malle
DoP: Ricardo Aronovich
Music: Sidney Bechet, Charlie Parker
Editor: Suzanne Baron
Principal Cast: Lea Massari, Benoit Ferre, Daniel Gelin
France, Italy, West Germany | 1971 | Color | 35mm | 119' | French, Italian