The Lovers
26/9/2016, 17:45, Danaos 1 29/9/2016, 21:00, Danaos 2
To stave off the ennui of domestic life in the countryside a young wife treats herself to trips to Paris and an affair with a sought-after bachelor, until her meeting with a young archaeologist turns her life upside down in a single night. The film, which shocked the conservative morals of its time with its liberated depiction of female sexuality, establishing Louis Malle as the poet of forbidden sensuality and Jeanne Moreau as a timeless sex symbol, is a splendidly shot adult fairy tale about love as an invincible driving force, capable of standing up to any social convention. Grand Jury Prize at the Venice Film Festival.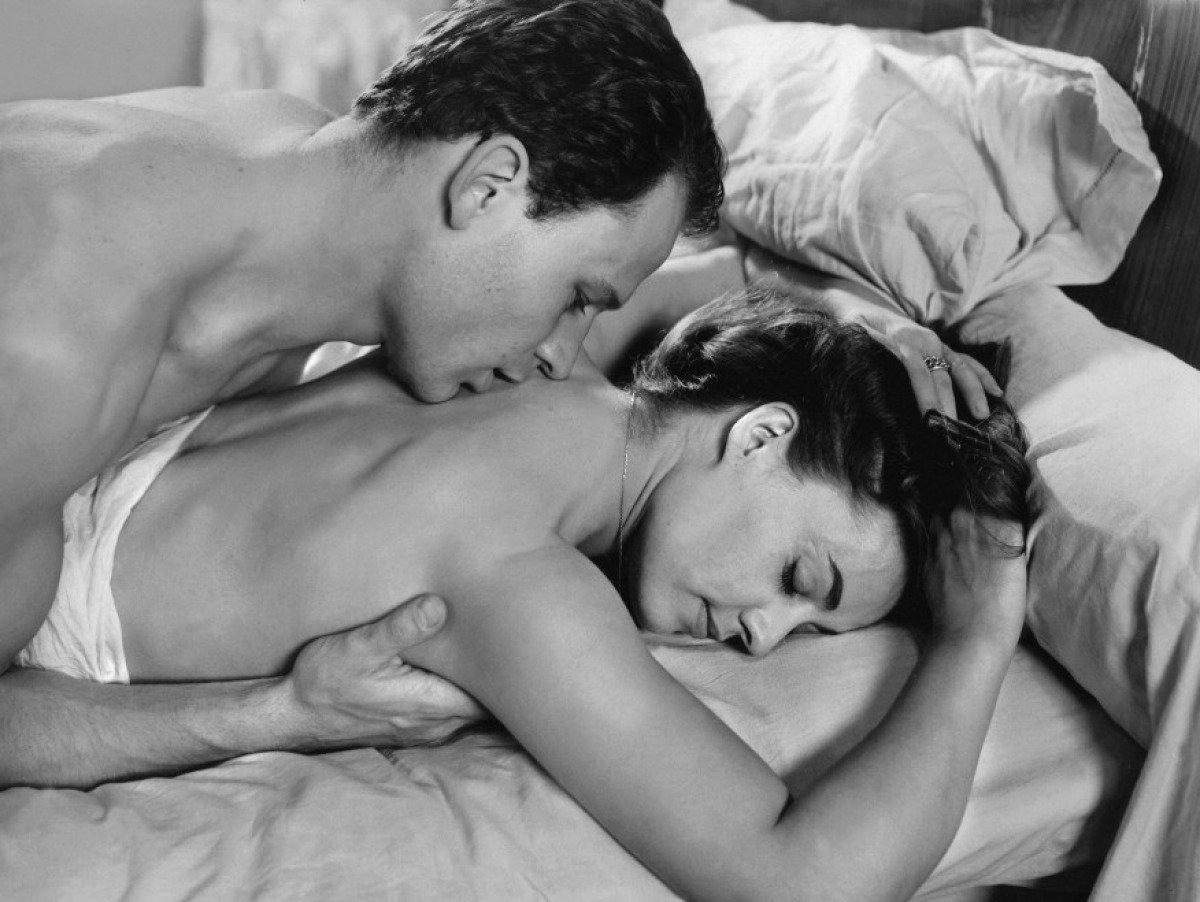 A young wife tries to escape the tediousness of family and everyday life in the French provinces by making frequent visits to Paris, where she attends high society events and meets with her lover, an eligible bachelor. However, a chance meeting with a young archaeologist will change her life overnight, forcing her to reconsider everything she once took for granted.
With his second film, Louis Malle establishes himself as a poet of forbidden sensuality, consolidating Jeanne Moreau's status as the ?thinking man's? sex symbol. It was no accident that the film shocked conservative sensibilities and challenged censors with its candid (although rather tame by today's standards) love scenes, and its bold and uncompromising portrayal of female sexuality. A scathing commentary on the glamorous artifice of bourgeois society, ?Les Amants? is also a superbly shot adult fairy tale about love as an overpowering force able to defy social conventions.
Director: Louis Malle
Screenwriter: Louise de Vilmorin, Dominique Vivant Denon
DoP: Henri Decae
Editor: Leonide Azar
Principal Cast: Jean Moreau, Jean-Marc Bory, Judith Magre
France | 1958 | B&W | 35mm | 90' | French