Bergman: A Year in a Life
At the same time that the greatest Swedish director was creating masterpieces of world cinema along with numerous theatrical and radio productions, his tumultuous love life was enough to fill the pages of a novel. Everything you need to know about Ingmar Bergman in this ultimate documentary about his life and work.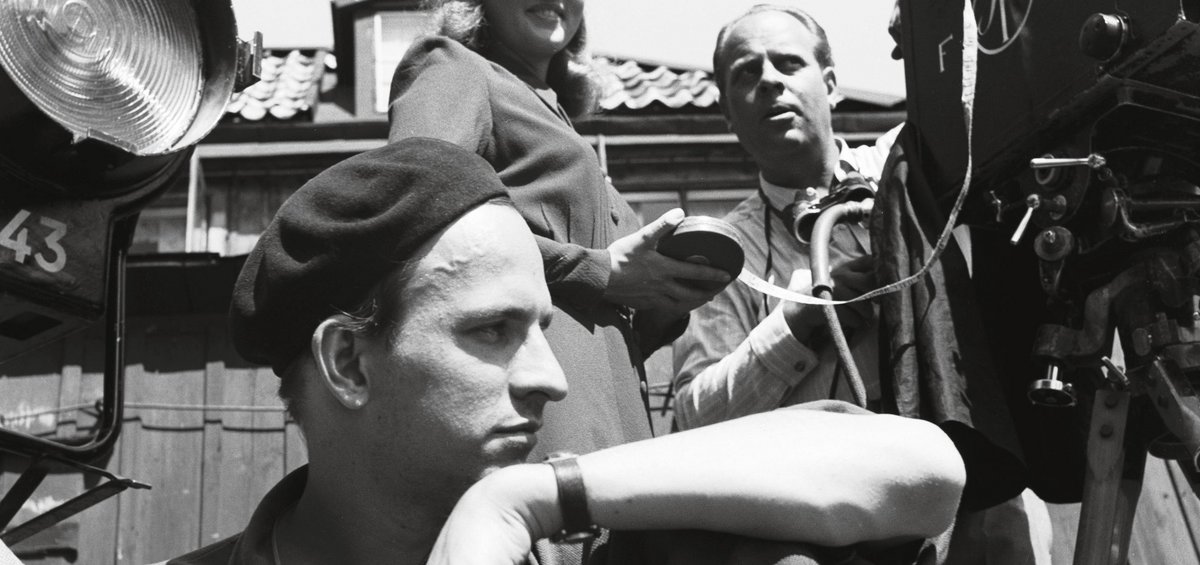 SWEDEN, NORWAY | 2018 | COLOR | DCP | 117' | SWEDISH, ENGLISH, GERMAN

Between 1957 and 1963, the most important Swedish director of all times, goes through an unprecedentedly creative period in his career, directing some of the greatest masterpieces in the history of cinema, a series of theater and radio productions and six TV films. At the same time, his turbulent love life could fill the pages of a best-selling novel.
100 years after the birth of the legendary artist, Jane Magnusson, based on ample archival material and anecdotal interviews, delivers the ultimate film for Bergman's life and work and an enlightening document about what the great creators demand from themselves the people around them. K.Th.

DIRECTOR: Jane Magnusson
DoP: Emil Klang
MUSIC: Jonas Beckman, Lars Kumlin
EDITORS: Orvan Anklew, Hanna Lejonqvist, Kalle Lindberg
FEATURING: Ingmar Bergman, Lars Von Trier, Barbra Steisand, Liv Ullmann, Lena Endre, Thorsten Flinck, Elliot Gould

JANE MAGNUSSON
Jane Magnusson, 50, is a film director and journalist. She has directed the award-winning short film Cupcake, the svt production Bergman's Video and the documentary Trespassing Bergman.

FILMOGRAPHY
2018 Bergman: A Year in a Life
2013 Trespassing Bergman
2009 Ebbe: the Movie