Shame
Amidst the fantastic series of films Bergman filmed in the 60s, "Shame" deserves a prominent spot. A powerful anti-war statement with unsurpassable performances by Max von Sydow and Liv Ullmann. The film constitutes a moral parable filled with existential angst which should be discovered by a greater audience. A digitally restored copy will be screened on the occasion of the film's 50th anniversary.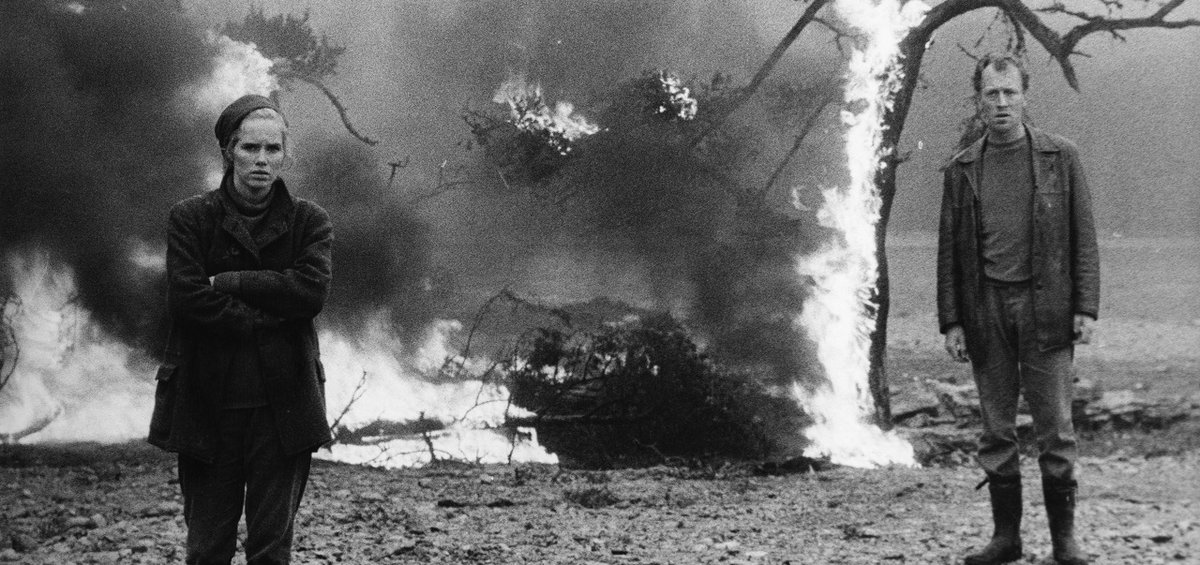 SWEDEN |1968 | B&W | DCP | 103' | SWEDISH

A musician couple, living on a peaceful island, stay away from the violent and unspecified war that rages in the outside world. But when the war reaches their farm, they will be forced to take sides, facing dilemmas that will change the way they see each other and life itself forever.
Shame deserves a special place among an amazing creative streak in the '60s, which earned only recently, when the film was belatedly acknowledged as one of Bergman's greatest. An antiwar statement of tremendous power, with unique performances by Max Von Sydow and Liv Ullmann, «Shame» is a moral tale of deep existential agony, filled with memorable scenes, which deserves to be discovered at last by many more viewers. L.K.

DIRECTOR: Ingmar Bergman
SCREENWRITER: Ingmar Bergman
DoP: Sven Nykvist
EDITOR: Ulla Ryghe
PRINCIPAL CAST: Liv Ullmann, Max Von Sydow, Sigge Fürst, Gunnar Björnstrand, Birgitta Valberg