ENNIO: THE MAESTRO
When the Oscar-winning creator of 'Cinema Paradiso' convinced the leading film score composer of the 20th century to give a full account of his career and life on-camera, thus 'dressing up' with his stories the amazing archival material that Tornatore already had in his possession, his respectful documentary became even more special. When, for the sake of the film, some of the world's greatest directors and musicians wished to express their reverence for Ennio Morricone, the documentary took on the dimensions of a fascinating review of a work of paramount cultural importance. It became the necessary and fittingly epic tribute to the man who, with his sounds, forever changed the way we watch film. The 28th edition of the Festival plays host to 'Ennio' through a unique and spectacular screening.
Marco Morricone, son of the great composer, Gianni Russo, producer of the documentary and Alessandro De Rosa, official biographer of Morricone, in attendance.
The screening will be preceded by a concert with compositions by Ennio Morricone given by the 'Stavros Lantsias Quartet' Stavros Lantsias: piano, Andreas Polyzogopoulos: trumpet & flugelhorn, Michalis Kalkanis: double bass, Michalis Kapilidis: drums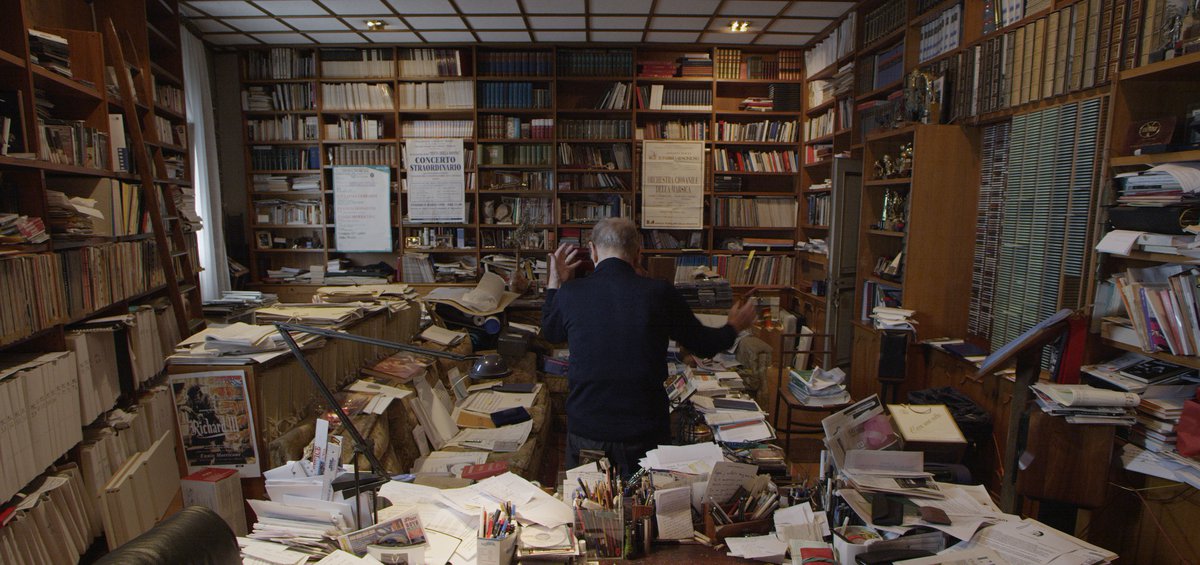 ITALY, BELGIUM, JAPAN | 2021 | COLOR & B&W | DCP | 156' | ITALIAN, ENGLISH, MANDARIN, PORTUGUESE
Without Ennio Morricone, the marriage of film and music would have been left incomplete. Not only his contemporaries but any person who lived in the world he created, who understood the role of film score under the light of his enchanted pickaxe, owes him greatly. His arrangements, his amazing soundtracking, his intuitive 'reading' of motion pictures and of course his unforgettable themes are the 500+ (!) tokens of the genius of this small, modest, bespectacled man who put our lives to melody. And Giuseppe Tornatore, enjoying the status of the collaborator and the scope of his unpretentious emotion offers this small thanks on behalf of all of us, leaving us safe, moved and filled with gratitude. I.D.
DIRECTOR: Giuseppe Tornatore
SCREENWRITER: Giuseppe Tornatore
DoP: Giancarlo Leggeri, Fabio Zamarion
MUSIC: Ennio Morricone
EDITORS: Massimo Quaglia, Annalisa Schillaci
GIUSEPPE TORNATORE
Acknowledged Italian director born in Sicily in 1956. He started off with photography and documentary and became known forever for 'Cinema Paradiso' when he was only 32 years old. He has won an Academy Award, a Donatello, a Golden Globe and a European Academy Award, while his films have been honoured at several international festivals, among which Cannes and Venice.
FILMOGRAPHY (SELECTED)
2021 Ennio: The Maestro
2013 The Best Offer
2000 Malèna
1998 The Legend of 1900
1990 Everybody's Fine
1988 Cinema Paradiso