LOVING HIGHSMITH
Through the pages of a sacred diary, interviews with unsuspecting relatives and disclosures from friends, the documentary sheds light on the gaps between reality and fiction in the work of Patricia Highsmith. With "Carol" as a starting point, Vitija charts the lonely journey from Texas to Switzerland, with in-between stops the sapphic love affairs which shaped the career of the pioneer of literary crime thrillers who, not unlike her heroes, chose to hide behind a double life before majestically conquering her era and passions.
Director in attendance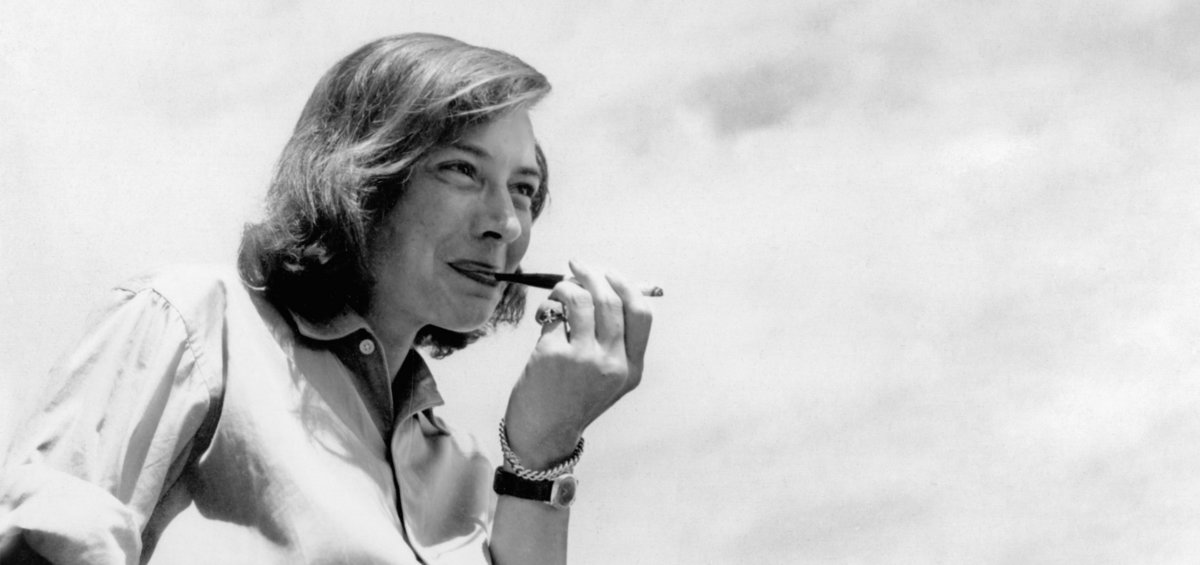 SWITZERLAND, GERMANY | 2022 | COLOR | DCP | 83' | ENGLISH, GERMAN, FRENCH
Knowing Patricia Highsmith, it's hard to overlook the lonely, almost permanently gloomy face and the speculation about her hermetic personality. If this documentary achieves something revealing, something that fans simply cannot miss, is to study in depth the mystery of her face, which in the rare case of a smile betrays the desire for companionship. In the end, this traumatized woman, determined to "make something good out of every disaster of her life", emerges as a person who loved life passionately, despite the fact that the life she longed for had cruel games in store for her. These games, transmuted like tricks of guilt or perfect survivalism (in Ripley, her alter ego), offered us great literature, the literature of a life she was denied. I.D.
DIRECTOR: Eva Vitija
SCREENWRITER: Eva Vitija
DoP: Siri Klug
MUSIC: Noël Akchoté
EDITOR: Rebecca Trösch
EVA VITIJA
Swiss director, born in 1973 in Basel. Since 2002 she has been working as a screenwriter for cinema and television. She is a member of Suissimage for intellectual property rights and vice-president of the Swiss Filmmakers Association.
FILMOGRAPHY
2022 Loving Highsmith
2015 My Life as a Film - How my Father Tried to Capture Happiness