ELEPHANT 6 | THE ELEPHANT 6 RECORDING CO.
28/09/2023, 21:30, DANAOS 2
07/10/2023, 19:30, DANAOS 2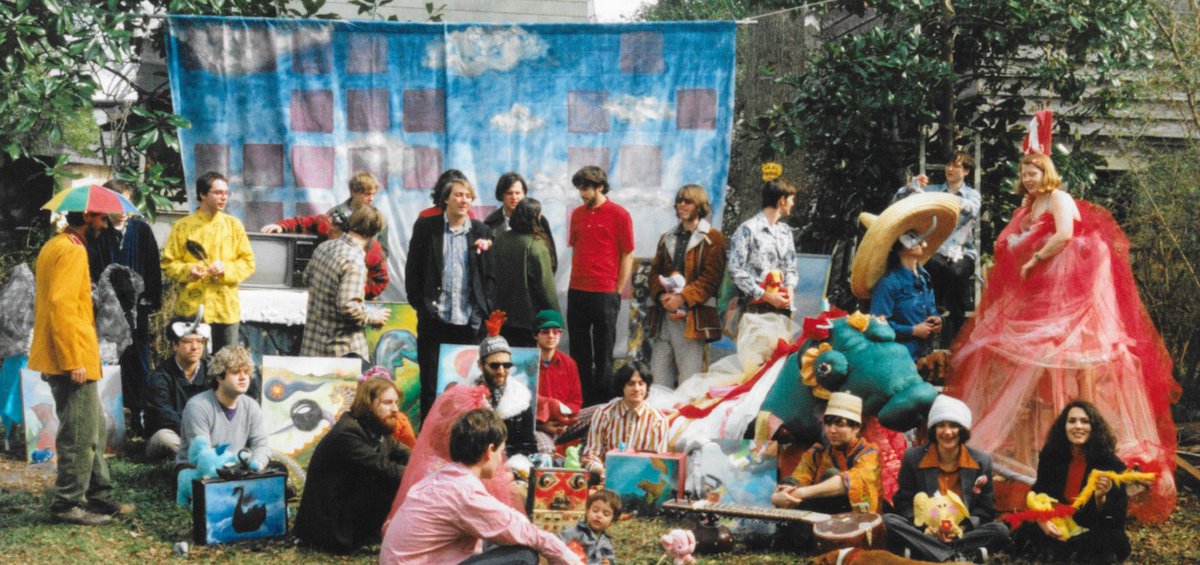 USA | 2022 | COLOR | DCP | 93' | ENGLISH
A collective of musicians who swear by lo-fi. A DIY group of (charismatic, as it happened) friends, who pushed each other to a neo-hippy surge of pop music when the latter so needed an injection of brilliance. Elephant 6 was all that and as usual it was something more than the sum of its components. The Apples in Stereo, Olivia Tremor Control, Neutral Milk Hotel were the pioneering bands of a movement that kept generating during the '90s the offsprings of The Beach Boys, the Hollies, The Zombies, Syd Barrett and, of course, The Beatles. Elephant 6's story proves that groups of friends can revive art and that inspiration for artistic creation lies in the people that need it the most. I.D.
DIRECTOR: C. B. Stockfleth
DoP: C. B. Stockfleth
EDITOR: Greg King
CHAD STOCKFLETH
American director based in New Orleans. He dropped out of school but studied Film at Full Sail University in Colorado. For the past two decades he has worked in music videos and concert filming (including Elephant 6 bands) and is a distinguished commercial maker.
FILMOGRAPHY
2022 The Elephant 6 Recording Co.