Suburra
1/10/2016, 22:30, Danaos 1
A gangster named Samurai nurtures an ambition of transforming Rome into a new Las Vegas, but a series of unexpected events turn the area -and the screen- to an embattled zone. Set to a sweeping M83 soundtrack, the director of TV's ?Gomorrah? excels in the modern gangster drama genre with this explosive story of political machinations and organized crime.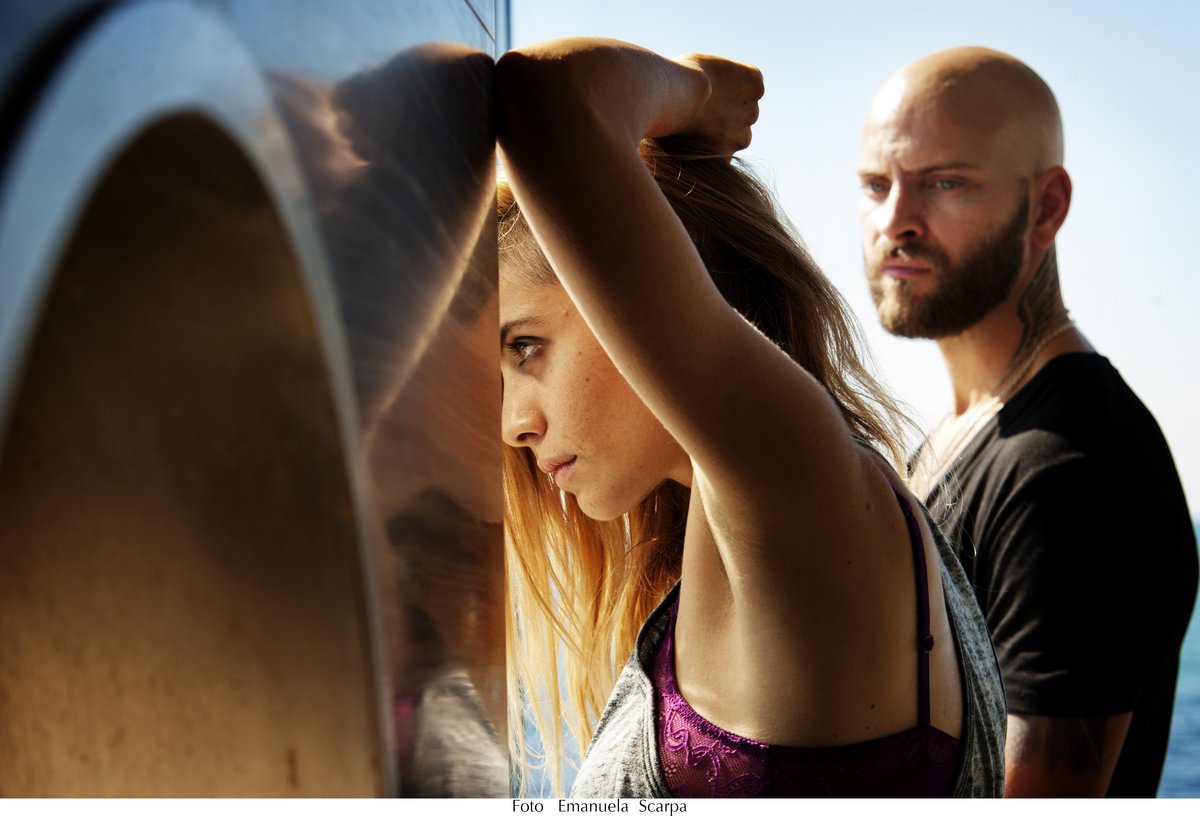 A gangster nicknamed ?Samurai? plans to reconstruct the port of ancient Rome in order to turn it into a Las Vegas-style resort. Initially, Mafia bosses, politicians, and businessmen all seem to agree, but the death of a young prostitute will set in motion a series of events that will bring an end to peace. Soon the area becomes a war zone.
A story of corruption unfolds against the rainy backdrop of Rome, involving prominent politicians, the Mafia, the Vatican, and representatives of private capital. Stefano Sollima presents a degenerate, decadent version of the ?Eternal City? ? a far cry from the dreamlike tourist destination we all know. Fast paced action sequences, references to Michael Mann's cinema, riveting plot twists, and a soundtrack by M83 make up a captivating film which became a deserved box office smash in Italy.
Directors: Stefano Sollima
Screenwriters: Stefano Rulli, Sandro Petraglia, Carlo Bonini, Giancarlo De Cataldo
DoP: Paolo Carnera
Music: M83
Editors: Patrizio Marone
Principal Cast: Pierfrancesco Favino, Elio Germano, Claudio Amendola, Αlessandro Borghi, Greta Scarano
Italy, France | 2015 | Color | DCP | 135' | Italian, French