Au Revoir Les Enfants
28/9/2016, 17:30, Danaos 1 30/9/2016, 18:00, Ideal
In a catholic boarding school in German-occupied France, the initial competition between two 12-year-old boys turns into a strong friendship, but a dangerous secret threatens to blow everything sky high. The French auteur returns home to tell a very personal and painful story of friendship, betrayal and loss, in a deeply moving masterpiece about the definitive end of innocence. Golden Lion and four more major awards at the Venice Film Festival, and an Oscar nomination for Best Screenplay.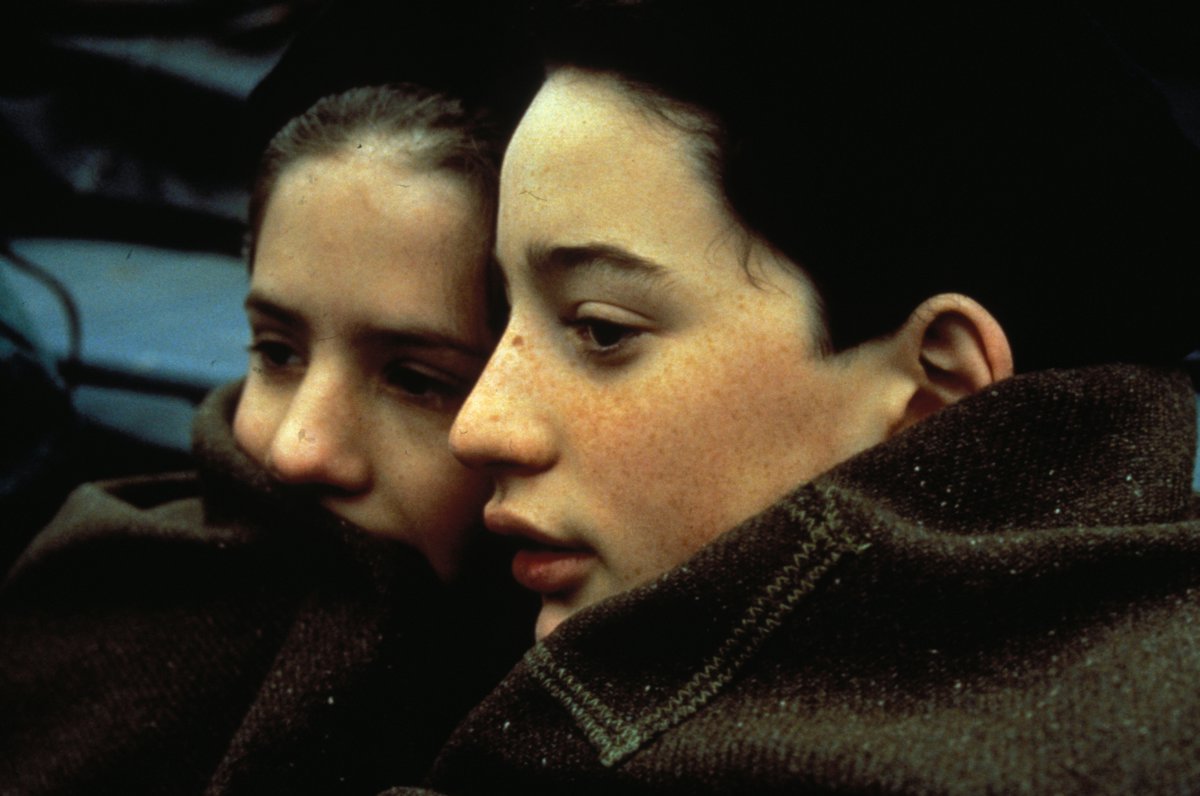 12 year old Julien lives in a provincial catholic boarding school, sheltered from the harsh realities of life in Nazi-occupied France. The arrival of the socially awkward Jean sets off a rivalry between the two boys, which is gradually replaced by a strong brotherly bond. Soon, Julien begins to realize that his friend has a secret that must remain hidden at all costs, especially from the Nazis, who come knocking at their doors.
After spending almost ten years in America, Louis Malle returned to his home country and directed this very personal and painful story of friendship, betrayal, and loss, inspired once again by events from his own childhood. Seeing through the eyes of Malle's young protagonists, we are able to experience the curiosity and cruelness of children living in a chaotic and absurd world where everyone pretends that life goes on as usual ? until the inevitable end of innocence. This deeply moving film won the Golden Lion at the Venice Film Festival and was nominated for two Academy Awards (best foreign-language film and best original screenplay).
Director: Louis Malle
Screenwriter: Louis Malle
DoP: Renato Berta
Editor: Εmmanuelle Castro
Principal Cast: Gaspard Manesse, Raphael Fejto, Francine Racette
France, Italy, West Germany | 1988 | Color | DCP | 104' | French