May Fools
25/9/2016, 17:30, Danaos 1 26/9/2016, 19:00, Odeon Opera 2
When the matriarch of the Vieuzac family dies, the family members meet in the French countryside for her funeral - a perfect excuse to bring old quarrels back to life and invent a few new ones over the inheritance. Observing their erratic behaviour with a subtle sense of humour, under the shadow cast by the world-shifting events of May '68, and getting a wonderful lead performance out of Michel Piccoli, Malle orchestrates a refined comedy-farce about the end of an era and the deceitful calmness of an idyllic past, just before everything is upended.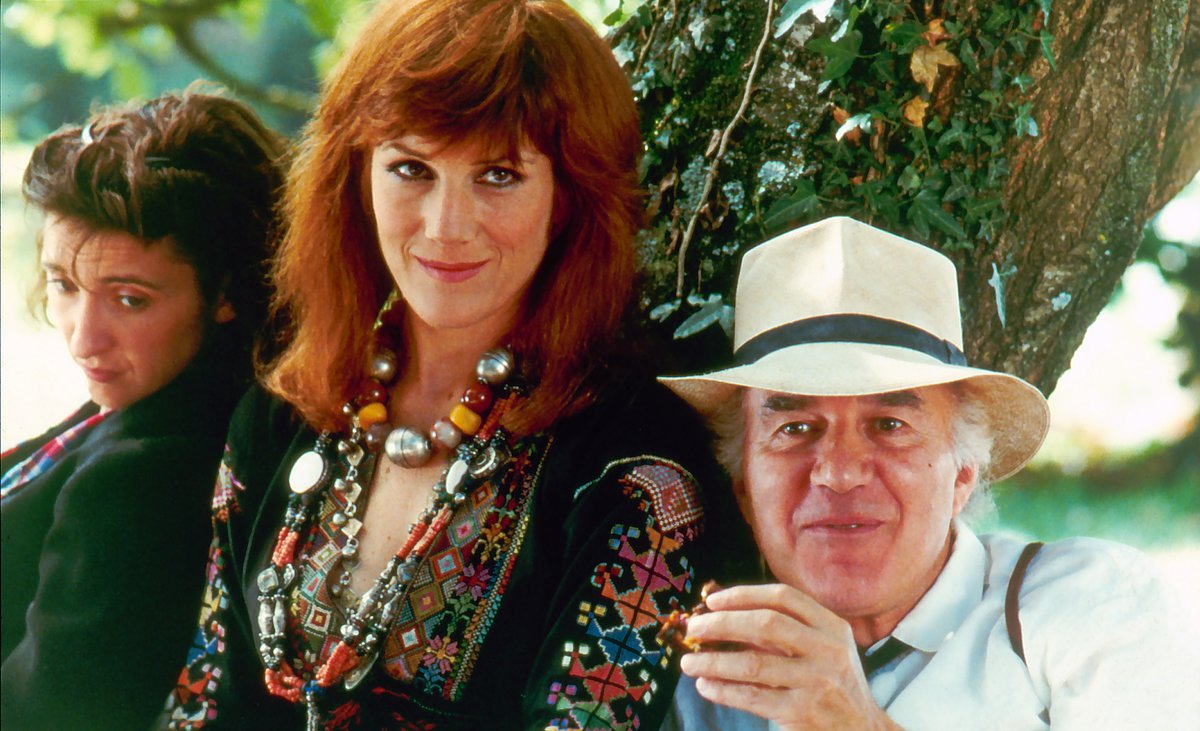 France, May 1968. When Milou's mother dies, the large Vieuzac family gathers at the countryside for her funeral. As the explosive news about a strike and the student uprising in Paris upset their plans, the undeterred relatives revive past conflicts and invent new ones regarding the family inheritance. At the same time, an unexpected (and unwanted) love affair is blooming within the family circle.
Without depicting the events of May 1968 that shook France and much of Europe, Louis Malle creates a fascinating microcosm of late-sixties French society, which ?like the Vieuzac family that seems to slide into discord after the demise of the woman who held it together ? is unable to comprehend the cosmogony that is unfolding around it. Observing the whimsical behaviors of his characters with discreet humor, Louis Malle orchestrates a sophisticated comedy for the end of an era and the deceptive tranquility of an idyllic past, just moments before everything is subverted.
Director: Louis Malle
Screenwriter: Louis Malle, Jean-Claude Carriere
DoP: Renato Berta
Music: Stephane Grappelli
Editor: Emmanuelle Castro
Principal Cast: Miou-Miou, Michel Piccoli, Michel Duchaussoy
France, Italy | 1990 | Color | DCP | 107' | French