Melan*Cholia
Patients of varying ages talk of their battle with depression while Mental Health professionals demonstrate, through their day-to-day experiences, the catalytic effect the financial crisis has had on aggravating mental health illnesses. Followed by a discussion with Vassilis Fotopoulos, Psychiatrist and Director of the Dromokaitio psychiatric hospital and Eirini Mitsaki, nurse at the Mental Health Centre of Korydallos.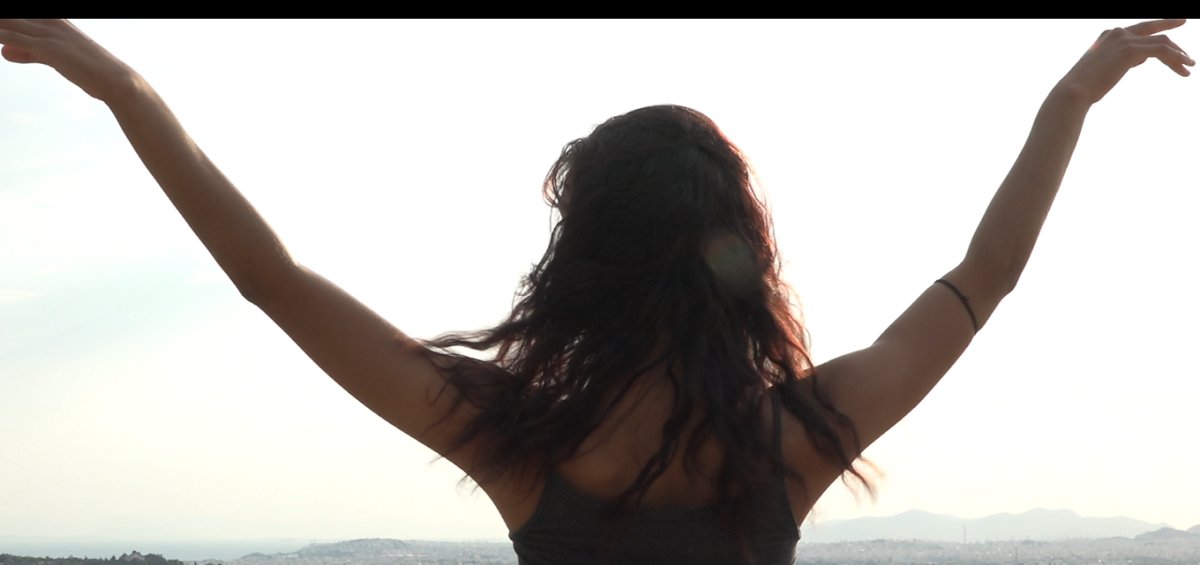 GREECE | 2018 | COLOR | DCP | 52' | GREEK

This documentary deals with an issue that is relevant in Greece of the economic crisis (2009-2018): depression – melancholia, "melana choli" (black gall) according to Hippocrates. Patients of all ages describe their personal experiences, putting a face to the abstract term of Melancholia.
Attending doctors, nurses and scientists of Dromokaiteio, Koridalos and Keratsini Mental Health Centers, present their everyday life taking care of their patients, while they feel themselves the impact of the economic crisis. Finally, the cured patients narrate their experiences. A new conscience is recorded here, gradually built with help from everyone: the patient, the doctors, the family, the old or new friends at the Mental Health Centers.

DIRECTOR: Ariadne Koutsaftis
SCREENWRITER: Ariadne Koutsaftis
DoP:Vangelis Calambakas
MUSIC: Kostas Filippeos, Chris Philips
EDITOR: Elpiniki Voutsa
PRODUCER: Antigoni Gavriatopoulou

ARIADNE KOUTSAFTIS
She studied Cinema and Ethnological Documentary at the Paris Nanterre University in France. She later studied direction and sound recording at the European Film College in Denmark. She is currently studying acting in London at the Identity School of Acting.

FILMOGRAPHY
2018 Μelan•cholia
2017 Μή με φωνάζεις Ξένο