Ida
The best film of 2013, winner of the Best Foreign Language Film Academy Award was a result of the director reconnecting with his home and past in a minimalist and guilt-inducing work of art on the existential gap felt by the people of a country which is constantly trying to find its place in history.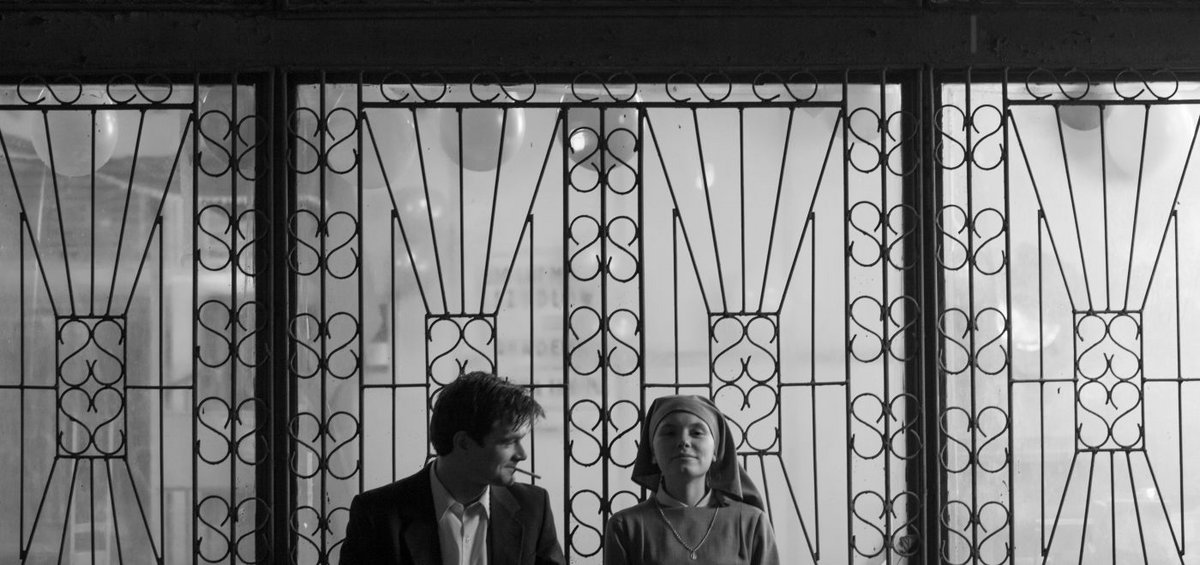 POLAND, DENMARK, FRANCE, UK | 2013 | B&W | DCP | 82' | POLISH, LATIN, FRENCH

A young novitiate nun in 1960s Poland is forced to meet a relative of hers, just before her vows, facing therefore her family's past. Pawlikowski's return in Poland, almost 35 years after he left it as a teenager, signified an artistic turn to the exploration of the past of a country that up until then seemed strange to him.
Winner of the 2015 Academy Award for Best Foreign Language Film and the 2014 Best Film by the European Film Academy, the silent, black-and-white and filled with guilt «Ida» was the director's personal take on his divided and puzzled country, a country that wavers between the hard Catholicism in which the director was raised and the socialist totalitarianism that sought to succeed it. T.M

DIRECTOR: Pawel Pawlikowski
SCREENWRITERS: Pawel Pawlikowski, Rebecca Lenkiewicz
DoP: Ryszard Lenczewski, Lukasz Zal
MUSIC: Kristian Eidnes Andersen
EDITOR: Jaroslaw Kaminski
PRINCIPAL CAS:T Agata Trzebuchowska, Agata Kulesza, Dawid Ogrodnik, Halina Skoczynska, Jerzy Trela, Adam Szyszkowski, Joanna Kulig