My Summer of Love
Young Mona and Tamsin are as different as day and night. Under the rare sunlight of an idyllic English countryside they discover friendship and become inexplicably seduced by one another as they fully surrender to sublime ephemeral happiness. Winner of the BAFTA award for Best British Film, this summer romance is dedicated to all things glorious that only last awhile.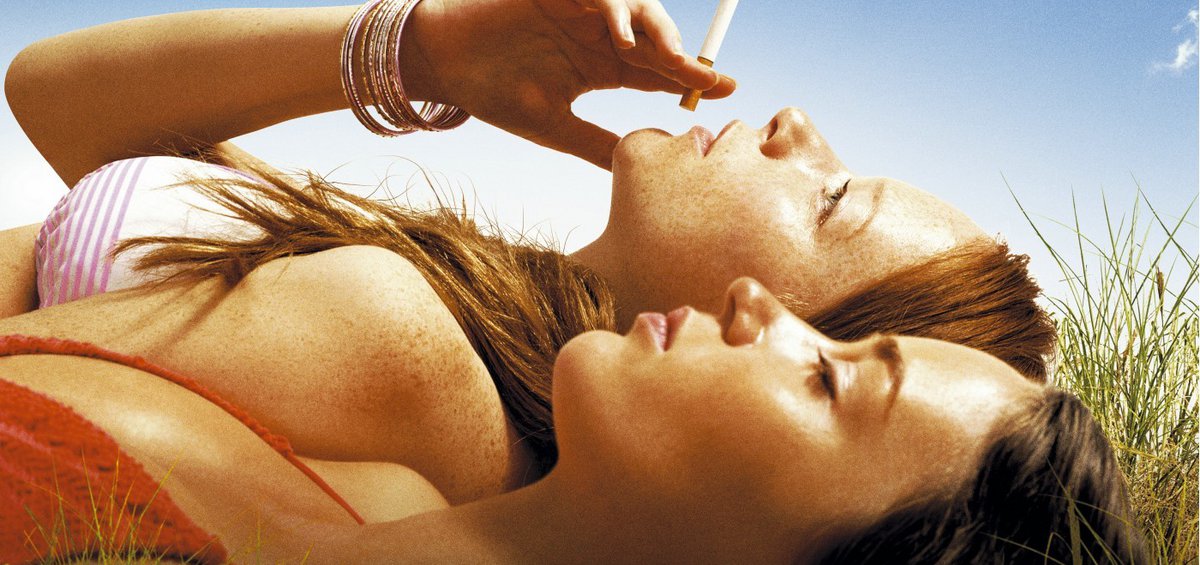 UK | 2004 | COLOR | DCP | 86' | ENGLISH

Young Mona is trying to see hope in her future. Raised in a small city where nothing seems to happen and while her big brother is engrossed in his own problems, she gets enchanted by a mesmerizing, unique girl her age who visits for the summer.
Thanks to the early glamour of, then-unknown, Emily Blunt, Goldfrapp's wonderful, hypnotizing electropop, a delirious narration that encompasses classical music, dance, shadows and silhouettes against a natural setting, Pawlikowski delivers an ode to young love, seasonal and temporary, perhaps, but sweeping everything along its way – including the director's inclination to naturalistic cinema, steering him thus towards new narrative paths. T.M.

DIRECTOR: Pawel Pawlikowski
SCREENWRITERS: Pawel Pawlikowski, Michael Wynne DoP Ryszard Lenczewski
MUSIC: Alison Goldfrapp, Will Gregory
EDITOR: David Charap
PRINCIPAL CAST: Emily Blunt, Natalie Press, Dean Andrews, Paddy Considine, Lynette Edwards