The Last Resort
In search of a better life, a woman travels with her son from Russia to London only to end up trapped in a ghost-like seaside town. Years before the outbreak of the refugee crisis, Pawlikowski offers up this exemplary specimen of naturalistic cinema foretelling the invisible walls Europe would put up against all those in desperate need of a lifeline.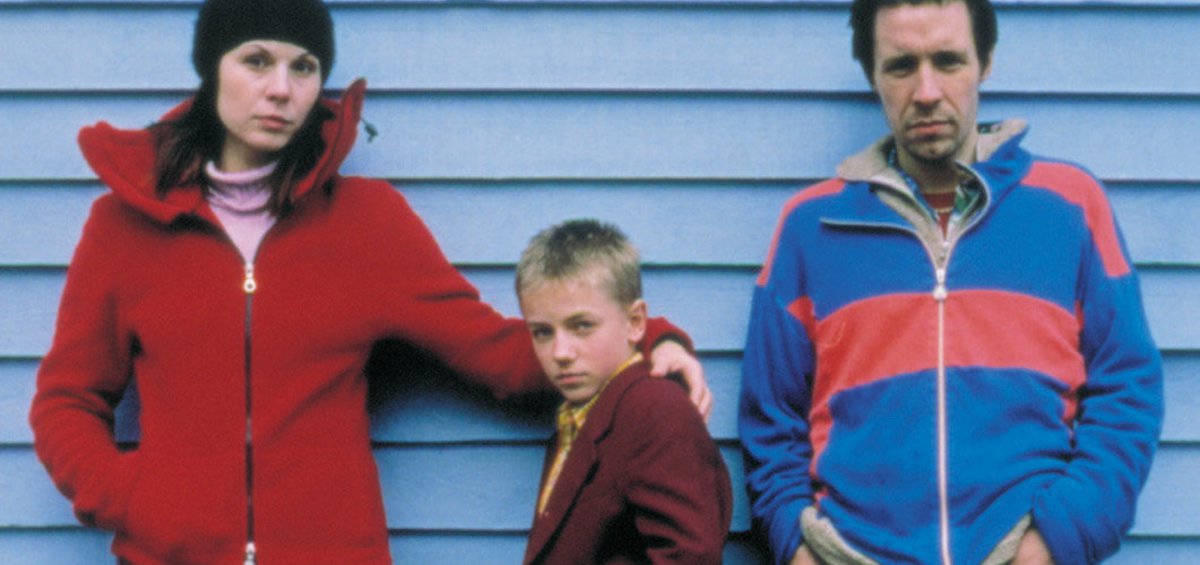 UK | 2000 | COLOR | DCP | 73' | ENGLISH, RUSSIAN

A trip that was supposed to change her life, turns into a Sisyphean nightmare for a Russian woman looking for better days in England but ends up trapped in an abandoned British resort by the sea which is turned into a temporary migrant camp.
Loyal to naturalism and his history in documentaries that made up the picture of a changing Europe, Pawel Pawlikowski uses a story of despair that turns into a love story to foretell in a poetic manner a future highly topical nowadays. But in Pawlikowski's Resort, two people with totally different backgrounds, stand with their patience and faith in a better future against the blind states and the amoralistic opportunists that survive parasitically thanks to them. BAFTA Award for the Most Promising Newcomer. T.M.

DIRECTOR: Pawel Pawlikowski
SCREENWRITERS: Rowan Joffe, Pawel Pawlikowski
DoP: Ryszard Lenczewski MUSIC Max de Wardener
EDITOR: David Charap
PRINCIPAL CAST: Dina Korzun, Artyom Strelnikov, Paddy Considine, Steve Perry, Katie Drinkwater, Dave Bean, Lindsey Honey