Pawel Pawlikowski: A Long Journey Towards Acclaim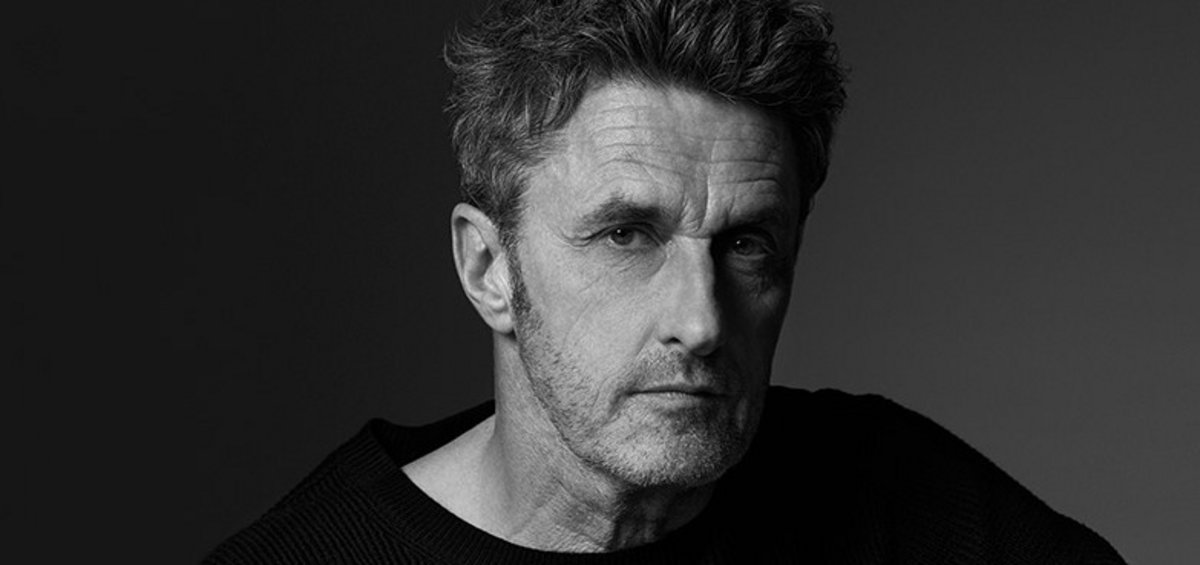 Following Pawel Pawlikowski's career during the last 20 years, through his films, you can't help but wonder if these films are made by the same person. Born in communist Poland, raised in England, «lost» for a little while in Paris and determined to find the forgotten images of his childhood, returning to his birthplace, Pawlikowski integrated experiences from multiple lives into a series of films difficult to classify based on form and content.
Starting in the 90s with collaborations with the BBC that got him to travel around Europe making documentaries inspired by the rapid political developments of the decade, he moved to fiction, dealing with the immigration issue before it became front-page news, in «Last Resort». A few years later he introduced to us Emily Blunt in an exquisite formalist study on life in continental England, called «My Summer of Love».
His return to Poland won him awards and acclaim, as «Ida» won an Academy Award for Best Foreign Language Film, while this year's «Cold War» received the Best Director award in Cannes. The Athens International Film Festival presents his best films up to this year's acclaimed achievement. Tasos Melemenidis
FILMOGRAPHY
2018 Cold War
2013 Ida
2011 The Woman In The Fifth
2004 My Summer Of Love
2000 Last Resort
1998 The Stringer