Half The Picture
Hollywood has always been and remains a male-dominated industry with unequal opportunities for women and clear discrimination against them. Jill Soloway, Lena Dunham, Ava DuVernay, Rosanna Arquette and many more film professionals offer their personal testimonies and bravely tell the story of how they decisively fought against male oppressors and still managed to step into the limelight. A discussion will follow with Eleni Kossyfidou (producer), Kora Karvouni (actress) and Penny Panagiotopoulou (director). The discussion will be coordinated by journalist-film critic Elena Christopoulou. Free-entry. With Greek subtitles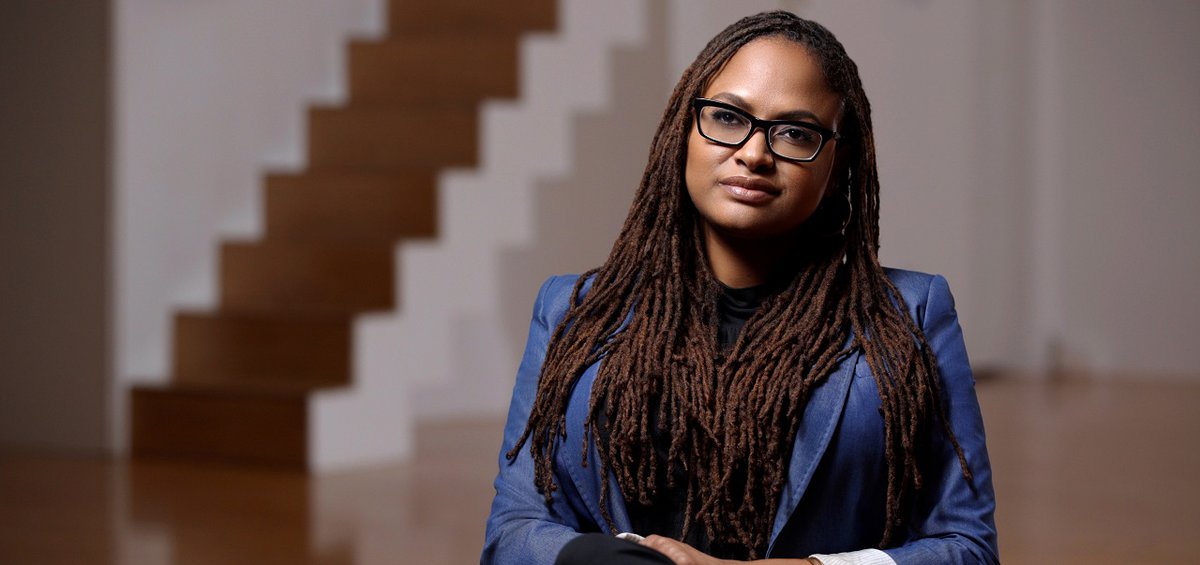 USA | 2018 | COLOR | DCP | 94'| ENGLISH
Amy Adrion's documentary explores the big question of the film industry: Why are there so few women film directors? Through interviews with important women working in the industry – Ava DuVernay, Jill Soloway, Lena Dunham, Catherine Hardwicke and Miranda July – who discuss the pleasures and the challenges in their journey, the film studios and the balance between work and family, this documentary explores the systemic discrimination that denies many talented women a chance in Hollywood, while experts comment on the marginalization of women's expression in general by the industry.
Making reference to the success of "Wonder Woman" (directed by Patty Jenkins) and to other correspondingly successful films directed by women, "Half the Picture" is the first documentary about this much debated, thorny issue. Wasn't it about time? D.A.
AMY ADRION
Adrion is a writer/director, who grew up in New Jersey and lives in Los Angeles. A graduate of the MFA film directing program, with an undergraduate degree in Literature and Theology, Amy has worked in indie film distribution, as Producer on Awards shows and festival programmer.
FILMOGRAPHY
2018 Half the Picture