The Eternal Feminine
How did an introverted student come to be one of the greatest female authors of Mexican literature Beristáin's film about Rosario Castellano presents a portrait of a strong woman who overcame both personal and professional obstacles and who set off a dialogue with questions about women's rights which sixty years later still remain unanswered. The film will be introduced by author-scriptwriter Kallia Papadaki. A discussion with the audience will follow the screening of the film. Free-entry. With Greek subtitles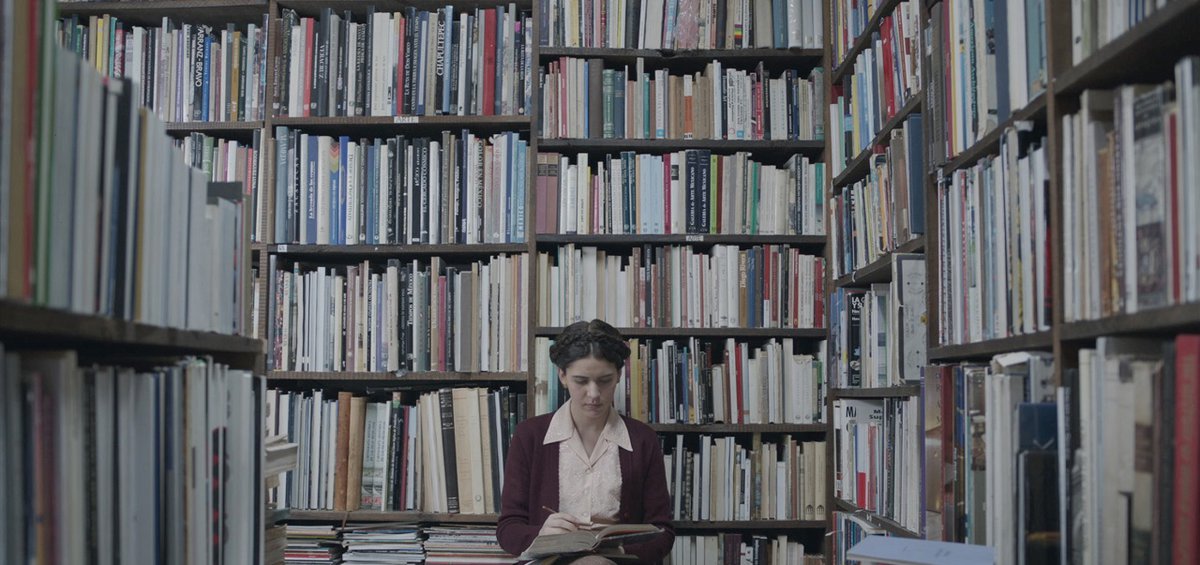 MEXICO | 2017 | COLOR | DCP | 85' | SPANISH
Early '50s, Mexico City. Rosario Castellanos, an introverted university student who seems to belong in a different era, fights to have her voice heard in a society run by men. She is bound to become one of the greatest female writers in Mexican literature, but her turbulent love story and marriage with academic and philosopher Ricardo Guerra at the peak of her career will mark a turning point in her life.
By stressing female sensuality and the tensions a couple may face at the workplace, the film paints an emotional and complete picture of a powerful woman who triggered a discussion about women rights, with questions that, 60 years later, remain unanswered. D.A.
DIRECTOR: Amy Adrion
DoP: Yamit Shimonovitz, Soraya Sélène
MUSIC: Laura Karpman
EDITOR: Kate Hackett
FEATURING: Rosanna Arquette, Brenda Chapman, Martha Coolidge, Lena Dunham, Ava DuVernay, Catherine Hardwicke, Chris Hegedus, Miranda July, Rebecca Keegan, Jill Soloway, Penelope Spheeris, Sam Taylor-Johnson
AMY ADRION
Adrion is a writer/director, who grew up in New Jersey and lives in Los Angeles. A graduate of the MFA film directing program, with an undergraduate degree in Literature and Theology, Amy has worked in indie film distribution, as Producer on Awards shows and festival programmer.
FILMOGRAPHY
2018 Half the Picture