Las Sandinistas!
How is it possible to lead a political and social revolution and then be removed from history for being a woman? Female rebels who were among the first who fought in 1979 to overthrow the coop in Nicaragua were then pushed aside by their male counterparts and had to witness everything they had fought for crumble away. The battle against sexism and every type of inequality never ended for them. The film will be introduced by Historian Tasoula Vervenioti. A discussion with the audience will follow the screening. Free-entry. With Greek subtitles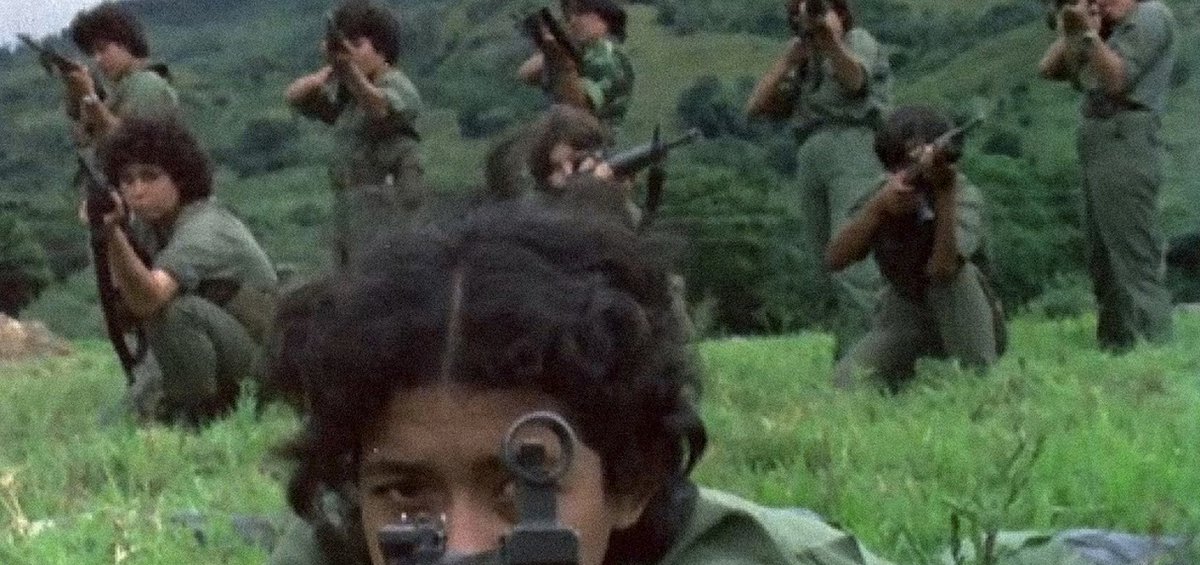 NICARAGUA | USA | 2018 | COLOR | DCP | 96' | ENGLISH, SPANISH
Could mothers and "good daughters" take over by force of arms in order to rewrite a nation's history? Based on personal testimonies, this documentary, recounts the unpublished stories of women that led the way in the Sandinista Revolution in Nicaragua in 1979, which ousted the dictatorship. These brave revolutionaries also played a crucial role in the iconic social reforms that followed... until marginalized again by their men-comrades.
Today, under an establishment of political frustration that tries to remove them completely from history books, regressing the country into a culture of violent sexism, the glorious Sandinistas fight with undimmed passion for equality and justice, making their revolutionary voice sound more relevant than ever. M.N.
DIRECTOR: Jenny Murray
DoP: Laura Tomaselli
MUSIC: Matt Orenstein
EDITORS: Jenny Murray, Daniel Gradilla, Elika Rezaee
FEATURING: Dora Maria Téllez, Sofia Montenegro, Daisy Zamora, Gioconda Belli, Monica Baltodano Je
JENNY MURRAY
Jenny Murray studied Latin American Film, Philosophy and Photography. She directed three short films and social satire comedy videos. She studied acting at Lee Strasberg Institute, worked assisting Emmy-award winning Cinematographer Fletch Murray and founded a women's filmmaking collective in L.A.
FILMOGRAPHY
2018 Las Sandinistas!