Time For Ilhan
A refugee from Somalia, a Muslim, a graduate of social sciences and a mother of three, Ilhan decides to run for a seat in the Minnesota House of Representatives. Her campaign mainly targets minorities by challenging the stereotypes of professional politicians. If Ilhan succeeds it will be a historic moment not only in US politics but for the whole world. The film will be introduced by Effie Achtsioglou, Minister of Labour and Social Security. A discussion with the audience will follow the screening. Free-entry. With Greek subtitles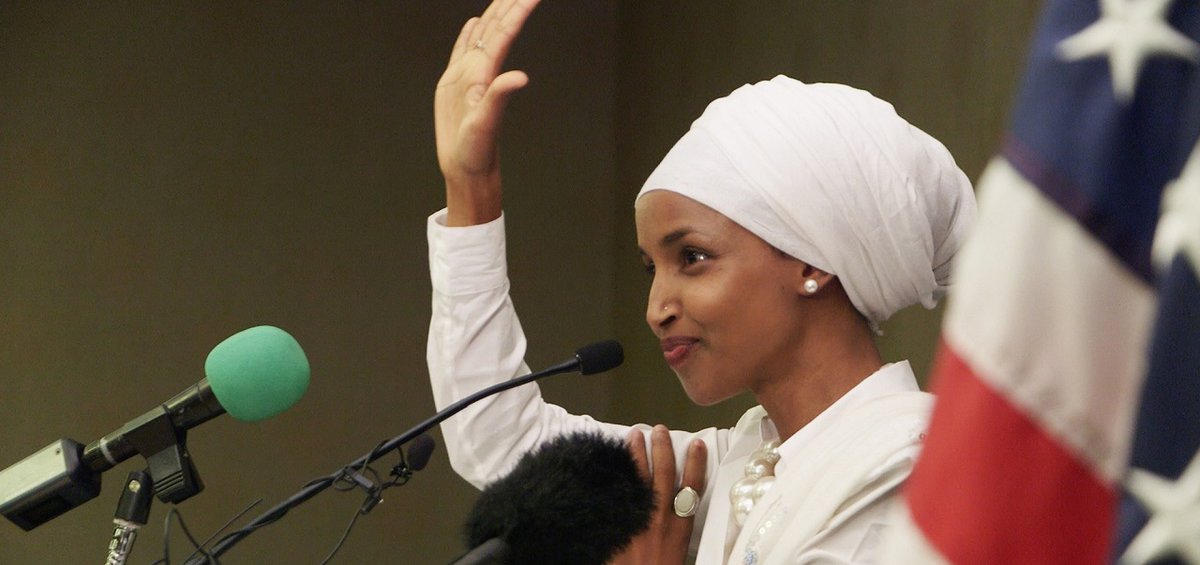 USA | 2018 | COLOR | DCP | 89' | ENGLISH, SOMALI
Ilhan Omar comes from a poor family. She is a refugee from Somalia, a black Muslim woman wearing a hijab, a graduate of political science and international relations and the mother of three children. Omar runs for member of the Minnesota House of Representatives. Sapiro's documentary follows Ilhan's personal struggle and her team's work during her campaign.
A fight fought by those who believed that the demographics of the people interested in civic life can change. Women, lgbtqi, students, immigrants, are called to shape their country's future with their vote, redefining the term "representative democracy". If Ilhan succeeds, it will be a historic moment not only for USA politics but also on global level. Official selection at the Tribeca Film Festival. A.D.
DIRECTOR: Norah Shapiro
DoP: Chris Newberry
MUSIC: Tom Scott
EDITOR: Jen Bradwell, Eli Olson
FEATURING: Ilhan Omar, Ilwad Hirsi, Erin Vilardi, Habon Abdulle, Keith Ellison, Phyllis Kahn, David Gilbert-Pederson, Ahmed Hirsi, Tom O'Connell
NORAH SHAPIRO
Norah Shapiro is a Minneapolis-based filmmaker. Her first documentary, 2014's Miss Tibet: Beauty in Exile, premiered at Doc NYC and screened worldwide.
FILMOGRAPHY
2018 Time for Ilhan
2016 Minnesota 13: From Grain to Glass
2014 Miss Tibet: Beauty in Exile